Land ahoy. The sand of the dark coast you are about to set foot on belongs to Storm Island. Heroes of Reverie, get ready to write the second chapter of your story. While exploring this new area, you can discover where the evil gnawing at you came from. You will obviously need to step up your efforts because tougher enemies and even more unsettling secrets are hidden on this island battered by waves. Lots of you have joined the Ravenswatch: nearly 300,000 braved the Nightmares of the Dark Hills. Stand firm. Your support must not yield.
About Ravenswatch
Once known for its savage climate, the tempest-lashed lands of Storm Island are now the lair of an insidious corruption. It is a new barrier preventing you from eradicating the Nightmares. You will encounter 12 new and formidable enemies there with increasingly aggressive behaviors to learn. This remote yet spectacular environment will encourage you to explore every corner in search of magical objects and their well-guarded powers. Sinbad, the famous sailor, would have been a great help if you had not lost his trail near the Cyclops' den. Trying to rescue him could help you achieve victory… or lead to your defeat. Come one and all, and come armed with an iron will, because new challenges and a new Master Nightmare await.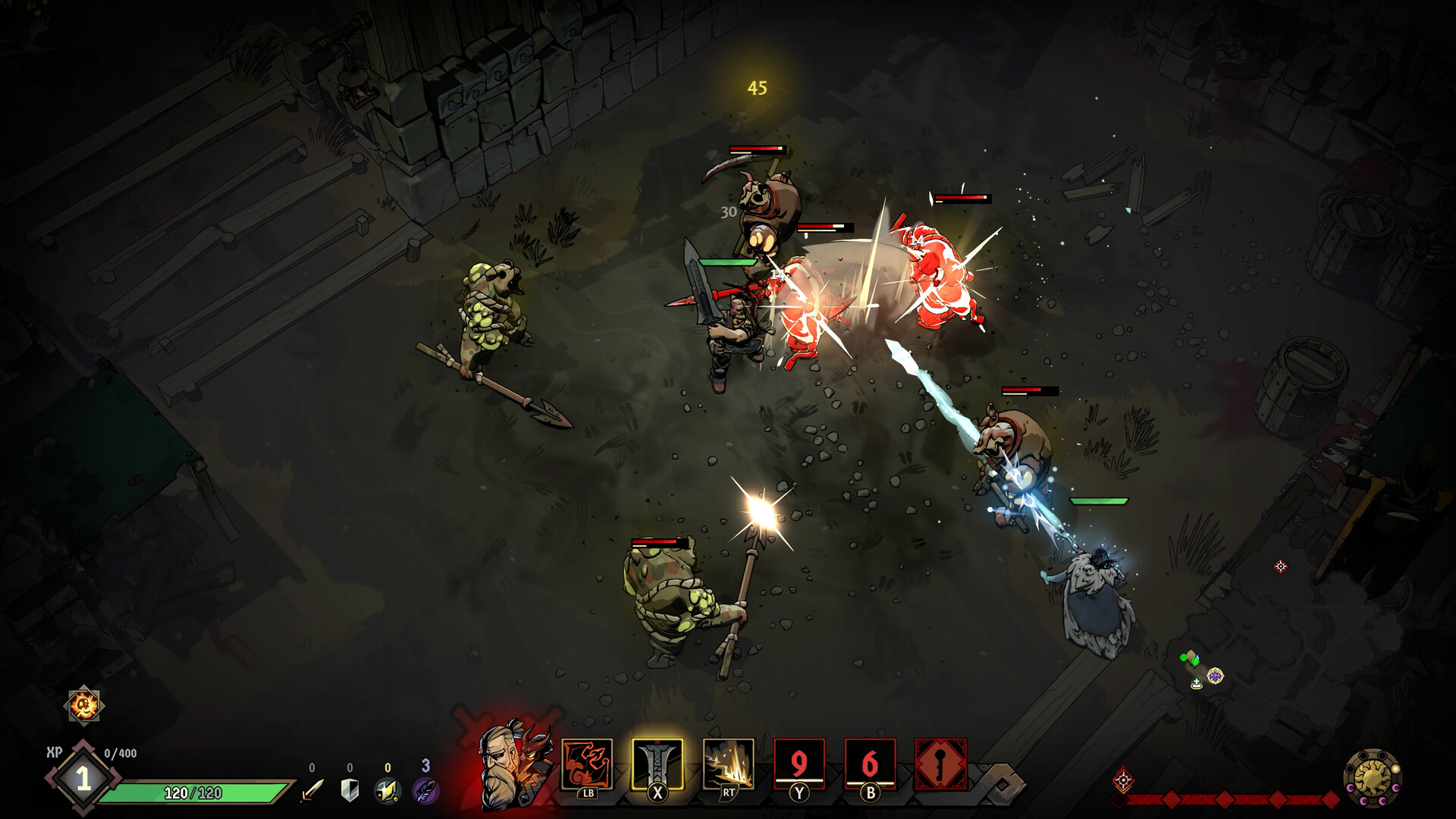 The Ravenswatch is currently composed of 7 famous heroes with unique and complementary abilities. One of them you can team up with is the Snow Queen, who can freeze her enemies and slide over the battlefield. Her powers have gained new effects since meeting her in the Dark Hills. Hold tight, because 3 additional heroes will be coming to reinforce the Ravenswatch ranks in the coming months.
Set sail for Storm Island today and let's keep fighting the Nightmares together.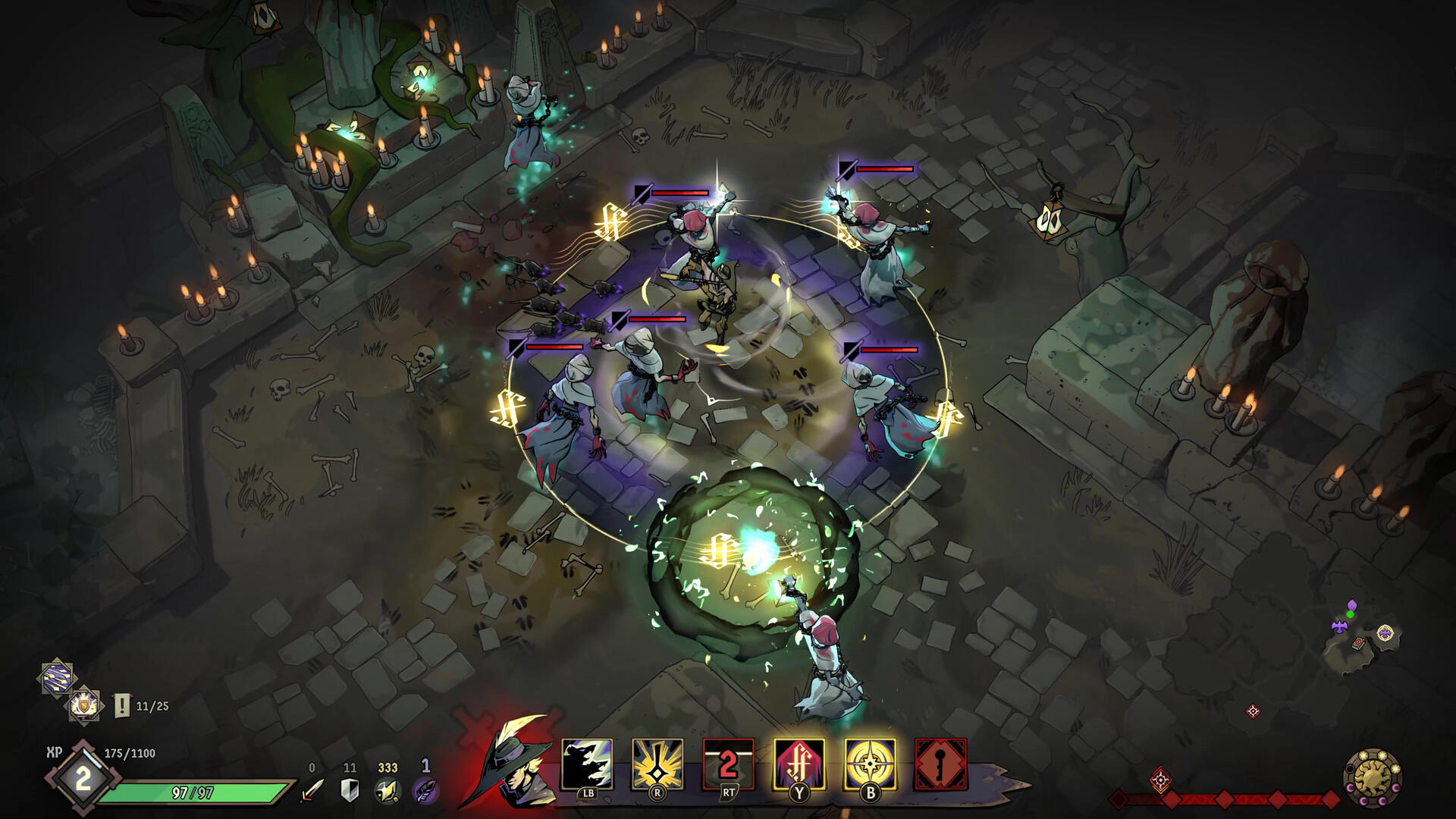 Ravenswatch is in Early Access now on PC only. It includes seven playable heroes and the two first chapters. Ravenswatch will be updated regularly with three new heroes and a third chapter added before its official release in 2024 on PC, PlayStation 4, Xbox, PlayStation 5, PlayStation 4 Xbox Series X|S, and Nintendo Switch.
Take the chance to join the Ravenswatch on Shores of Storm Island at 20% off on Steam from September 7th to 14th, 2023.