Zemi Interactive, Inc., Korea's leading MMORPG developer and service provider of a famous free to play MMO "4Story" has announced the preregistration of 4Story – Age of Heroes, the mobile version of 4Story. Zemi Interactive aims to release the game globally this October.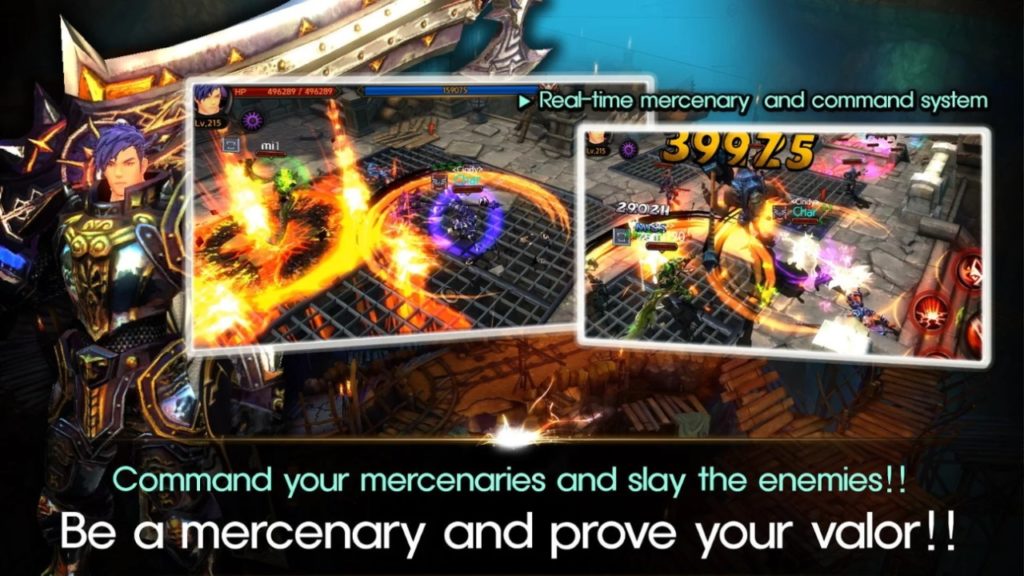 4Story – Age of Heroes is a spin-off version of 4Story online, the PC MMORPG game that began its service at 2007 and is still in service in the European territory. 4Story – Age of Heroes is a mobile version of the game and plans to inherit its legacy.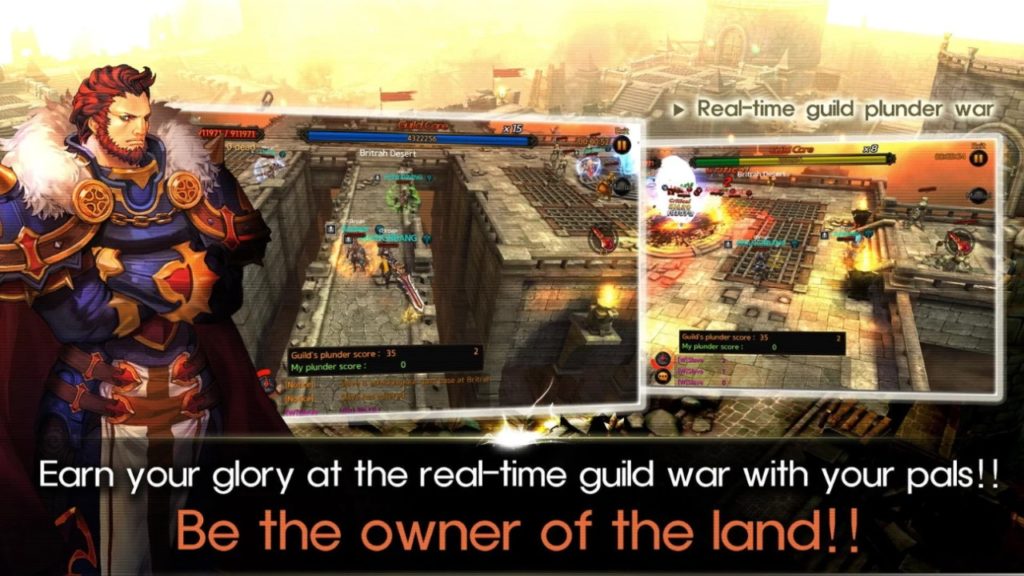 Enter the village in the game and tap on the "Battle" UI to choose between Explore, Battleground, Conquest, Raid, Lord Sanctuary, Kaya Tower, Duel, Smash and Super Smash. Explore is single-player mode contents which consist of 24 chapters and 288 stages. This is where most of the grinding takes place. The player will engage themselves in earning gears to upgrade and sacrifice. All the other important commodities can be earned through different contents. In the end, the players will be fighting for supremacy in the daily guild territory wars. To register, the player can visit the Google Play Store.
This slideshow requires JavaScript.
Game Features:
-Creator's Mark
From the power of the gods comes the power to yield great power.
All you have to do is liberate your gods!
-Conquest and real-time Mercenary/command system
Gather dozens of mercenaries and lead them to victory in Conquest!
Become one of the mercenaries and prove your might!
-Real-time Super Smash
Prove your might in daily real-time Super Smash.
Give it your best shot, if you think you are strong enough!
-Real-time Guild Plunder
Daily real-time guild plundering. Acquire your territory.
Play and share the honour with your friends!