2-Minutes Review on the Logitech G923 Driving Wheel
When Logitech hit us with the news that their G923 racing wheel will launch in Malaysia, I knew I had to get my hands on this baby for two main reasons; This is a new-gen console ready and compatible driving wheel, and the fact that I am stuck at home in this 'new normal' life, no thanks to the pandemic.
At first glance and touch, there is no significant change or improvement on the G923's build quality and appearance when compared to its predecessors, the Logitech G29 (for PlayStation and PC) or G920 (for Xbox and PC). But I am fine with it. The G29 and G920 are both well-built and sturdy. Having the G923 taking after them, however similarly, does not count as a deterioration for me.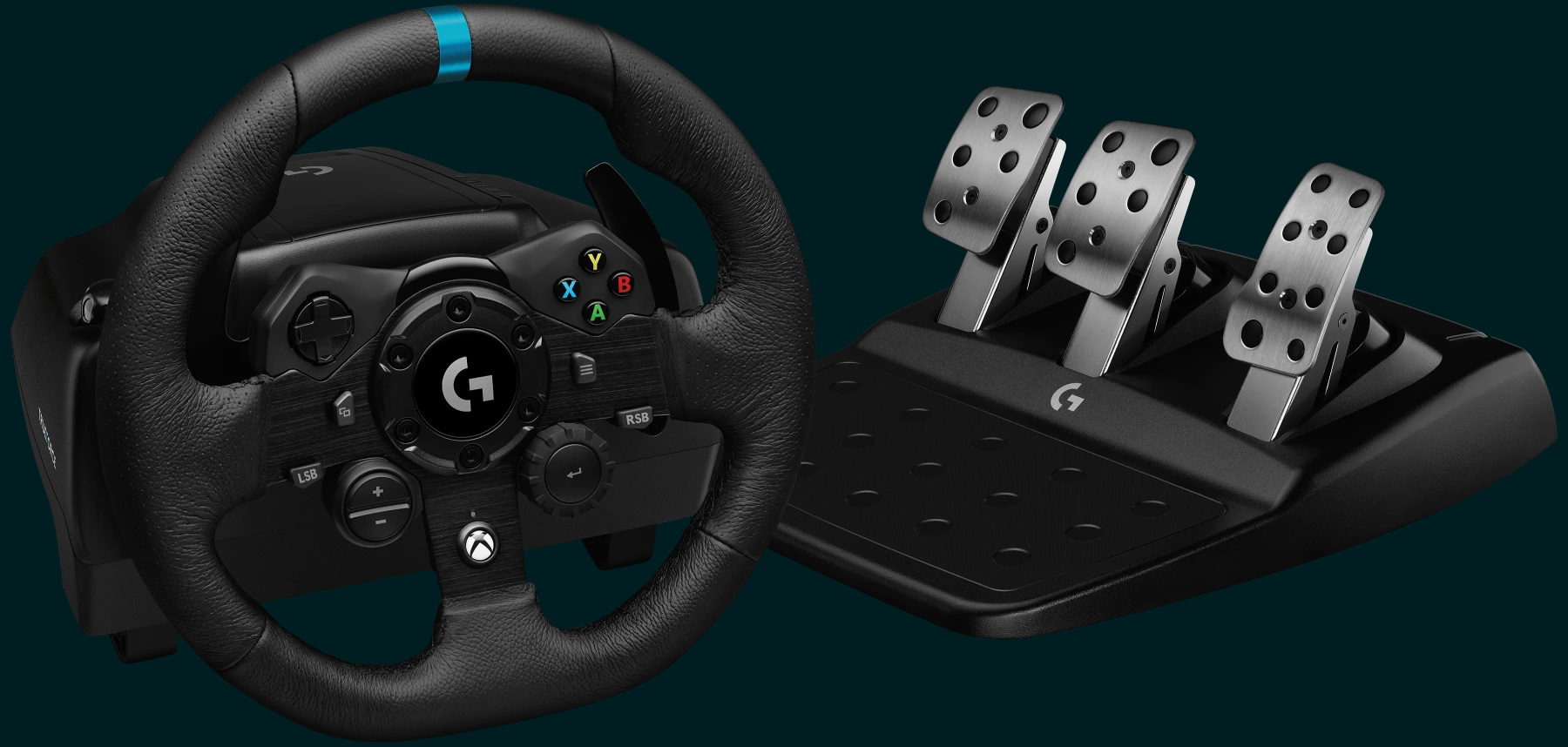 Weighing at 5.5kg (Wheels and Pedals together), the G923 feels heavy enough and is incredibly sturdy. It feels natural, putting my hands on its hand-stitched leather-wrapped steering wheels, and my foot on its slick-looking pressure-sensitive aluminum pedals. The whole touch and feel experience were top notch.
My only beef with its physicality so far is the desk clamp. I was hoping that Logitech would introduce a clamp capable of handling thicker desks this time. This is just a personal preference though; racing wheels are still best when deployed on a proper racing stand.
Setting it up is nothing complicated. Just a simple plug and play. But I did hope that the cables would be longer. I can imagine those with a 65" Tv setup and their racing stand set 8 feet away from the Tv having a problem stretching the cable.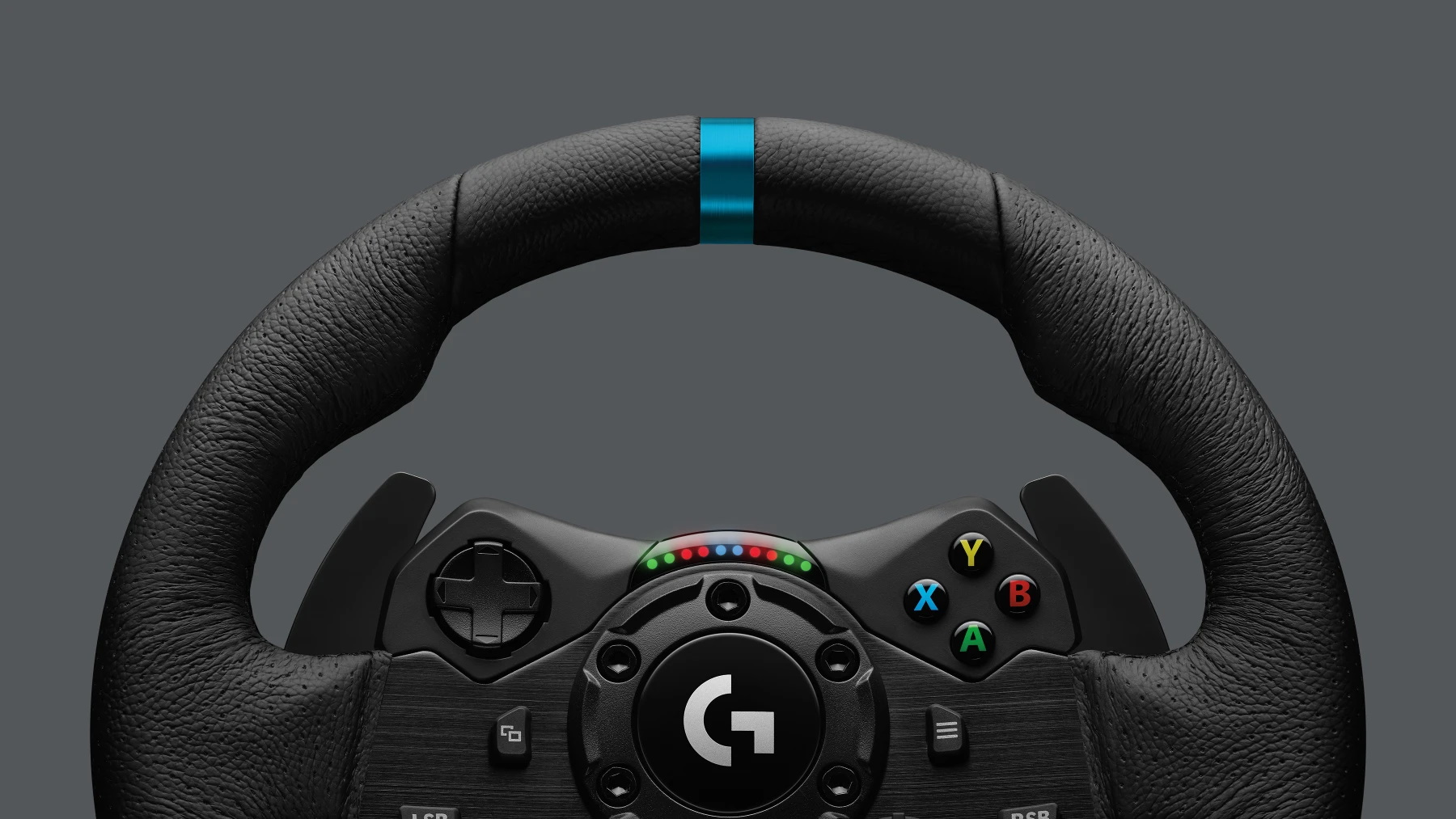 "TRUEFORCE"
This is the reason why you would want to get the G923. It makes all the difference between the G923 and its predecessors. TRUEFORCE is an upgrade to Force Feedback, it provides a more realistic and relatable sense of realism in gameplay. This feature translates in great detail, the effects of the driver's actions and transmits the resulting sensations to your fingertips in great accuracy. If PS5 is Sony's next-gen console, TRUEFORCE makes the G923 Logitech's next-gen racing wheel.
There is a downside though. There aren't enough games in the market that currently supports TRUEFORCE. For the PS4, only 3 games are listed as TRUEFORCE supported on Logitech's website – Gran Turismo Sport, GRID 2019, and Assetto Corsa Competizione. Only 2 games are listed as supported for PC – minus GT Sport.
With time, the number of games supported is bound to increase especially with the new-generation consoles in-bound for launch in November this year.
The Logitech G923 TRUEFORCE racing wheel can cater to both the elite and casual driving sim crowd. Whether you are a veteran sim driver looking for an upgrade to a next-gen ready driving wheel, or a newbie looking for a more than decent entry-level one, you'd find the G923 ready for your needs.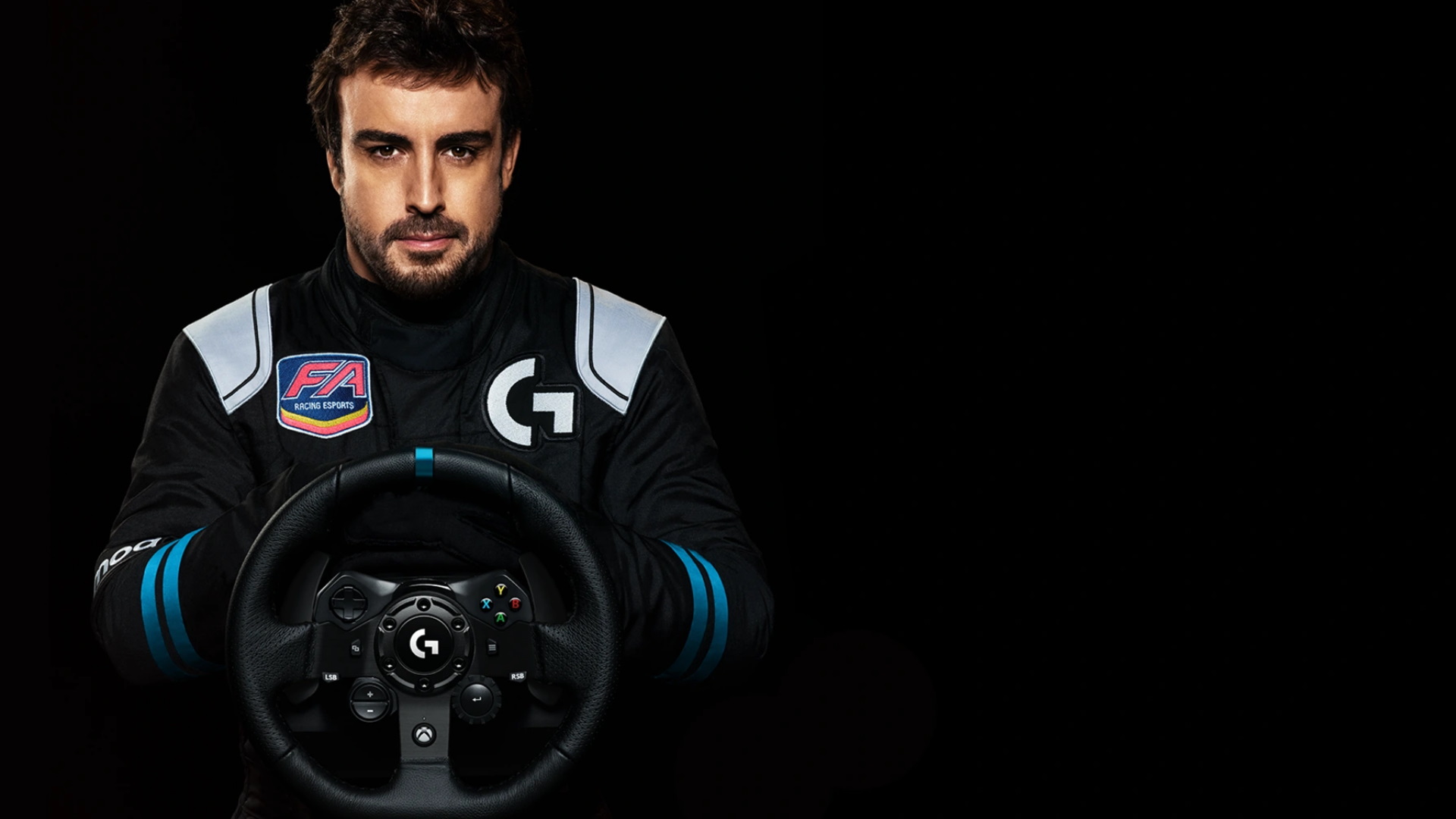 What I Really Liked About The G923:
[+] Good Build Quality
[+] Classy Appearance
[+] TRUEFORCE, baby!
[+] Reasonable Price
[+] Next-Gen Ready
What I Wish Was Better:
[+] Lack of TRUEFORCE supported games. Which is only temporary. Hopefully.
[+] Desk Clamp stretching wider for thicker desks.
With the selling price of RM 1999 in Malaysia, both the G923's build quality and TRUEFORCE debut makes it one of the most, if not the most attractive driving wheel in the market for that price range. While the G923 still cannot compete with some of the higher-end Fanatec and Thrustmaster wheels, it does hold well on its own being the newer and cheaper driving wheel, and the fact that it is miles better than the other entry-level sets.