Cyberfest Asia 2017 is just around the corner (In 8 days to be exact. Yes, you've heard right, 24th-26th of November). For those who find the name Cyberfest familiar yet new at the same time, it's probably because Cyberfest is the rightful successor for Cyberfusion.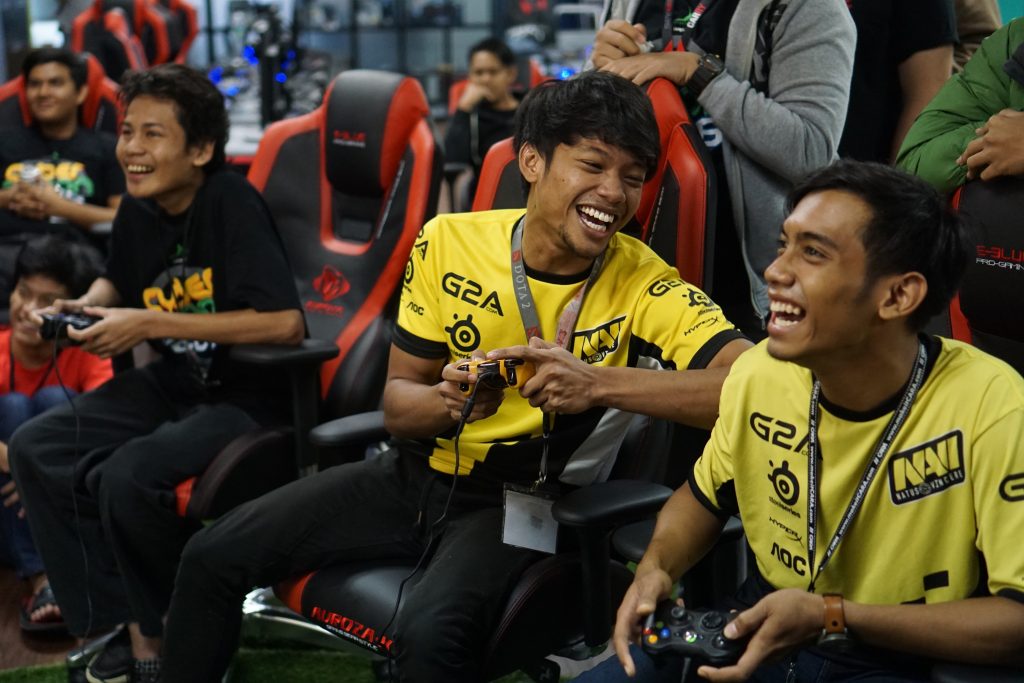 What's in Cyberfest Asia 2017?
In comparison to its predecessor, Cyberfest won't be a LAN party only event this year. Not only will they have a whopping 20,000 sqft event space, they will be hosting 3 eSport tournaments with a total prize pool of RM 100,000. For the PC platform, there will be tournaments for Dota 2 and CS:GO, while the FIFA 2018 tournament will be held on the PS4 platform. There will also be a section for tabletop gaming, hosted by The Safehouse. That means you will get to attend your favourite homegrown community-supported BYOC LAN party but on a bigger scale (Geeks United!). The LAN party this year is also said to be at a headcount of 300 participants with 72 hours of non-stop gaming and other goodies.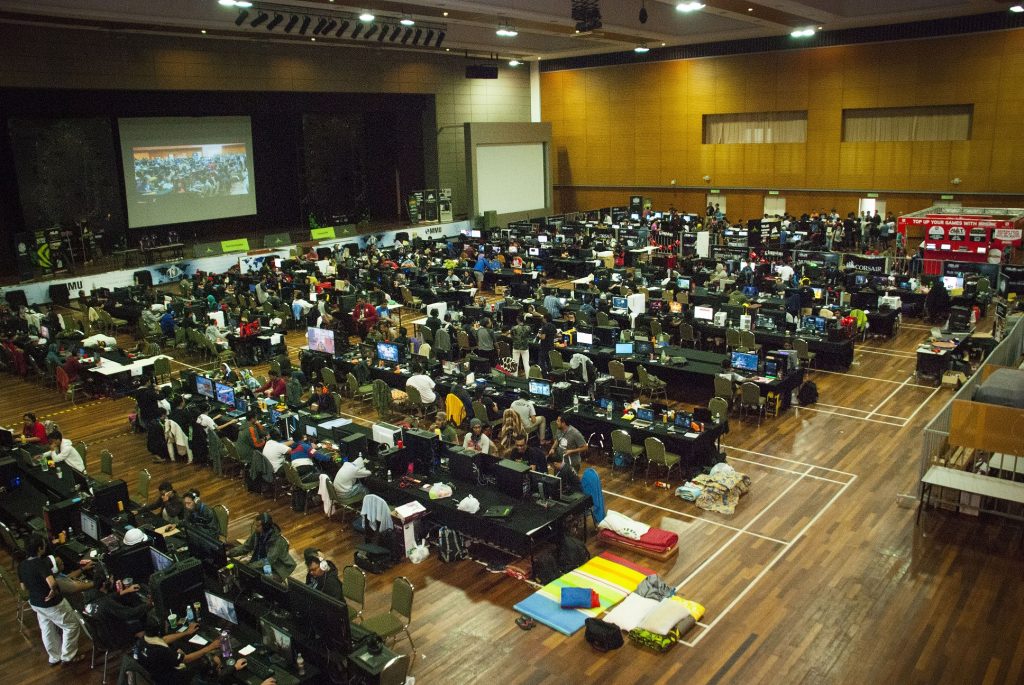 As an event supported by the community, they have realised that the public lacks awareness for the gaming industry. Therefore, they have made it their focus and goal to take up the mantle for this movement. Cyberfest Asia will be the first and only event in Malaysia to have a education and career section catered specifically for the industry. If you're a parent to a budding gamer(s), this is the best opportunity to learn and check out the possible options available to nurture a professional gamer or game developer.
For more information, head over to their official website and Facebook.
Images courtesy of Cyberfest Asia 2017