The VALORANT Champion Tour has just come to its conclusion with the crowning of VALORANT first-ever World Champions, Acend, after they manage to defeat Gambit Esports in the tournament finals. The finals itself was watched by a record-setting one million concurrent viewers where European Acend manage to take the series three games to two to secure the championship trophy.
A total of sixteen teams from North America, South America, Europe, and Asia qualified to compete in the first-ever VALORANT World Champion. More than eighty players arrived in Berlin and compete for two weeks across the group and knockout stages. Even though Acend manage to clinch the title, the underdogs from Latin America, KRÜ Esports, easily became fan favourites with its underdog's story of making it until the semi-finals which saw them falling to Gambit Esports.
On top of the USD 1 million prize pool, each of the sixteen teams will also receive an equal split of 50% of the net proceeds if the VALORANT Champions bundle, a cosmetic skin sold worldwide within the VALORANT game. The last update of the total amount of contributions to the participating team was over USD 7.5 million in aggregate, approximately USD 500,000 per participating team.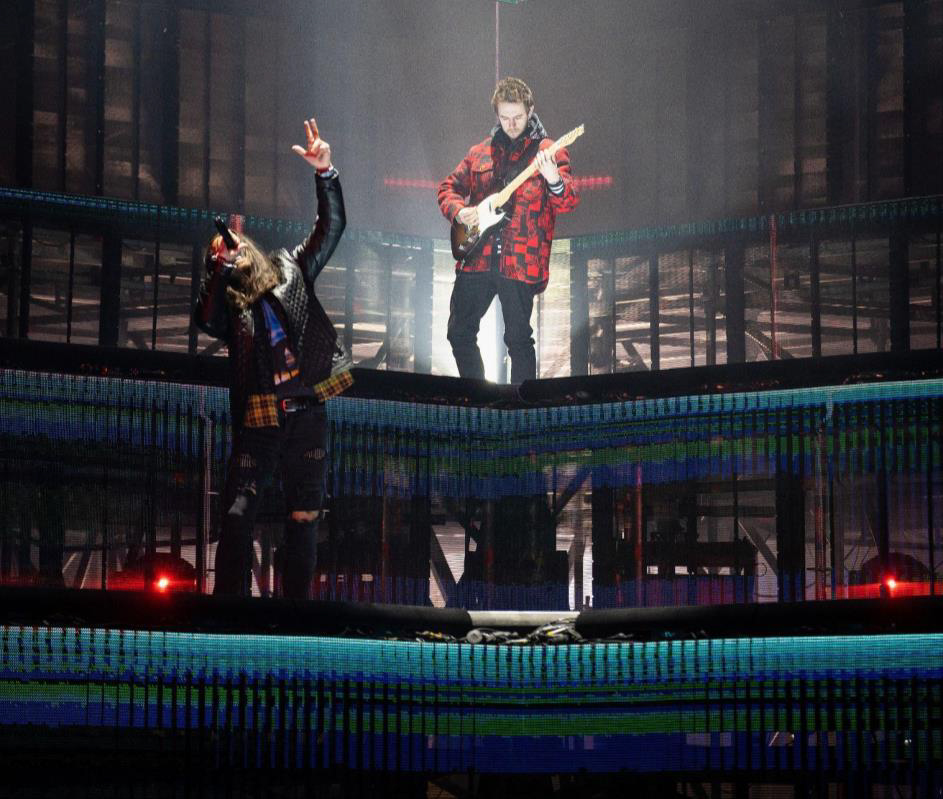 The finals kicked off with an Opening Ceremony on 12 December that featured performances by Zedd, Rezz, PVRIS, and Grabbitz. To celebrate the event, Riot Games teamed up with Grabbitz on a brand new track, "Die For You", which debuted ahead of the event. During the Finals Opening Ceremony, Zedd and Grabbitz performed a new remix of "Die for You" created specifically for the show.
"We were thrilled with the success of Champions! This tournament demonstrated the global resonance of VALORANT as a sport and that any team, from any region, can step up to be a contender for the Champions Trophy," said Kasra Jafroodi, Global Strategy Lead for VALORANT Esports. "Seeing the level of competition rise around the world is an incredible sign of the continued growth of our game as we head into our next season in February."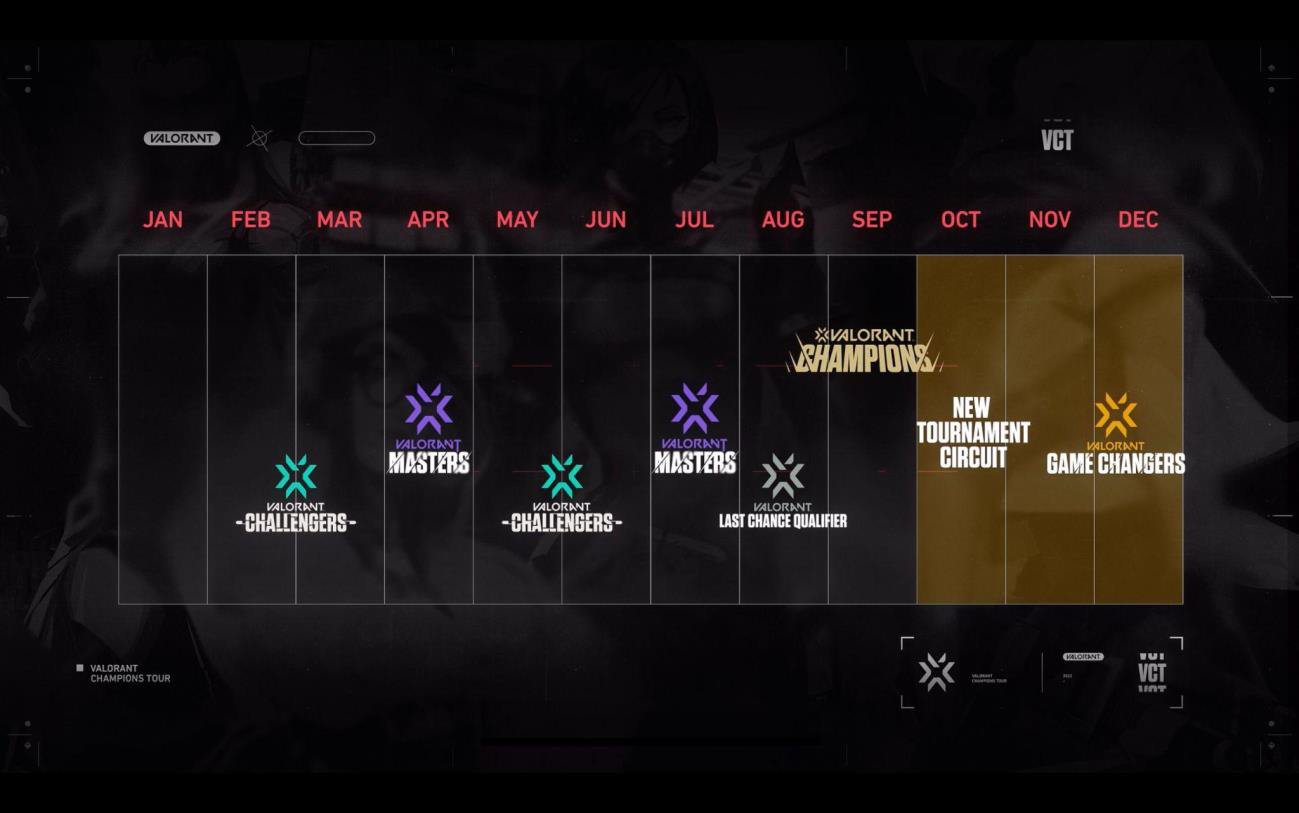 Champions was the final event of the VALORANT Champions Tour, which began this past January. During the course of the season, more than 10,000 teams attempted to qualify for the final event across regional Challenger events and international Masters events. The next season of the VALORANT Champions Tour will begin in February and will feature the return of international competitions, a new tournament series during the offseason, and a new global Game Changers event that will showcase the best women's teams from around the world.