So here we are, another month, another list of games!
Welcome to February 2019, let's take a look at the list of games coming to your Nintendo Switch this month!.
**
For those of you celebrating the Chinese New Year in February, we wish you well and GONG XI FA CAI!
---
Release Date – 1/2/2019 [EU], 15/2/2019 [NA]
Game – DreamWorks Dragons Dawn of New Riders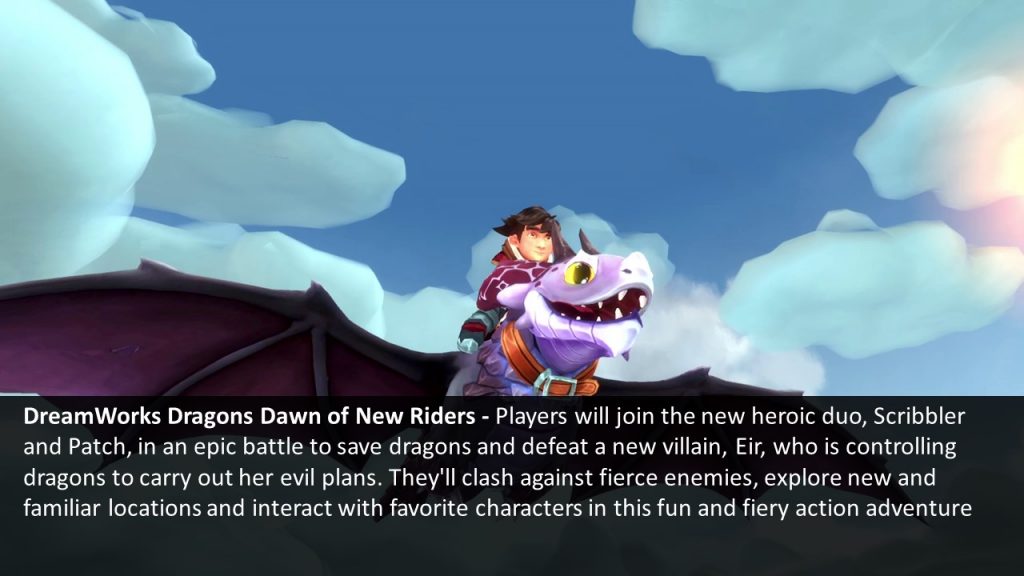 ---
Release Date – 1/2/2019
Game – Song of Memories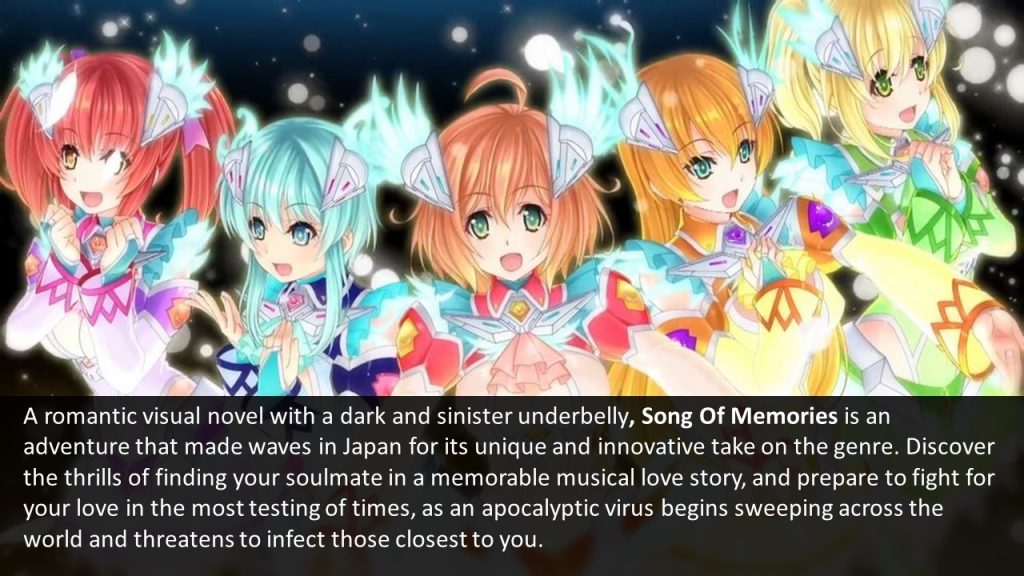 ---
Release Date -1/2/2019
Game – Wargroove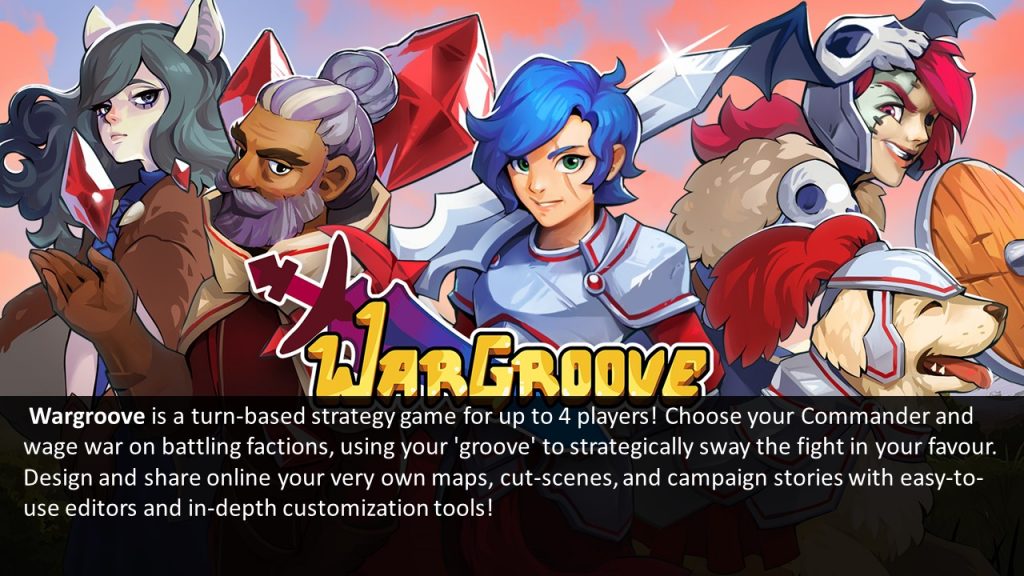 ---
Release Date – 5/2/2019
Game – Glass Masquerade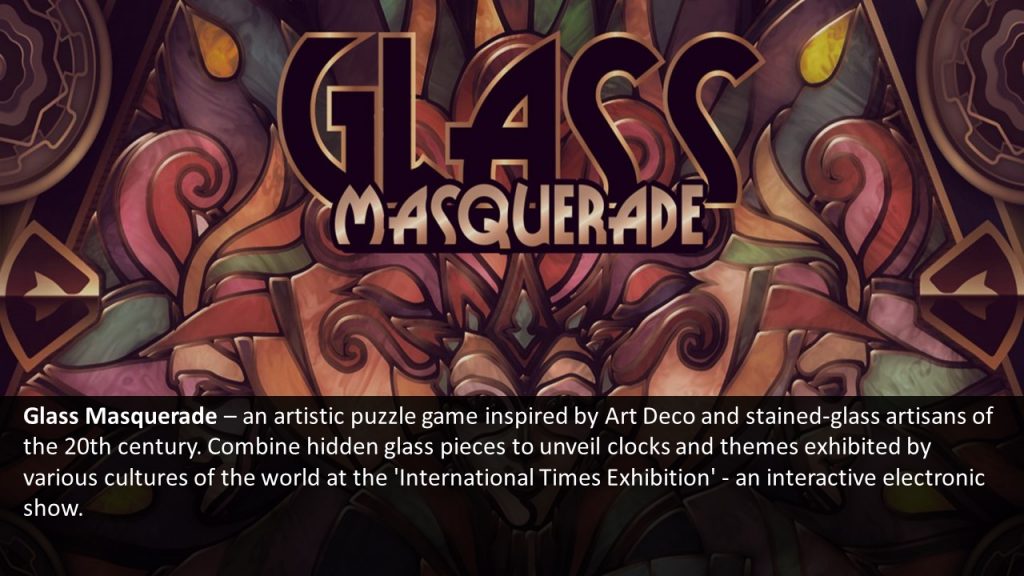 ---
Release Date- 7/2/2019
Game – BlazBlue Central Fiction Special Edition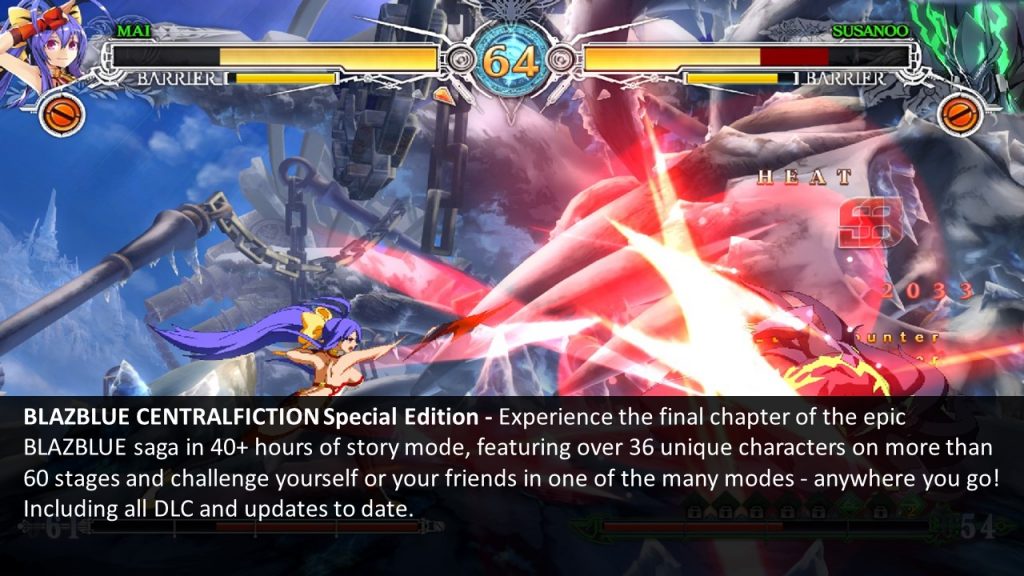 ---
Release Date – 7/2/2019
Game – Pumped BMX Pro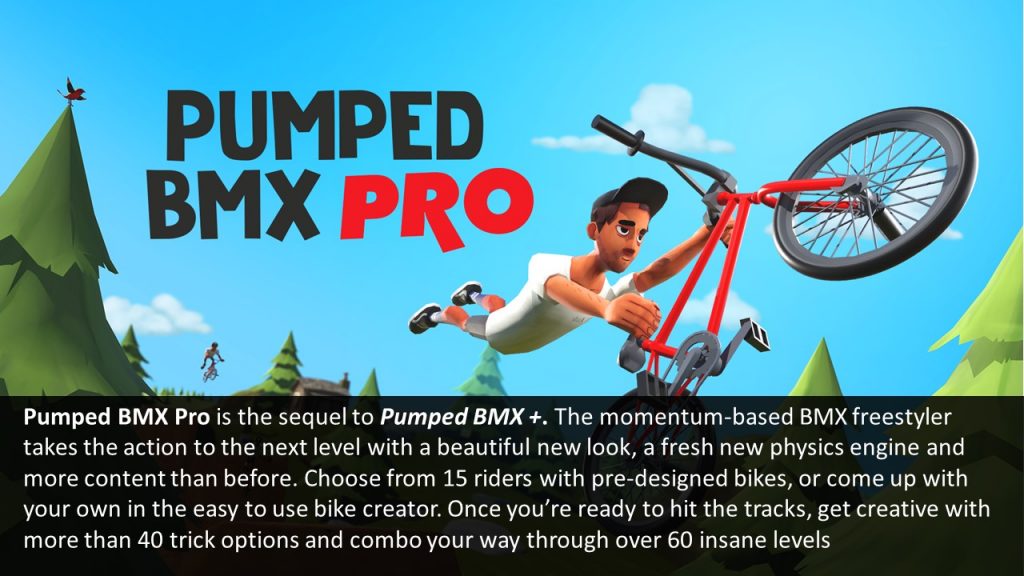 ---
Release Date -7/2/2019
Game – Solstice Chronicles: MIA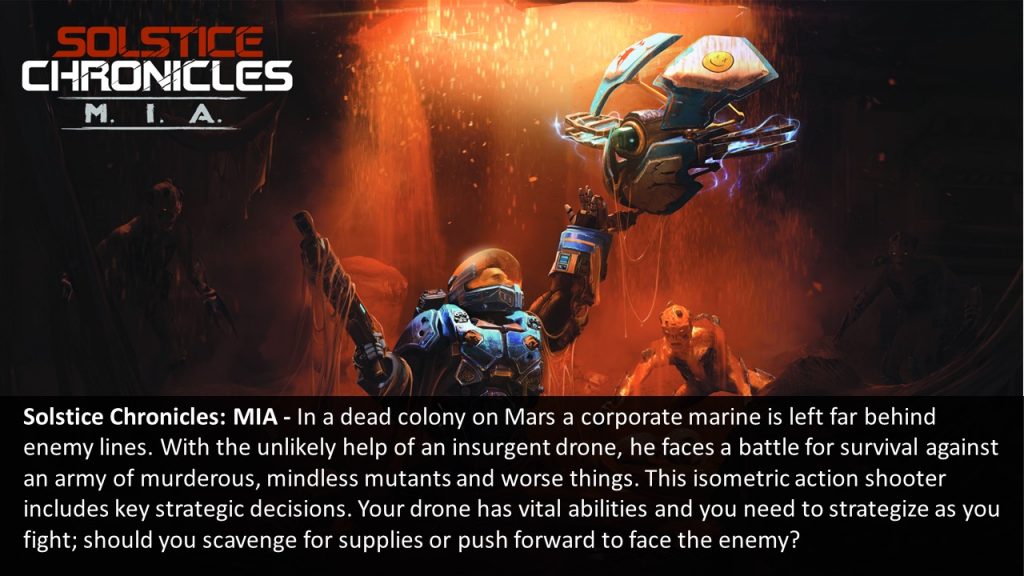 ---
Release Date – 7/2/2019
Game – The Stillness of the Wind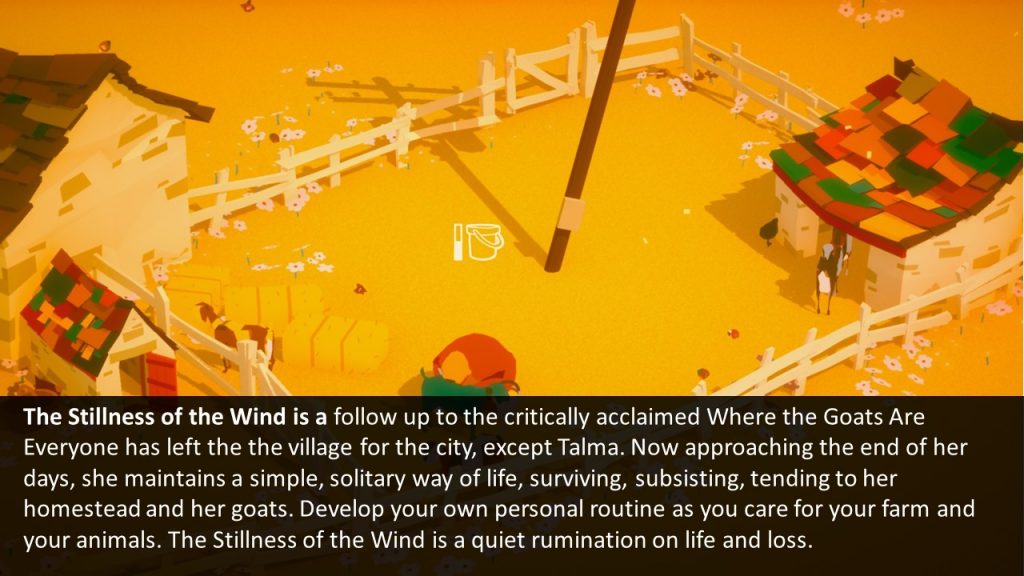 ---
Release Date – 8/2/2019
Game – Monster Energy Supercross – The Official Video Game 2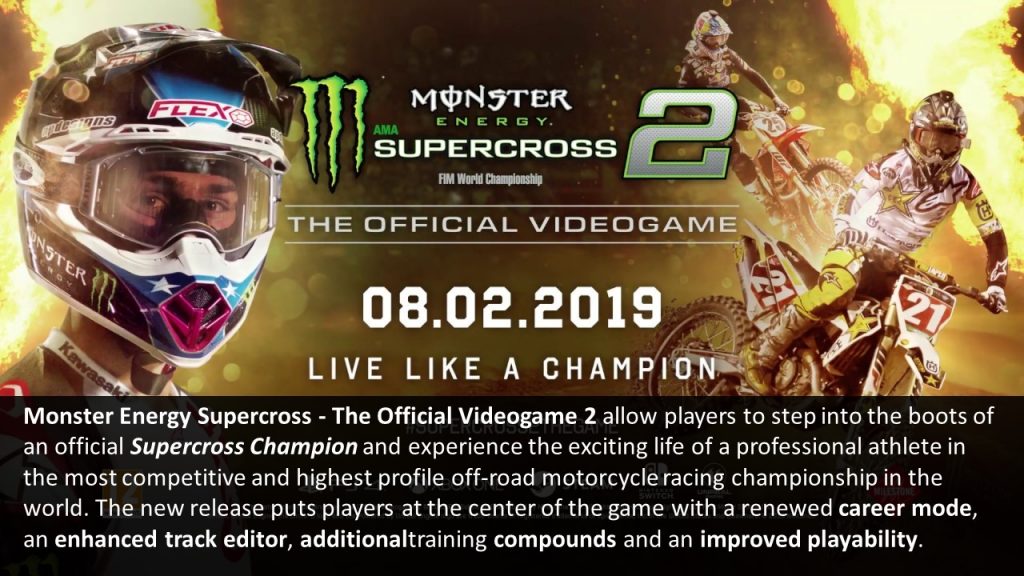 ---
Release Date – 19/2/2019
Game – STEINS;GATE ELITE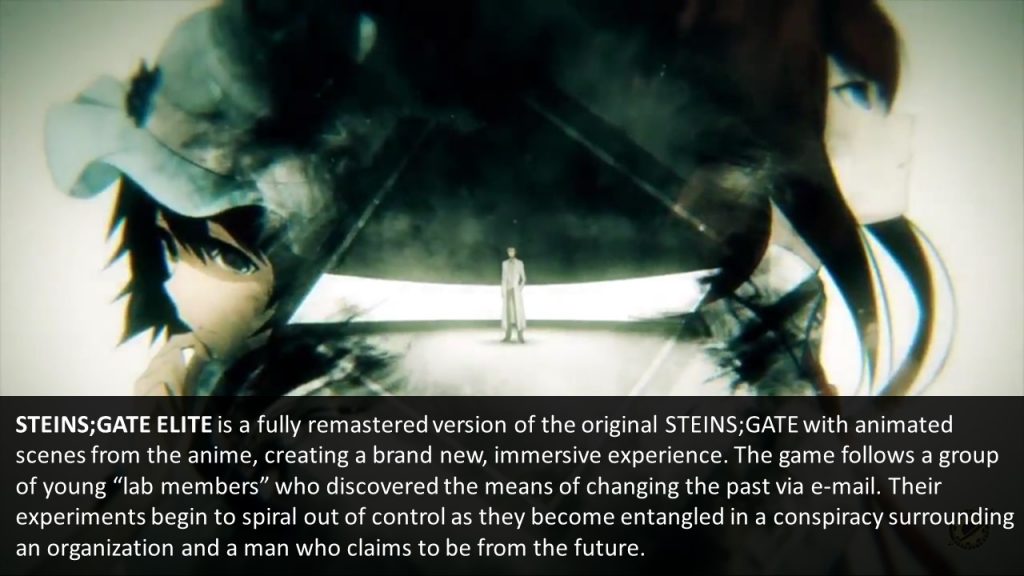 ---
Release Date – 28/2/2019
Game – Fimbul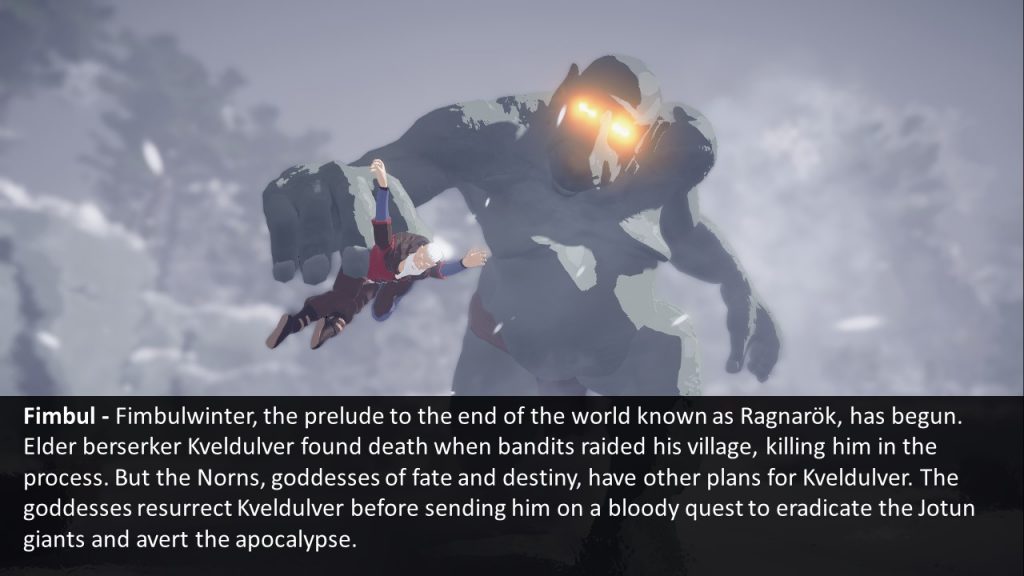 ---
Release Date – February 2019 [Exact Date Not Announced Yet at Press Time] Game – RIOT – Civil Unrest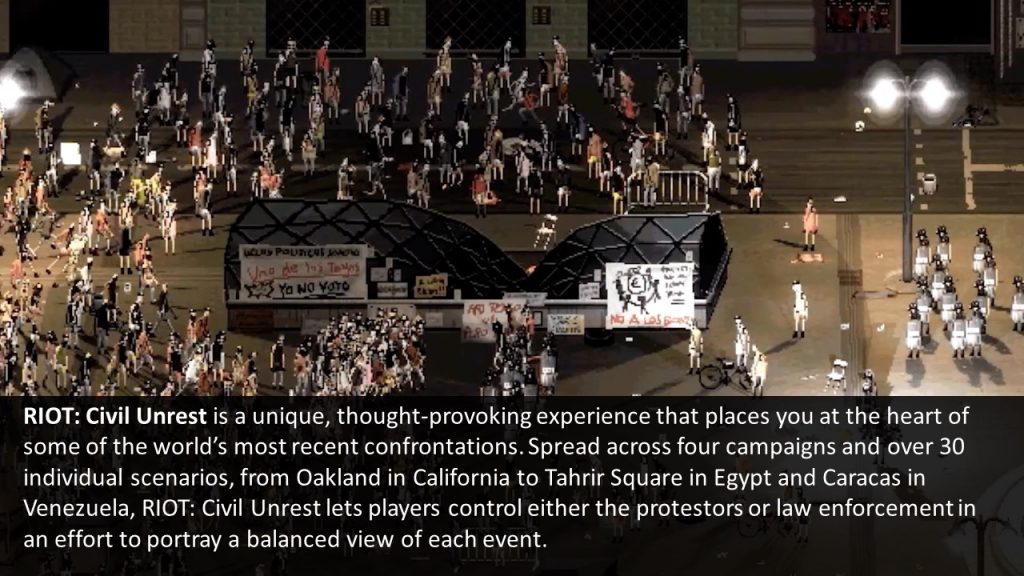 ---
Release Date – February 2019 [Exact Date Not Announced Yet at Press Time] Game – Degrees of Separation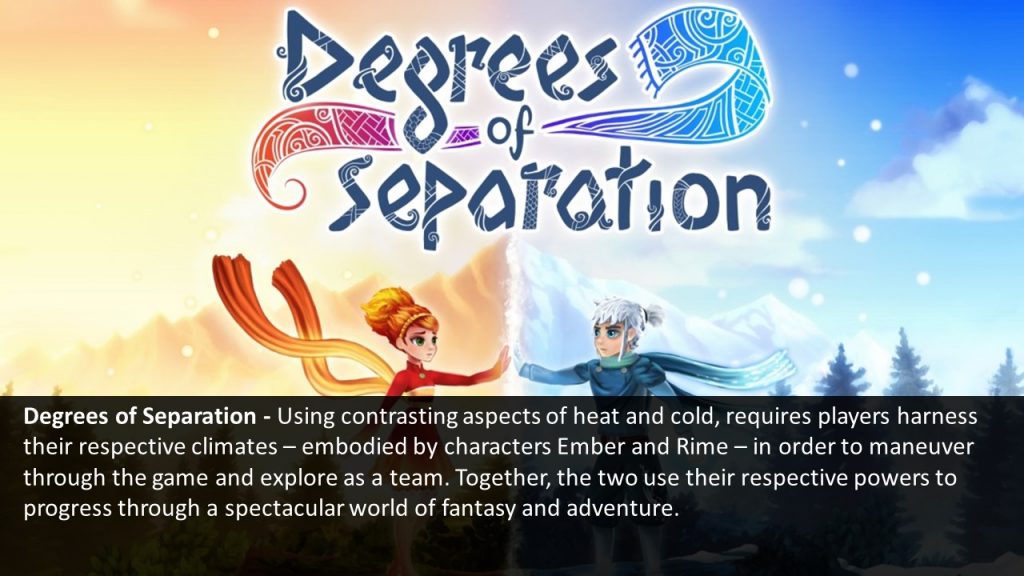 ---