A new crossover between Wizards of the Coast and Riot Games has happened. There will be crossover drops in conjunction with Arcane: League of Legends in Magic: The Gathering Secret Lair. These time-limited drops will be on sale starting November 29th through December 23rd.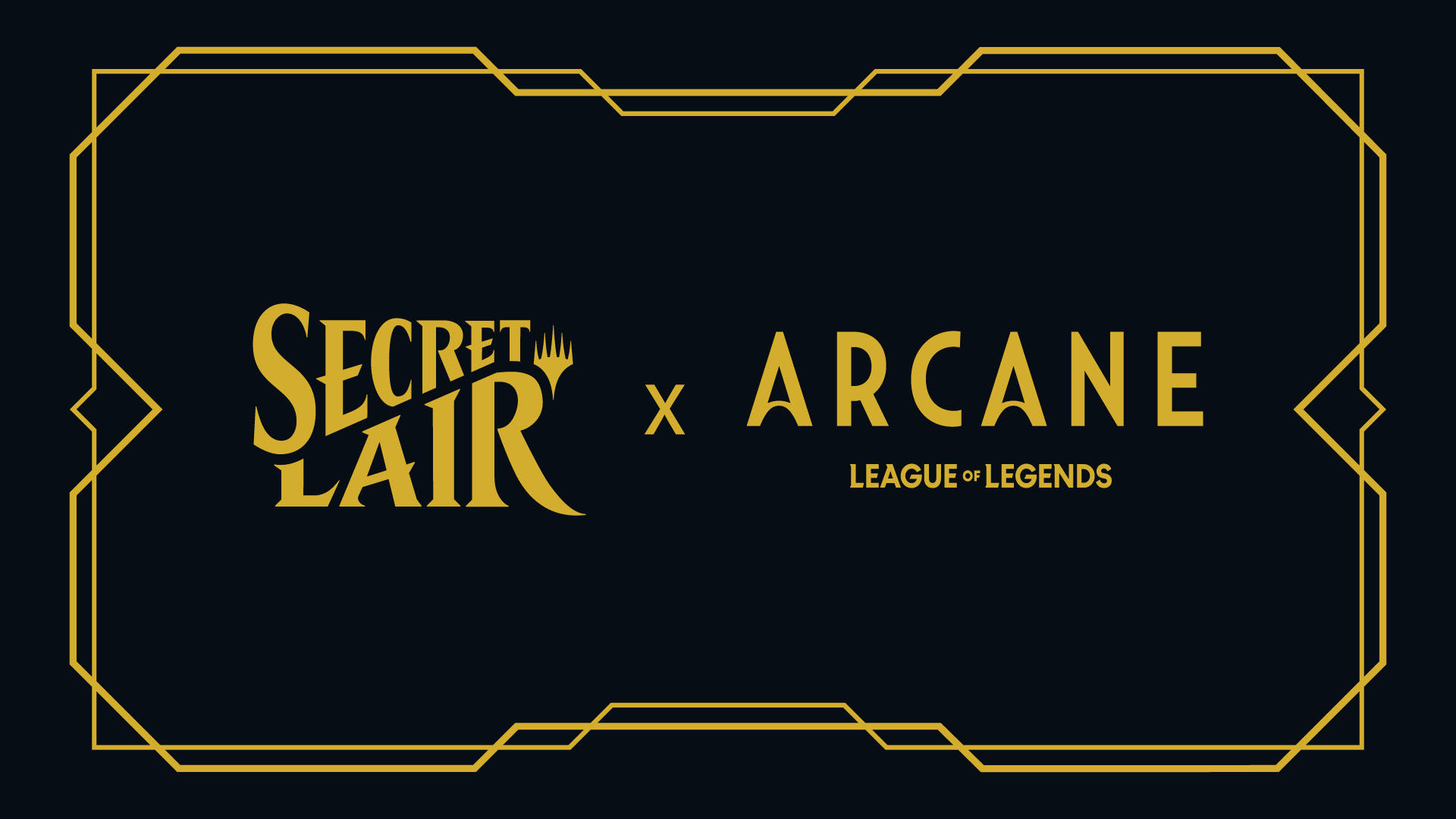 The drops will come in both foil and non-foil sets of Magic: The Gathering cards which will be revealed once all the episodes of Arcane have been released.
"We're thrilled to collaborate with Riot Games on two Secret Lair drops to celebrate the launch of the League of Legends animated series, Arcane. Bringing fan-favourite brands into the Magic Multiverse is an exciting way for us to bring Magic to life in bold new ways for lifelong fans and first-time players."

Chris Cocks – President of Wizards of the Coast
Fans of the card game have received a sneak peek at some of the cards including specially curated Magic: The Gathering lands which showcase locations and key moments from the animated series like Piltover, the Undercity, and more.