Publishers over at Versus Evil, partnering with PikPok, have announced Into the Dead 2, an upcoming zombie survival shooter making it just in time for Halloween this year.
The spooky zombies trick or treating this year
Into the Dead 2 takes you on a life-saving journey through hordes of zombies and baddies to ensure the survival of the hero's family. Arm yourself to the teeth to fight off the zombies, befriend yourself with wildlife companions with various abilities to help you survive. With so many weapons to choose from, pick the best ones that suit your playstyle and boost them for added firing power!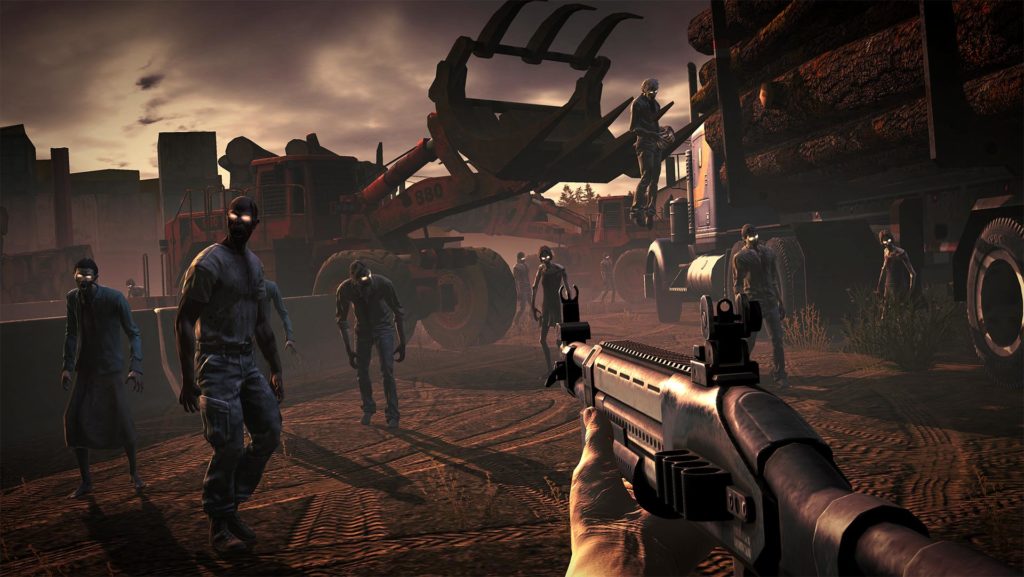 Maim, mow down and cut through the never-ending horde of zombies that seek to stop you from reaching your goal. From sawblade launchers to having a grizzly bear as a companion to help mash those zombies, your nothing short of a zombie buster in this game!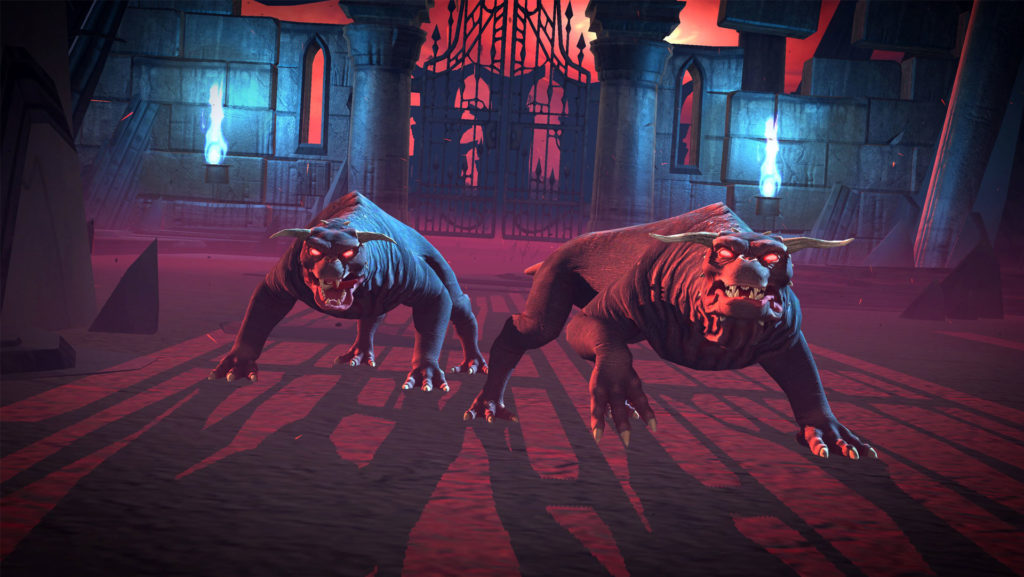 An extensive list of features of the game:
60 story levels spread across 7 chapters—each containing special challenges to complete
3 different endings to discover
8 loyal animal companions—from lovable dogs to ferocious tigers, these companions aide you in battle, level up and come with special abilities
25 unique weapons across 8 classes—each with up to 7 different boosts to equip
Side Stories—36 additional levels expand the story with unique environments, weapons, and companions
Arcade Mode Missions—defeat the undead with each weapon and aim for high scores to unlock the next challenge
The all-new sawblade launcher weapon and bear companion give you the maiming power to keep you moving
HD Rumble, Joy-Con, and Pro Controller support
Experience the Ghostbusters Add-On and George A. Romero's Night of the Living Dead Add-On Content: each sold separately and included with your purchase of the eShop bundle or the cartridge
Speaking of a zombie buster, players will be treated to a Ghostbuster's add on content in the game, which includes various missions and of course, the infamous ECTO-1 Ghostbusters car. Check out some of the gameplay screenshots and trailer below: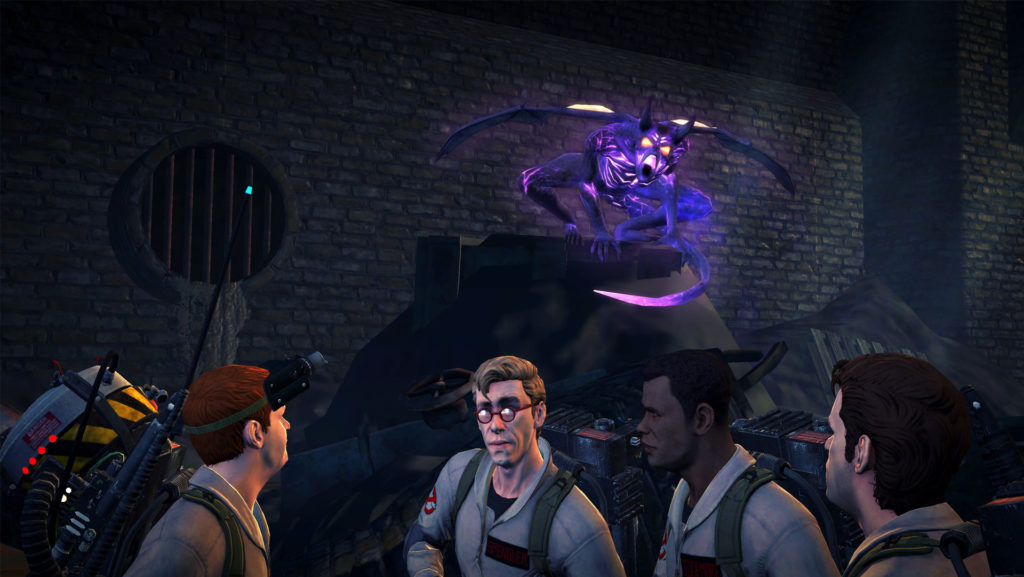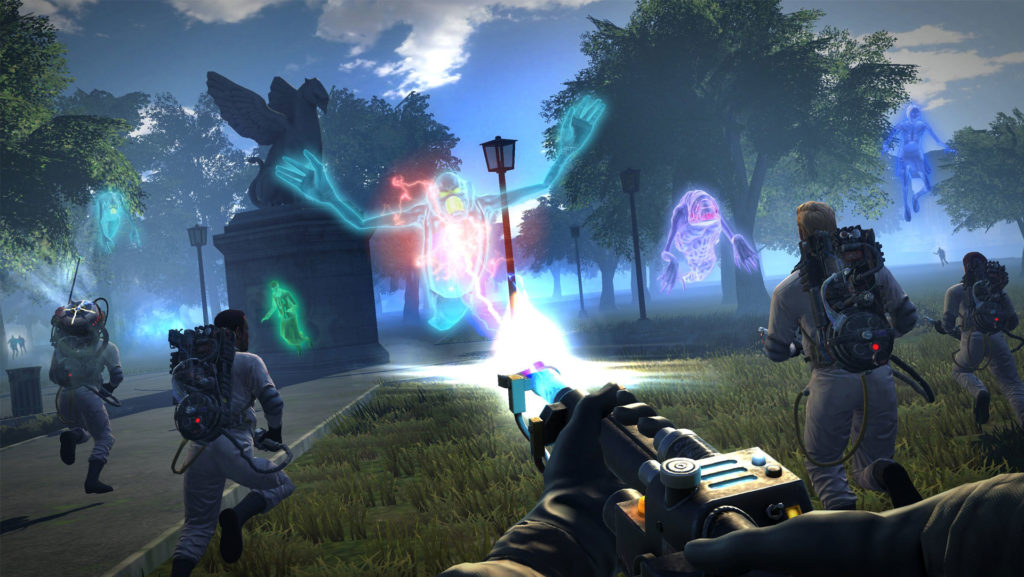 Into the Dead 2 will be making its debut for the Nintendo Switch on October 25.