2K has unveiled this weeks event called "Show Me the Eridium" in celebration of Borderlands 10 year anniversary this year. Players will be greeted with increased Eridium drops all over the game.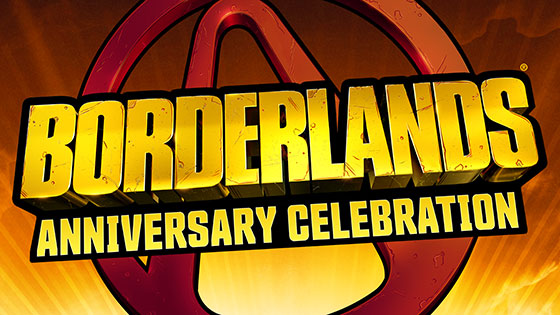 For the course of this event, Eridium drops will be added to standard enemies, Eridium drops in Mayhem Mode will be increased, Moxxi's Vault Line slot machine will cost less Eridium to play, and all the cosmetic items and Anointed weapons at Crazy Earl's hideout in the Cargo Bay of Sanctuary III will be discounted.
Before players are able to harvest Eridium from smashing and collecting from its deposits, players will need to acquire the Eridium Resonator, an artifact you'll obtain as you play through the story missions leading up to Eden-6. Your melee strikes are then able to shatter Eridium deposits for you to obtain them.
Players will need to have a stable internet connection and stay in the main menu in order for the micro-patch to take place. This micro-patch will then trigger the start of this event which will be happening today(Tuesday),15th October.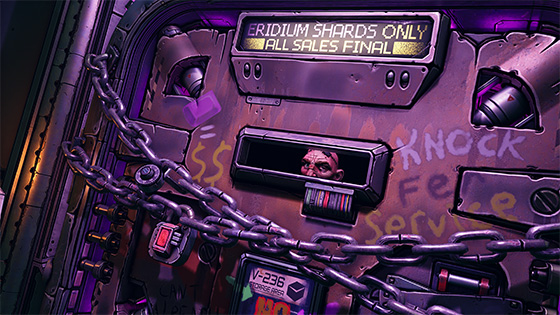 The schedule and names of the upcoming events are as below:
Week 3 (October 15-22): Show Me the Eridium!
Week 4 (October 22-29): Mayhem on Twitch!
Week 5 (October 29 – November 4): Spooky Surprise!
2K will be unveiling more details on their events via their website, be sure to check it out to keep up on some Borderlands news!