Sega has officially announced that Yakuza 4 will have a PS4 remastered version releasing soon this coming January 2019 with an official website launched. Below is the announced trailer:
Some notable changes..
As you have noticed from the trailers, one of the main characters Masayoshi Tanimura will see not only the changes in the voice actor Hiroki Narimiya as he has retired from the entertainment business but also a total remodel of the character as well. (As the saying goes, if its good why not right? but personally, I believe if you are planning to remodel a voice actor, might as well go all the way to Kiwami it).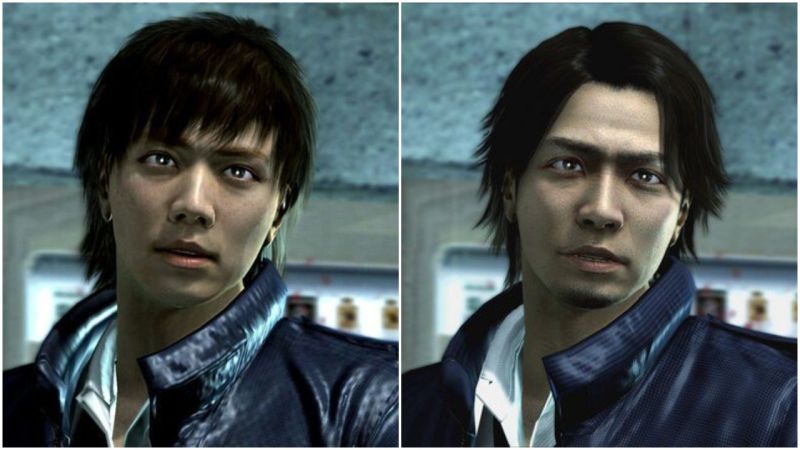 The game will be releasing in Japan first on January 17, 2019 for PlayStation 4. Expect Yakuza 5 following soon after for Japan in Spring 2019. Hopefully further announcements for western release will be revealed soon (fingers crossed)
Here are some screenshots for your viewing pleasure: