Game : Rocket League
Developer : Psyonix
Price on PSN Asia : RM 80
Rocket League, you should have heard about this game by now and if you haven't then perhaps you just didn't know what its called. Even so, you must have watched video clips or even gif of RC Cars chasing/flying after an over sized ball and how they scored goals with physics defying acrobatic stunts. If you still have no idea then wow, your loss. The game was launched on PC and PlayStation 4 back in July 2015 and on Microsoft's Xbox One in February the following year. Rocket League have won 150 "Game of the Year" awards and the game also comes with a very well designed Multiplayer system that actually allows cross platform play e.g (PS4-PC).
So what is this about?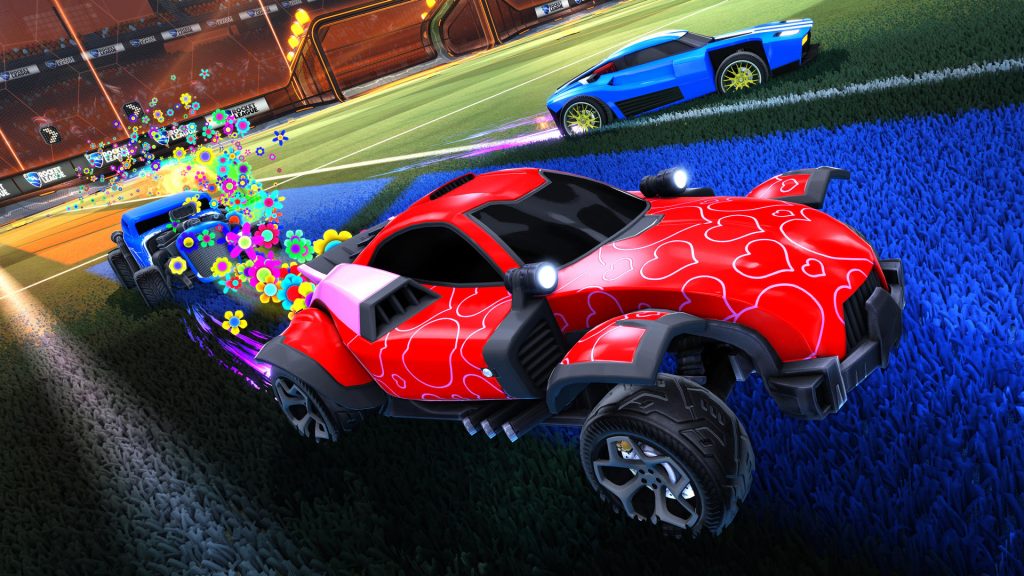 Well you see, other than the well designed Multiplayer system I mentioned, Rocket League is actually doing very well as an "e-Sport" and although they may not (yet) be on the same level (of success) like Overwatch, Dota or FIFA in the international arena, Rocket League is however faring impressively well on its own. Visit this Website and see for yourself how well organized Rocket League as an e-Sport is. More importantly, as the title mentioned, Rocket League will be having its own "World Cup" tournament where players will be representing their countries ! This is an amazing feat, considering Rocket League was just a small title (albeit popular) when it was first launched and it was tough to imagine if Rocket League could withstand challenges posed by other Sports Game Heavyweights. A clear message was sent in 3 December 2015 in "The Game Awards 2015" when Rocket League was crowned "Best Independent Game" and "Best Sports/Racing Game" of the year, defeating fan favourites FIFA 16 and PES 2016. Rocket League then went on to win many other awards thus earning itself a well deserved recognition as one of the best and most influential sports game ever made.
As of now there are still no information regarding the World Cup and how much its prize pool may be but hopefully more details regarding that will be made public soon. This is an exciting phase for Rocket League fans and is definitely a milestone for Psyonix and its partners. Meanwhile, to give you an idea on how much (Prize Money) we are talking about, this is the previous and On-going Rocket League Championship prize pool.
(Source : Wikipedia)
1st Season [August 2016] – USD 55,000 (RM 235,180)
2nd Season [December 2016] – USD 125,000 (RM 534,500)
3rd Season [March – June 2017] – USD 300,000 (RM 1,282,800)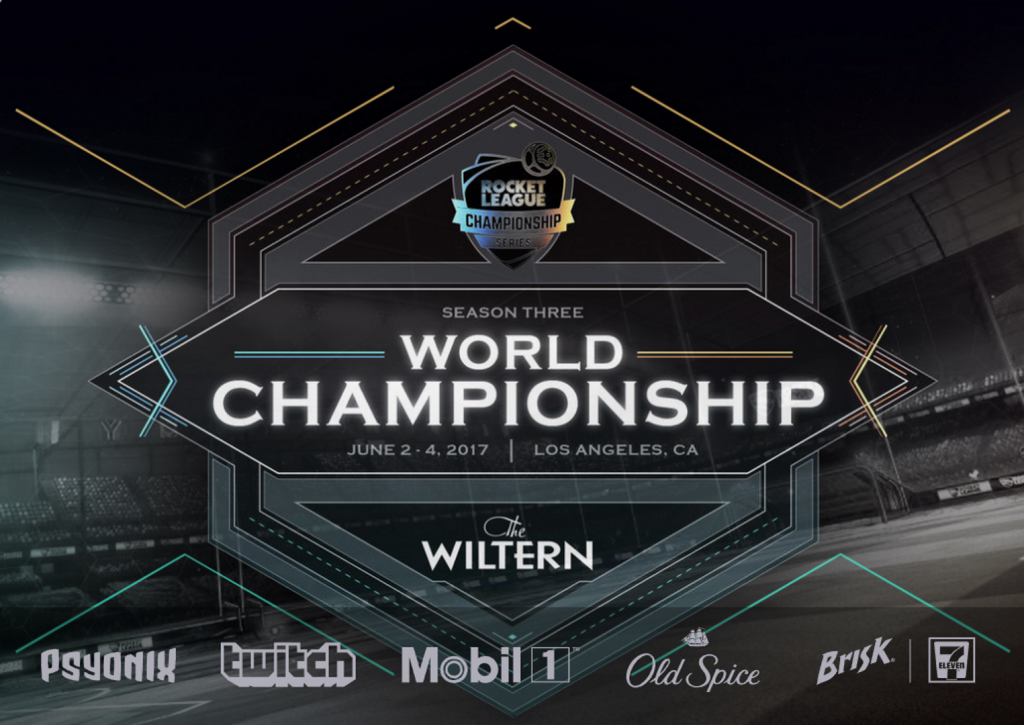 And this,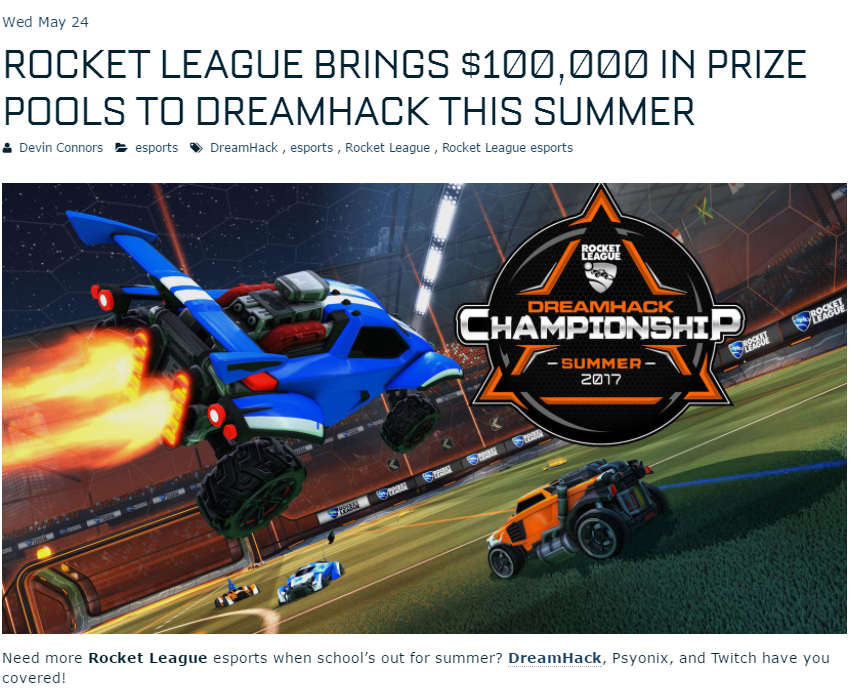 We'll come back with more once we learn about the details on the World Cup. Meanwhile, see you in the arena peeeeeeps!