Other than Sea Of Stars, there are two more titles that definitely caught my attention on the latest Nintendo Direct event and are well worth mentioning which are The Legend of Zelda: Tears of the Kingdom and DECAPOLICE. Both are driven by best-looking gameplay shown in the trailer and teaser below.
---
The Legend of Zelda: Tears of the Kingdom | May 12th, 2023
Other than breathtaking-looking gameplay and graphics in the trailer above in addition to its price tag of $69.99 however no complaints there as we can't wait to rejoin the Link in his yet another epic adventure across the land and skies of Hyrule.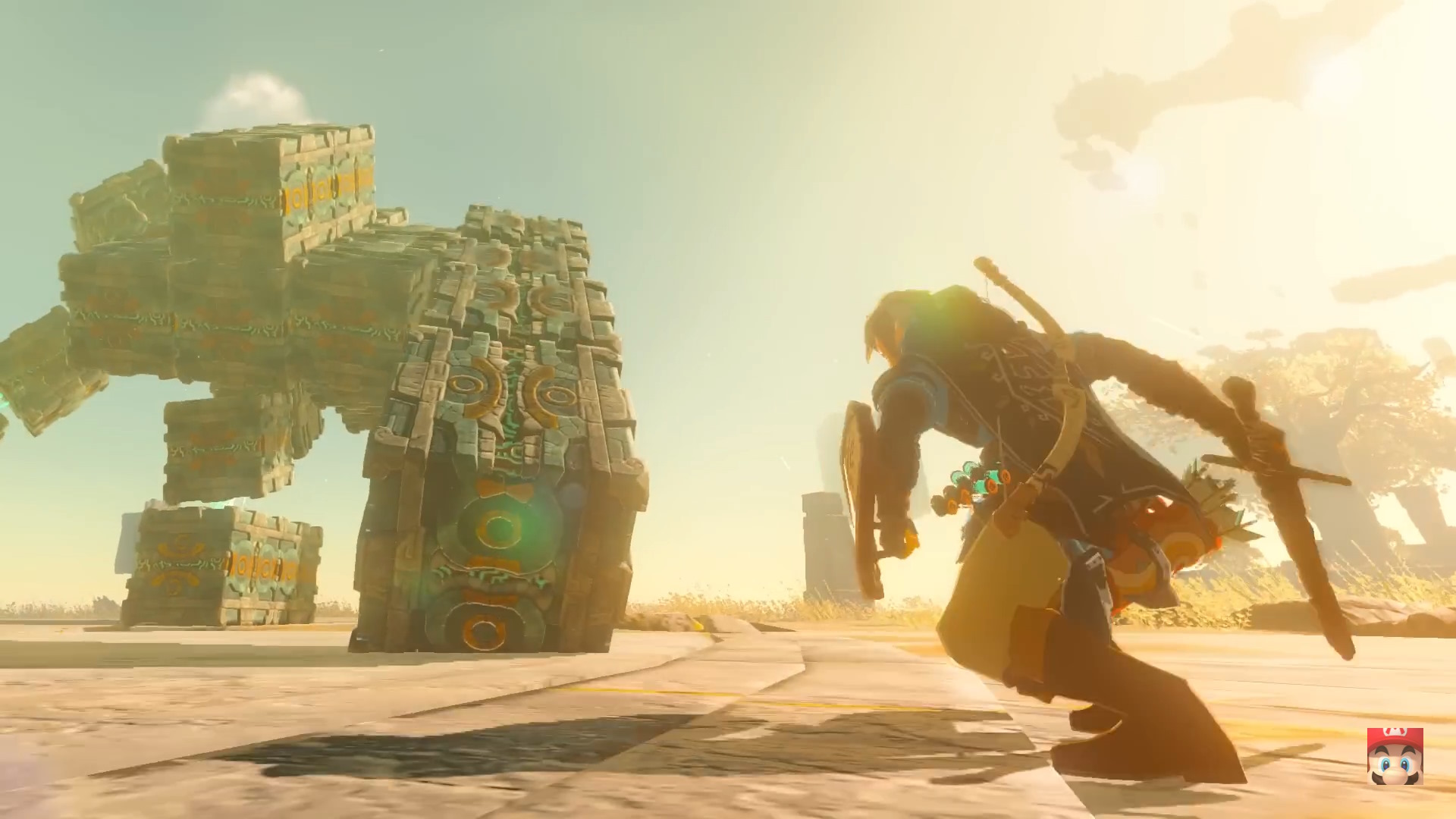 ---
DECAPOLICE | 2023
Play as a rookie detective named Harvard, as he hunts down criminals in a huge open-world crime-ridden city, traveling back and forth between physical and virtual reality.
Under the genre of Crime Suspense RPG, DECAPOLICE is set in a virtual world DECASIM where reality is completely copied.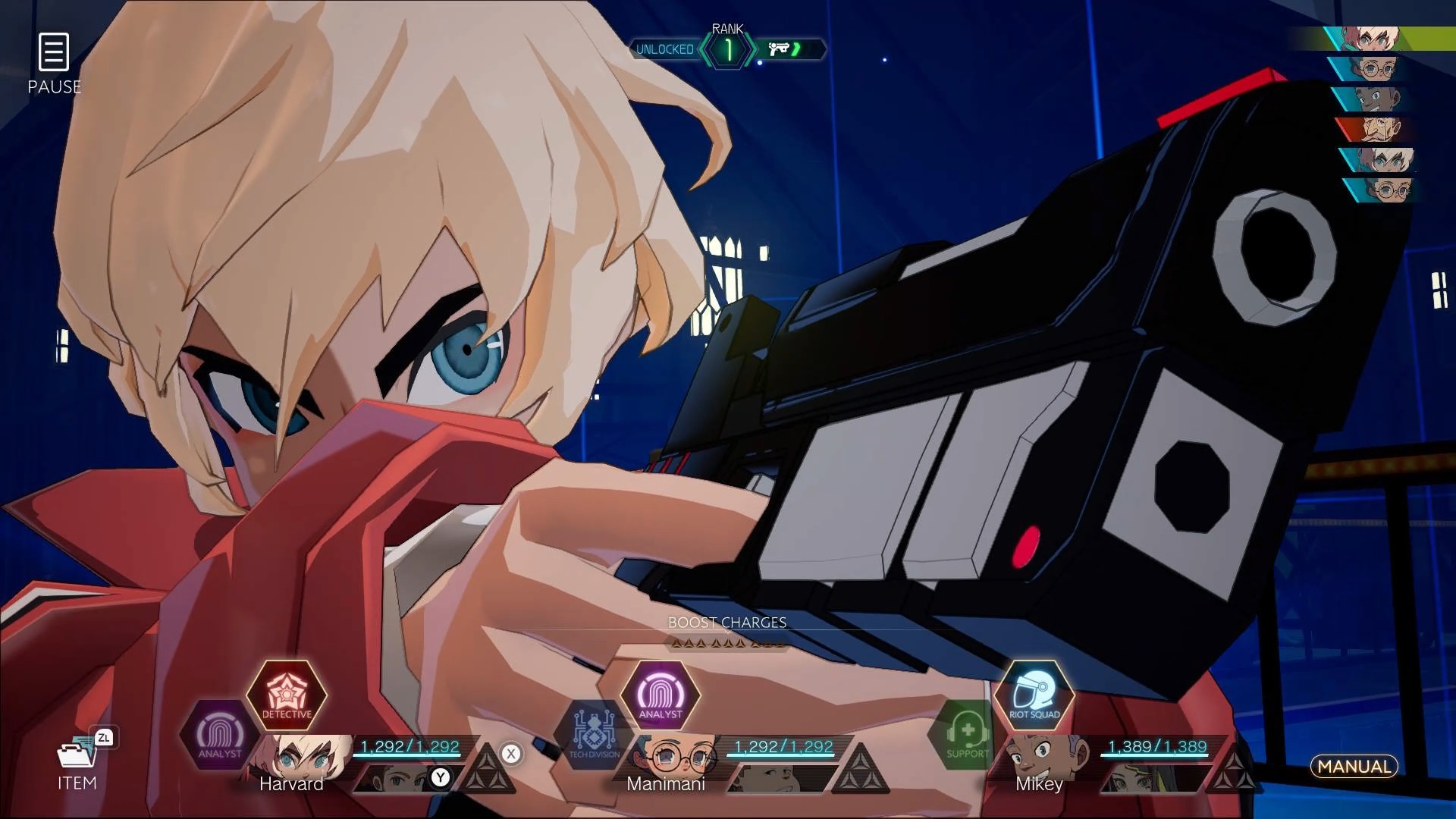 ---