From the developers over at Raredrop Games Ltd and developer PQube announce turn-based tactics game Warborn, releasing Spring 2020 for Nintendo Switch, PlayStation 4, Xbox One and PC. Check out the announcement trailer below:
90's Japanese anime mecha's at your command
Warborn brings about the nostalgic feel of watching those 90's Japanese mecha robot tv shows to life as you control them in a hexagonal map filled with obstacles and enemies. Players who are familiar to games in the genre will no doubt find a new and fresh take to the turn-based play style.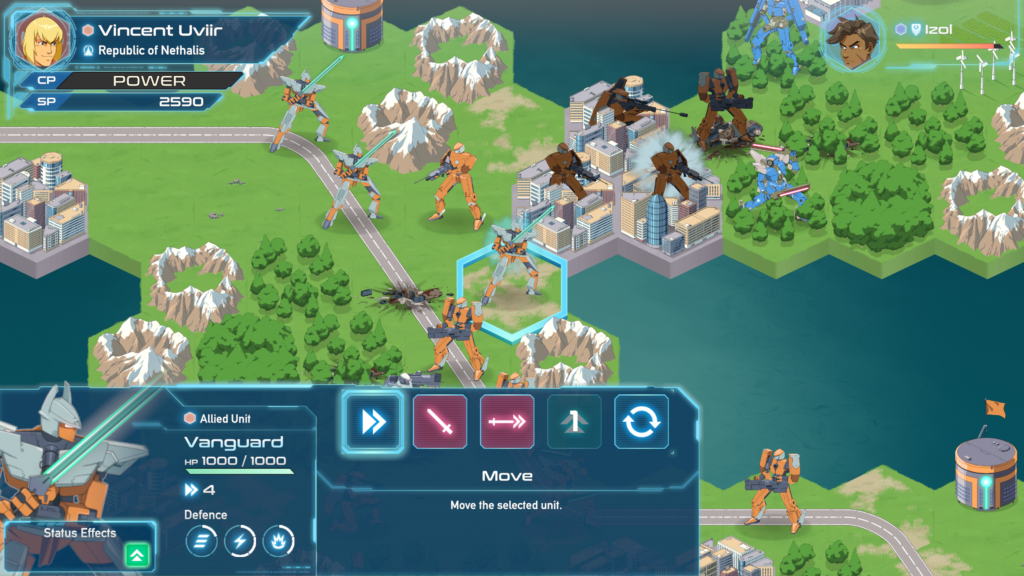 In Warborn, you assemble and command an army of elite units wearing technologically advanced suits of war, also known as Variable Armour. Observe from a top-down view of the various maps, call the shots and watch the action unfold in dynamic mid-combat cutscenes!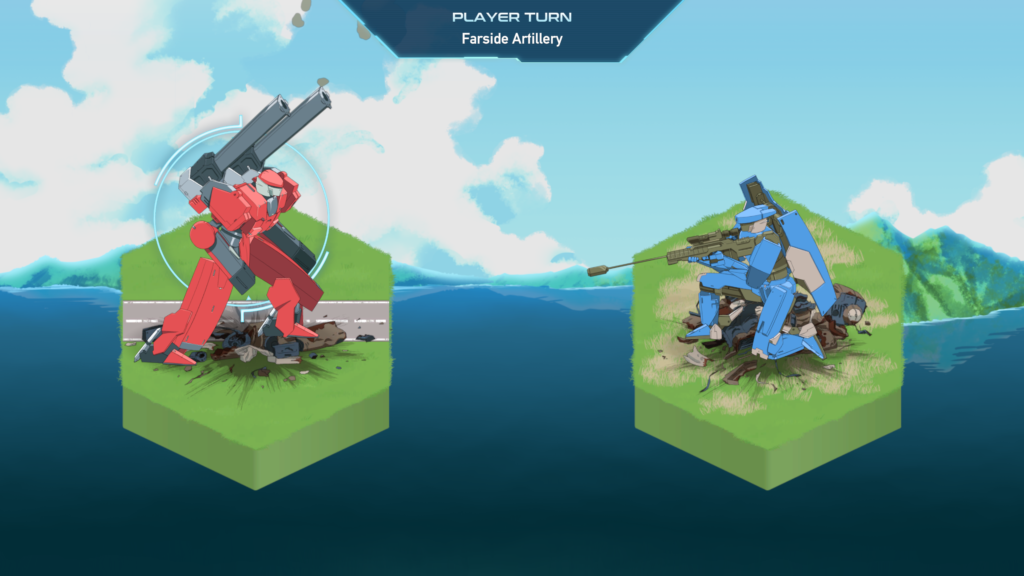 The game features a few modes players can tackle once they are familiar with the game's combat tactics:
Campaign

Experience the story behind each of the four factions in exciting missions!

Skirmish

Practise your tactics against AI opponents with adjustable difficulty

Online Multiplayer!

Face-off against players from all over the world in Competitive or Casual online matches!

Map Editor

The hexagon layout of Warborn's maps makes for a very accessible Map Editor that lets you get creative yourself!
Warborn is set for release in Spring 2020 for the PC, PlayStation 4, Xbox One and Nintendo Switch.