Developer Frogwares proudly announces that the story-driven and investigation game – The Sinking City, is now available on Nintendo Switch.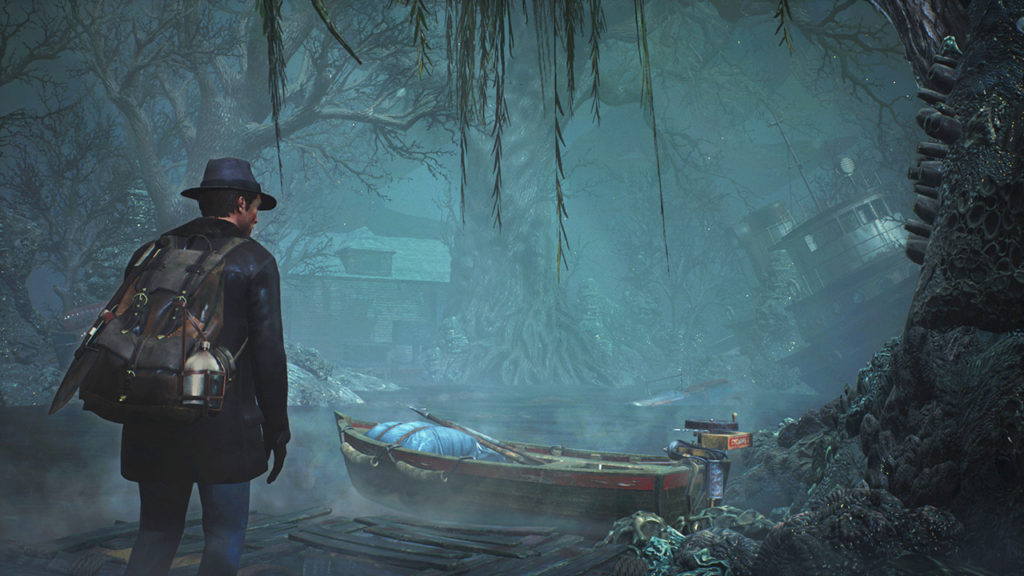 A detective game which takes place in the dark edge of United States dated back 1920 named The Sinking City which inspired from the work of H.P Lovecraft's comics horror. Players will take on the role of Charles Reed, a private detective which arrive in the city of Oakmont, Massachusetts to investigate the cause of this unusual floods which has washed away the city walls and the inhabitant's minds. Players need to connect all the pieces of clues together to solve the case which will lead from one clue to another. The game utilizes the basic of horrors with minor jump scares along the way.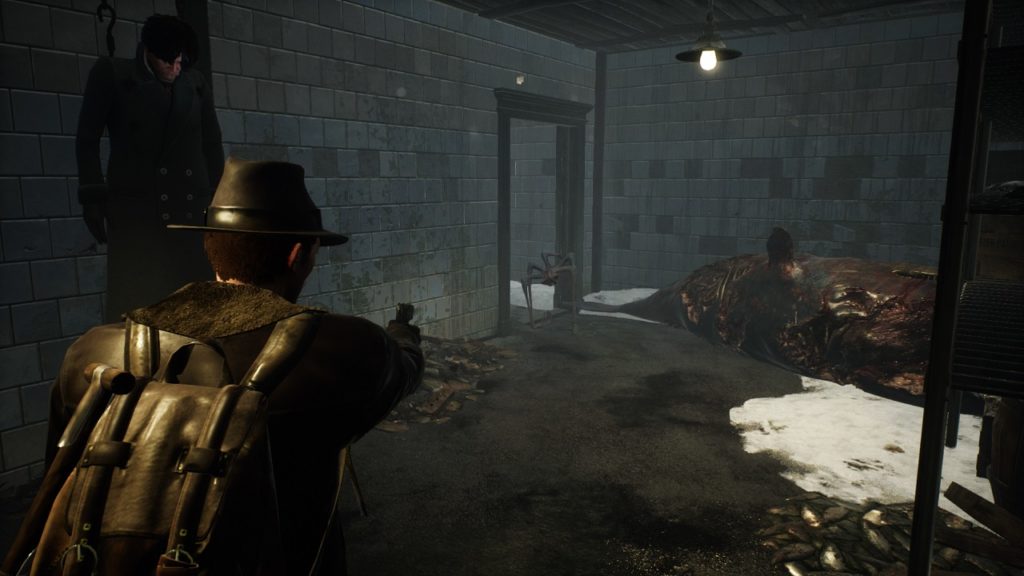 The Sinking City tells a story about the suffering seeping out of the decay and rot from the supernatural floods which engulfed the city of Massachusetts. This world will see Charles W Reed use his detective skills to reveal the truth behind the phenomenon.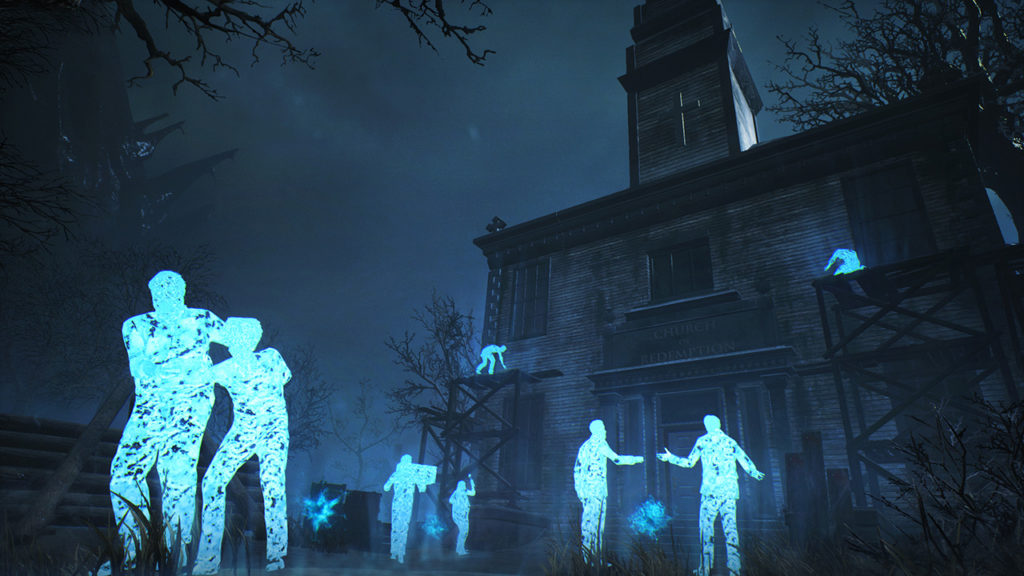 The Sinking City supports full VO and text in English, French, German and Russian.
Text support is available in Italian, Spanish, Czech, Ukrainian, Polish, Turkish, Arabic, Simplified Chinese, Traditional Chinese, Japanese, Korean and Portuguese Brazilian.
The Sinking City is now available on Nintendo eShop for USD 49.99 (approx MYR 209).