Independent game developers over at NAISU have announced the release of their arena shooter, Dinky Dungeon. Boasting a never-ending arena with out of this world character models that players need to take down with throwing knives and what not, the ugly yet charming style of the game will keep you at the tip of insanity!
Easiest objective in the game: kill whatever you see in sight. You and your grandfather(?) start a dungeon business for trapping evil creatures away from the town and at the start of each level he will ask you to complete some quests which involve weird tasks and conclusions.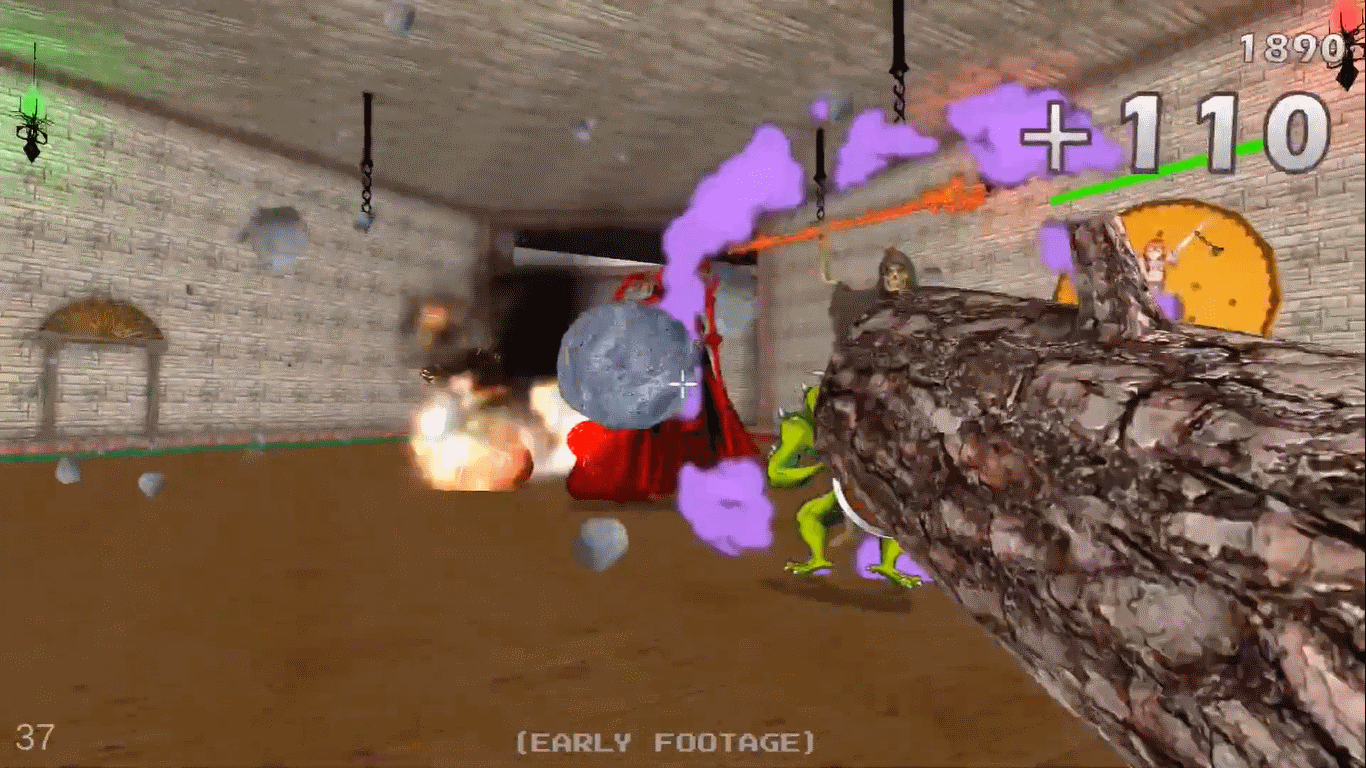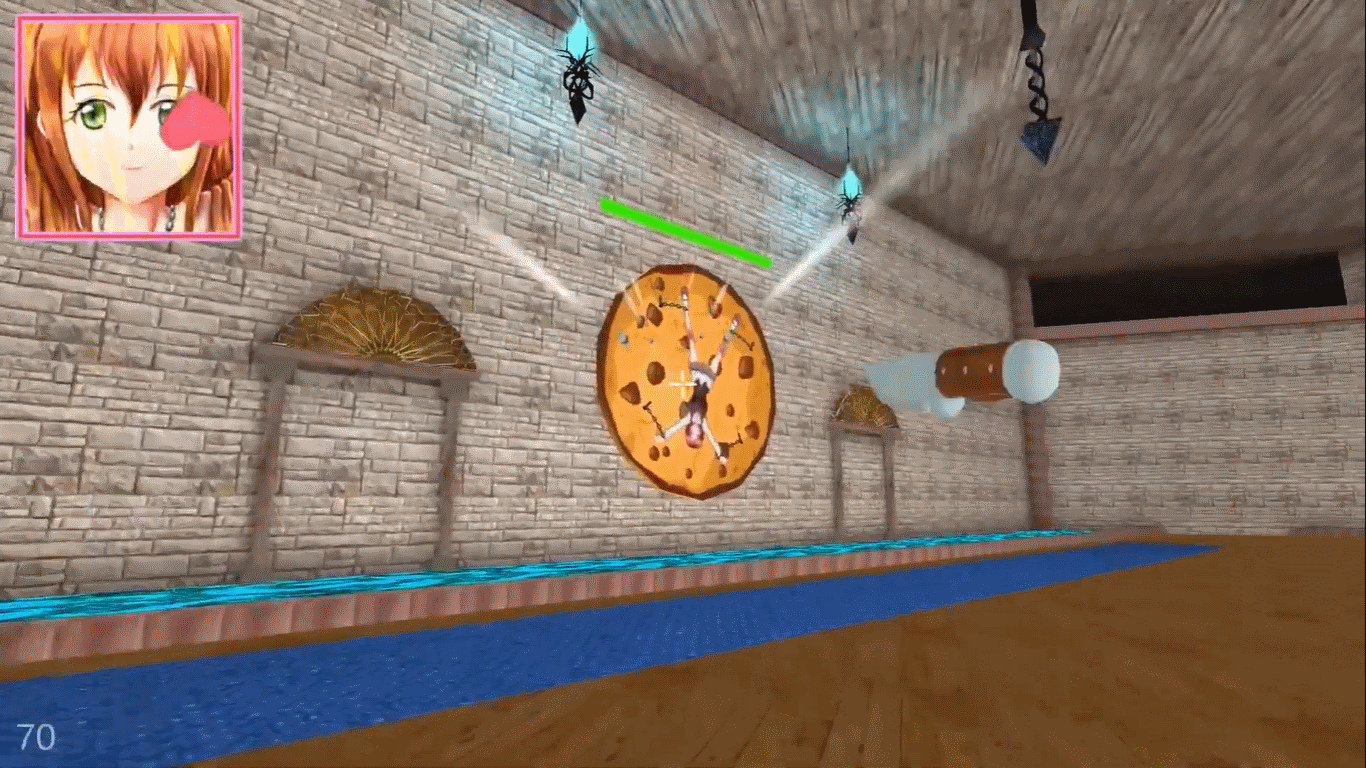 The game boasts 17 levels that will be coming later on as the game progresses, together with weapons, quests, and boss fights. Some of the enemies you'll have to fight are giants, minotaurs, skeletons, trolls, goblins, bandits, falcons, slimes, and lich lords, among many others.
More features:
Scenario mode with 17 levels, and endless arena modes
Absurdly unique and fun arena shooter gameplay
Remarkable graphics and sound effects
Character progression with various abilities and weapons
Various enemies with different features
Boss fights
Lots of quests
Live leaderboards and achievements
A hell of a grandfather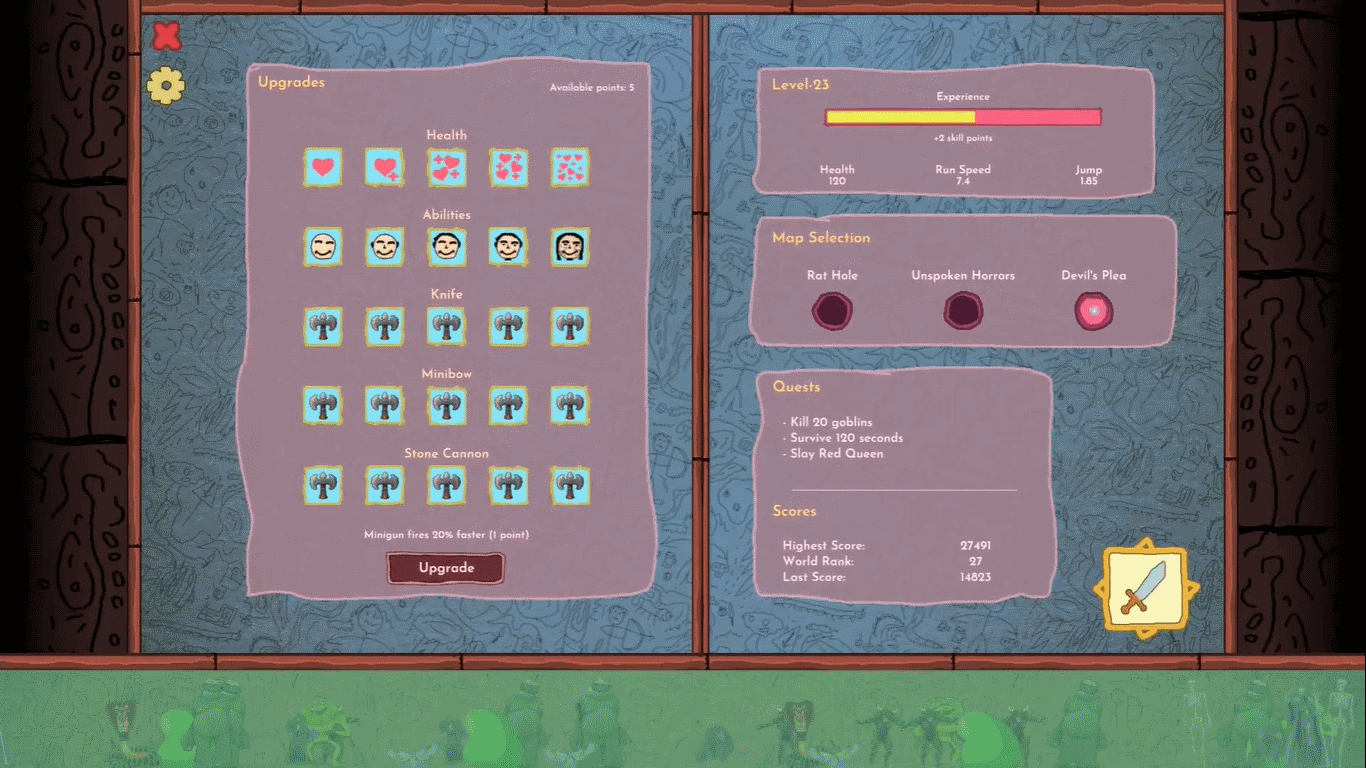 Dinky Dungeon will be making its debut on Steam on December 15, 2020.