Ubisoft has recently announced that Clash of Beasts is now available for iOS and Android. Developed by Ubisoft Abu Dhabi, Clash of Beasts is a brand new free-to-play game set in a brutal fantasy world packed with over 65 hulking mythical creatures that offers players a mashup of thrilling base-building and PVP raid action as players collect monsters. Take a look at the trailer below:
Players take on the role of a mercenary who carries the mysterious spark of the Beastmaster, giving them the ability to collect, breed, and command legions of gigantic beasts. Players must build a stable of mythical monsters to wage war on their foes. Each creature possesses distinct attacks and affinities, giving mercenaries the ability to field different beasts together to create synergies that give them the strategic edge against unsuspecting opponents in combat. Players can even fuse Beasts with a forging feature that allows mercenaries to create new behemoths to join their herd!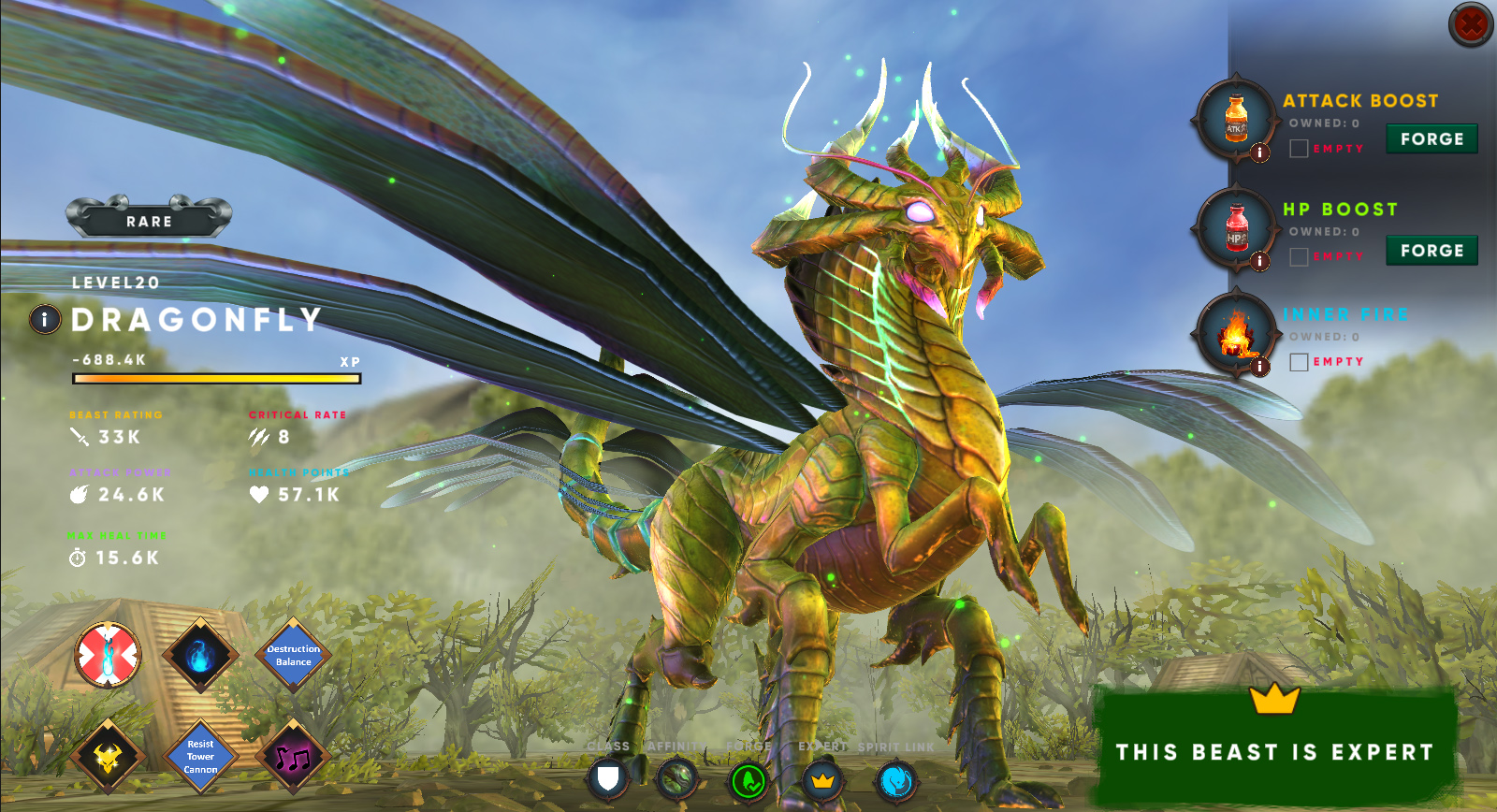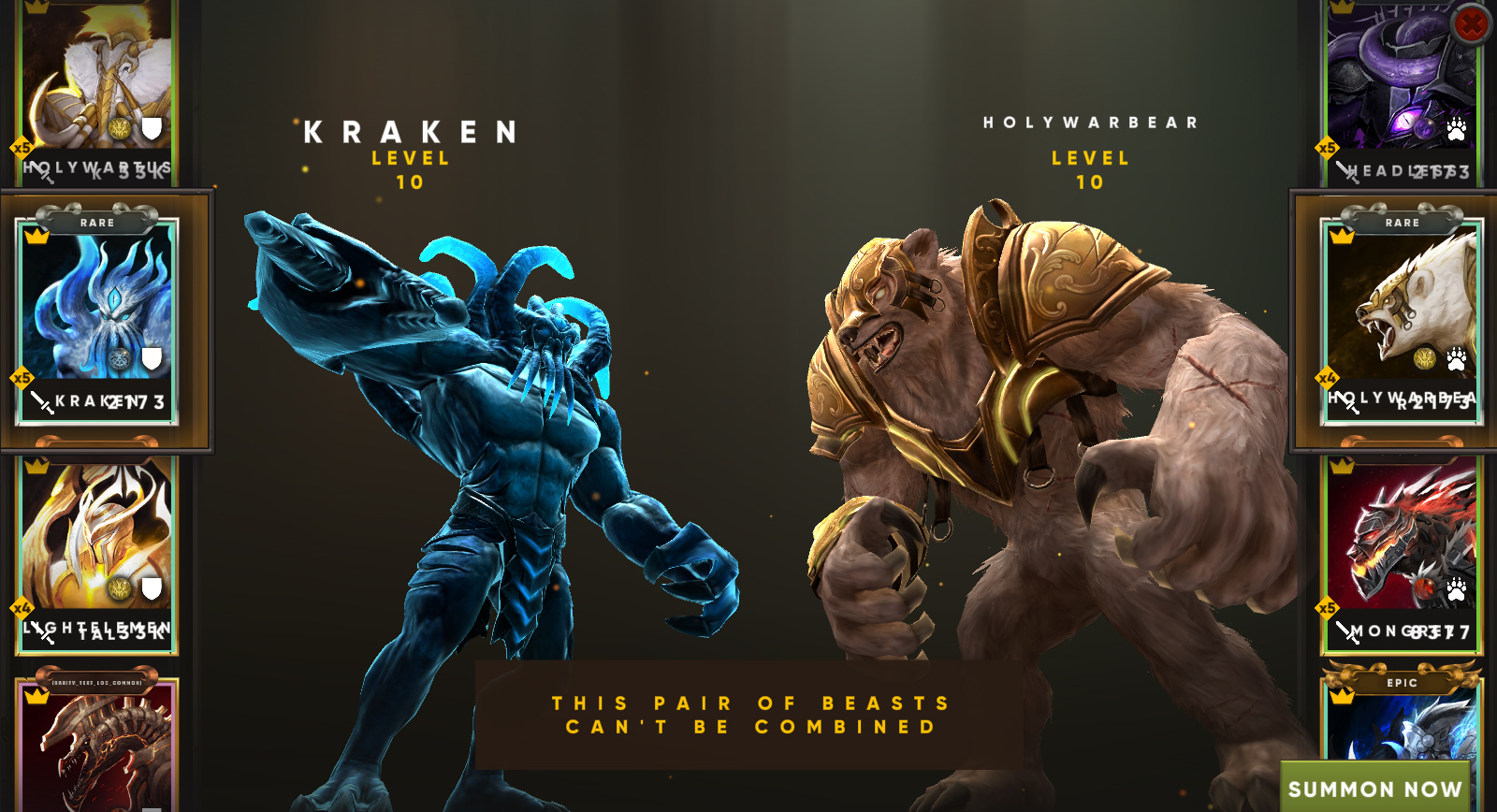 Go it alone, or team up with friends to form global guilds to launch large-scale attacks against rivals or explore strange new lands together to discover more creatures and learn more about Veren, the magical world of Clash of Beasts.
When players aren't taking on other mercenaries' strongholds, they must protect their own, making use of their arsenal of beasts, as well as a choice of over ten defensive tower-types. Towers have various effects, from freezing invading beasts to returning fire at those storming the gates.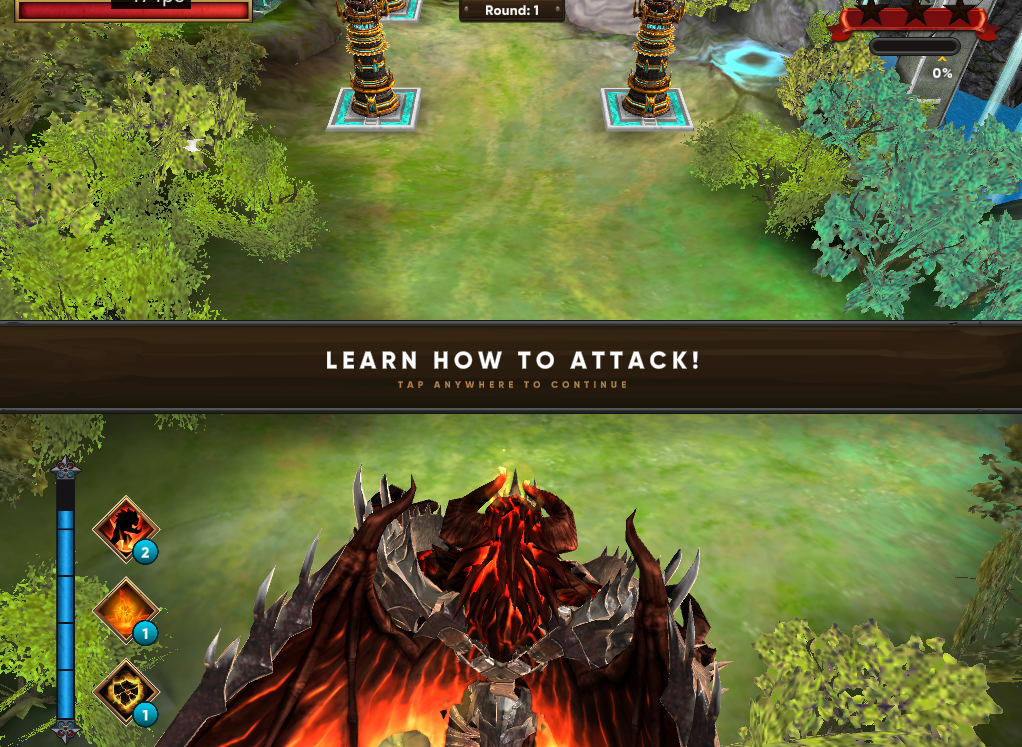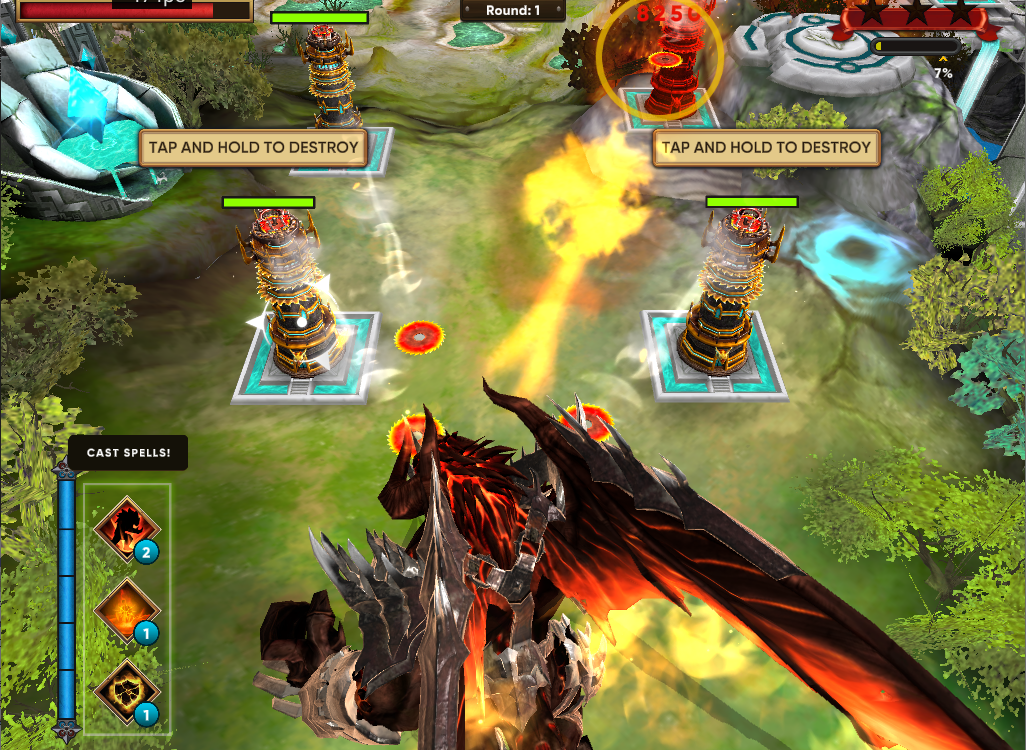 Prominent game features include:
Command an army of all-powerful beasts and rain down destruction upon your foes
Wage war on your own or unite with a guild to fight other guilds in massive PVP battles
Fortify your base with beasts and unique towers to create an impenetrable stronghold
Conquer new territories and explore the sprawling magical world of Veren
Weekly events and seasonal rewards offer the chance to claim rare beasts and skins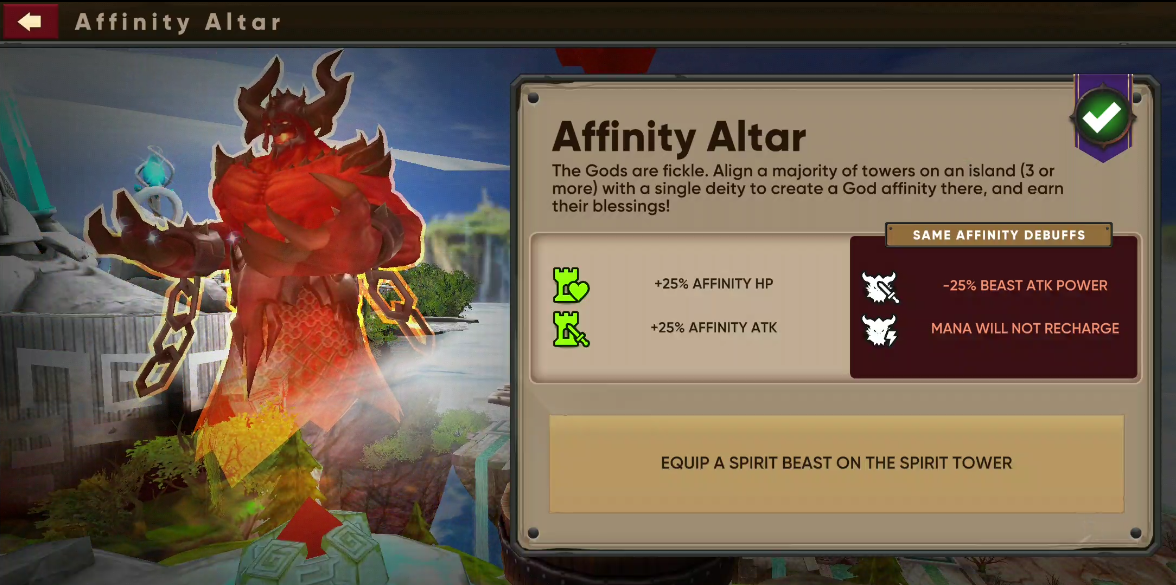 Clash of Beasts is now available for download on both iOS and Android devices. Check out the games website for more information.