Following our previous post about this title, Bandai Namco has announced a new Official Japanese website under the following link. Here are a few new screenshots for your enjoyment: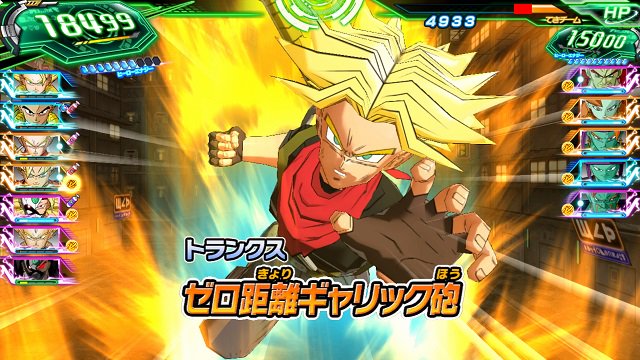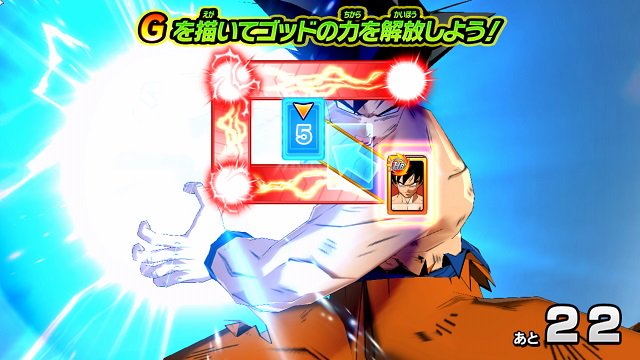 What its really about
As a new "Hero" in the Dragon Ball universe. Collect, create and fight your way to be the strongest hero. Choosing from five to seven cards with what seems to be faster card-based battles. The story starts as our main character name Beat comes to a town called "Hero Town" where "Super Dragon Ball Heroes" is popular. He came to watch a tournament displayed in town, and it's where this first encounter inspires him to be a Hero too.
Here are some following features:
A number of 1,160 cards to fight with!
with around 350 characters, highest in the series!!
dual screen gameplay of arcade version will be replicated in Nintendo Switch single screen version
No specifics on the release date has been announced yet, however, it is estimated to be only in 2019. Further updates will be brought to your attention soon with our help of course.