Be like a Spider-Man, play like a Spider-Man. Sony recently announced the Limited Edition Marvel's Spider-Man PS4™ Pro bundle which is available along with Marvel's Spider-Man for PS4™ on September 7, 2018.
The bundle consists of:
Red 1TB PS4 Pro console featuring the iconic Marvel's Spider-Man spider logo,
a striking red matching DualShock 4 wireless controller
Marvel's Spider-Man game on Blu-ray disc
digital content
Pre-orders has already started which is available in across the U.S. and Canada for $399.99 USD (roughly RM1,625.76 equivalent)
The developer Insomniac Games revealed the mystery suit included in Spidey Suit Pack pre-order as Velocity Suit. Previous announcements included the Iron Spider suit, and the Spider-Punk suit: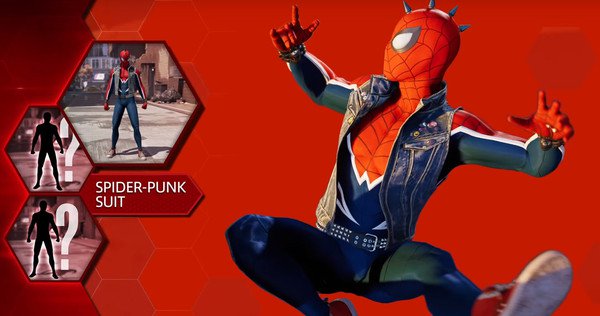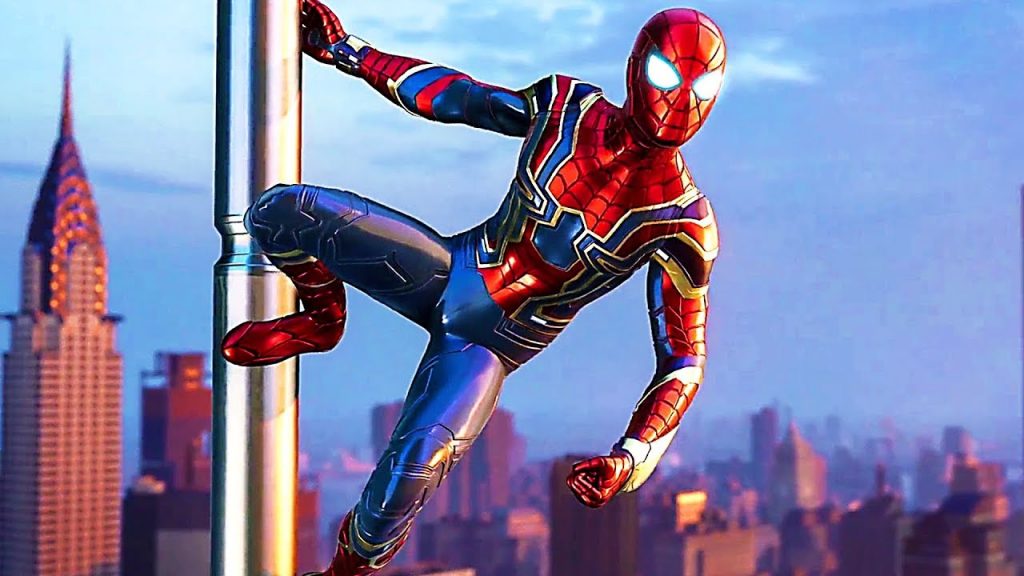 Velocity suit as per trailer below and image: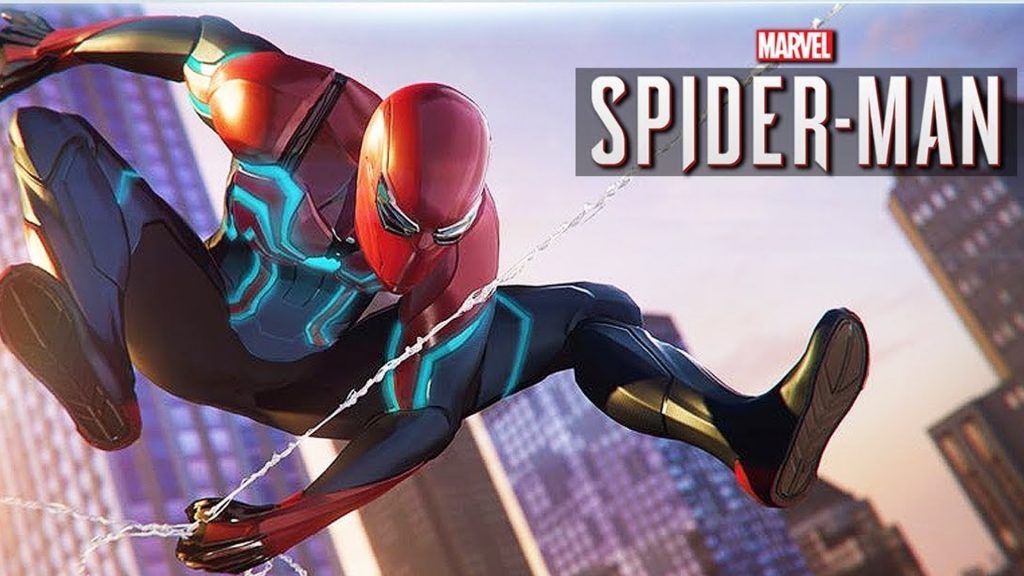 New Story trailer outline
Peter Parkers greatest enemy, Mayor Norman Osborn hires Silver Sable and her mercenaries to keep the peace of the city. Expect to see more on Silver Sable intervention as an enemy which may possibly end up being an unexpected ally.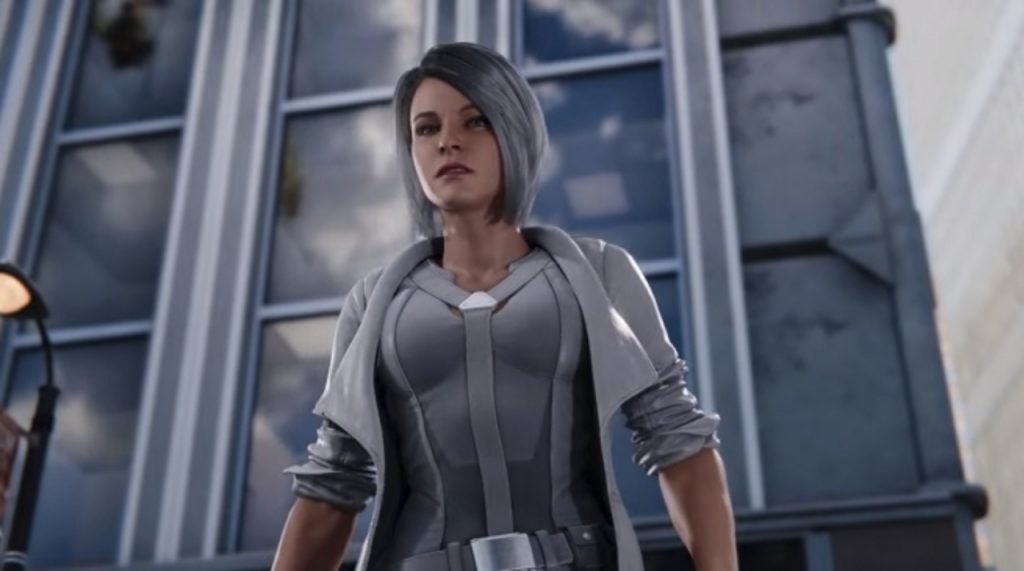 Marvel's Spider-Man game will be out exclusively for the Playstation 4 (September 7, 2018)