Sony Electronics Inc. has announced its 2023 BRAVIA XR TV lineup with Cognitive Processor XR. The new BRAVIA XR lineup has four new models that include the X95L Mini LED, X90L Full Array LED and the A80L OLED.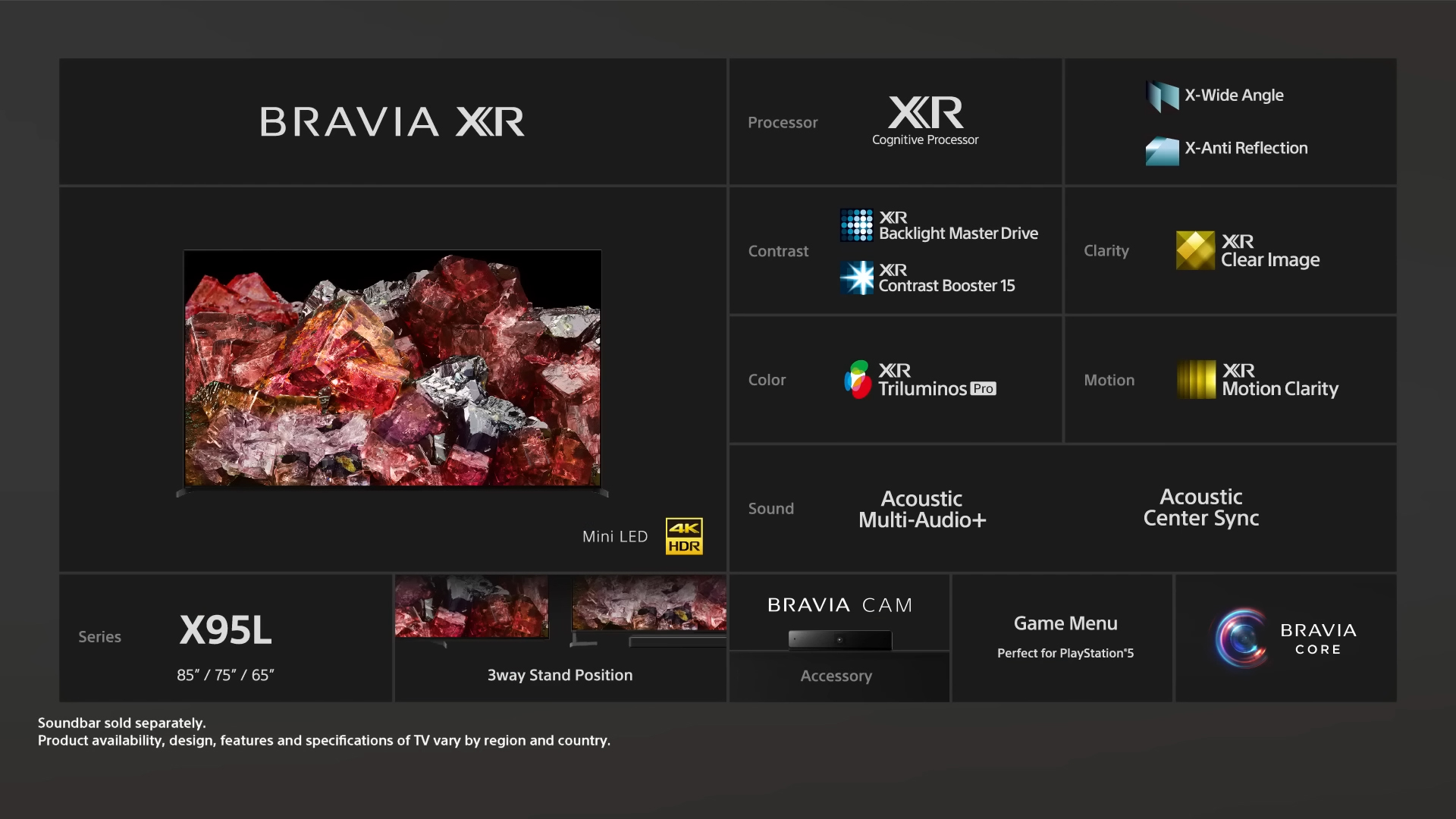 All 2023 BRAVIA XR TVs are equipped with the updated Cognitive Processor XR, featuring the all-new XR Clear Image on selected models, which improves noise reduction and clarity in motion, reducing blur and creating scenes bursting with action. The Cognitive Processor XR enables better backlight control for increased local dimming zones, brightness, and decreased blooming.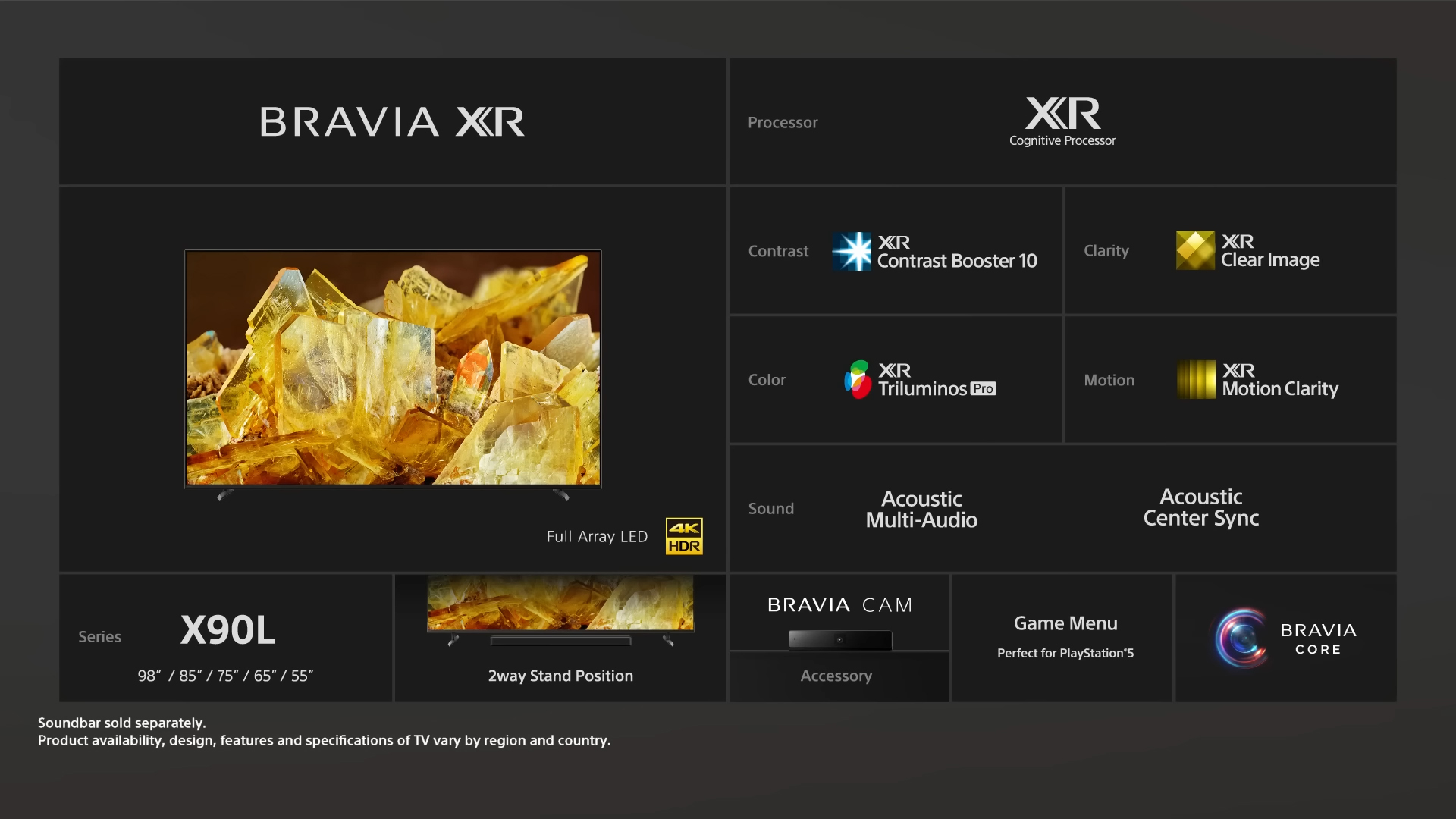 "We are excited to bring a new lineup that continues to bring Sony's best spatial entertainment and gaming experiences with picture and sound. Sony is proud to offer a full suite of home entertainment options for all of our consumers."

-Kazutoyo Araki, Managing Director of Sony Malaysia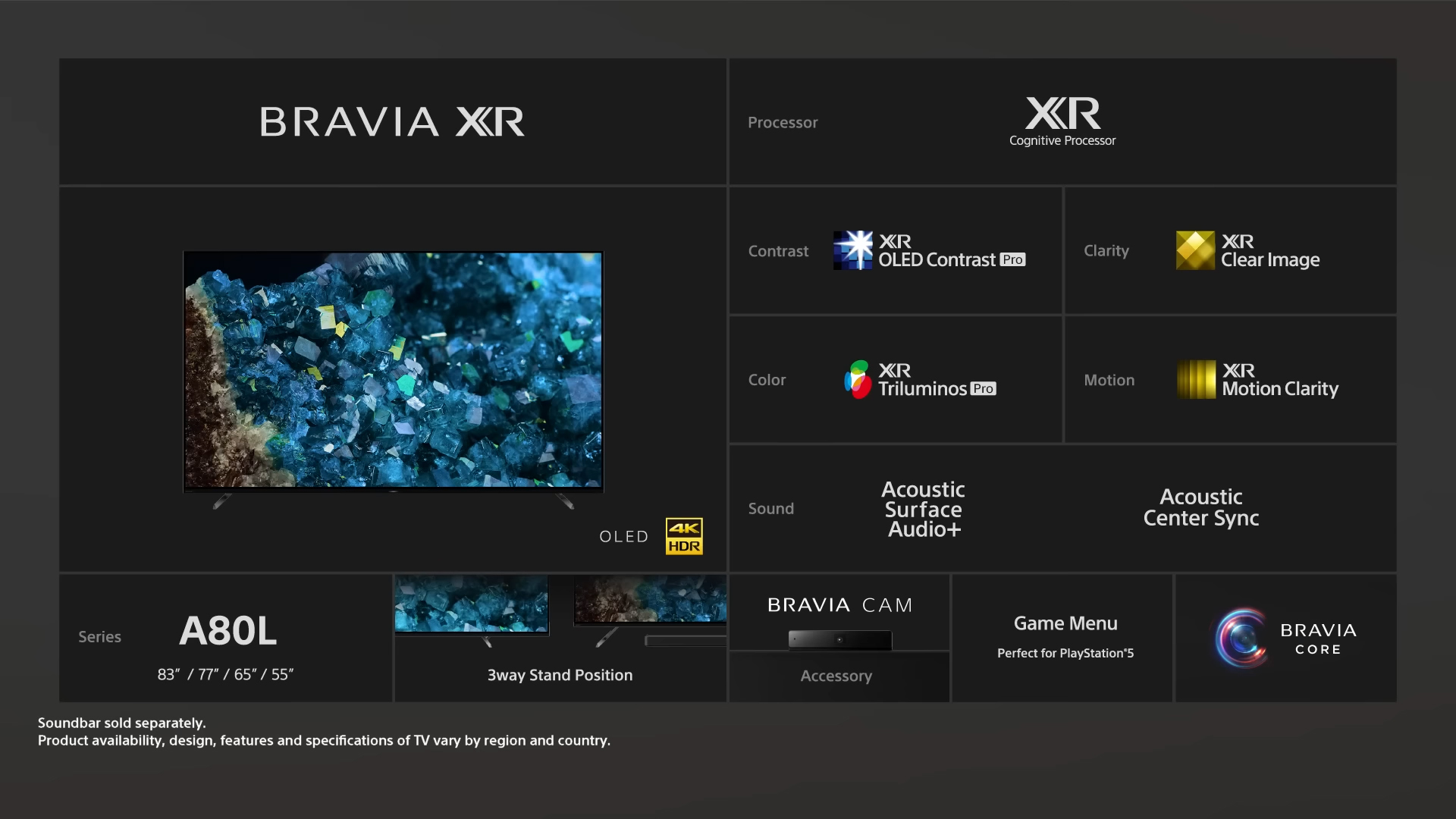 Here are the key features of the BRAVIA XR Lineup: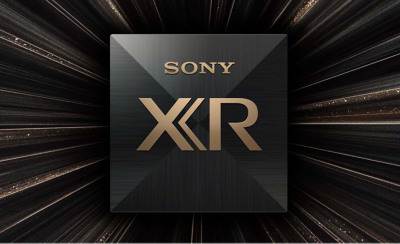 Cognitive Processor XR with XR Clear Image: The Cognitive Processor XR replicates content the way people see and hear for an incredibly lifelike experience.
Elevate the experience with Sony's sound products: Sony's new BRAVIA XR TVs are an excellent match for an array of Sony sound products, such as the HT-A9 Home Theatre System or the HT-A7000, HT-A5000 and HT-A3000 360 Spatial Sound Mapping, a new frontier of spatial sound technology, is the latest addition to models HT-A7000 and HT-A5000.
Acoustic Center Sync: Pairs perfectly with Sony soundbars – Acoustic Center Sync synchronizes the TV speakers with select Sony soundbars and AV receivers to reinforce the centre speaker channel for clearer, fuller dialogue and more immersive sound.
XR Backlight Master Drive and Mini LED: Powered by Cognitive Processor XR™, the XR Backlight Master Drive uses a Sony-developed local dimming algorithm to control thousands of tiny, ultra-dense Mini LEDs with absolute precision and independence, delivering extraordinary brightness, impressive dynamic range, deep blacks and beautiful natural colours.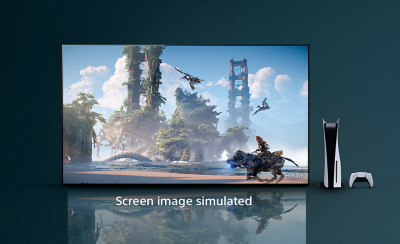 Perfect for PlayStation® 5 and new Gaming functions: Gamers can take their PlayStation® 5 gaming to the next level with exclusive features Auto HDR Tone Mapping and Auto Genre Picture Mode that optimize picture quality while gaming and streaming.
BRAVIA CORE: The BRAVIA CORE app is a pre-loaded movie service that comes with five, 10 or 15 movie credits to watch the latest releases and popular classics and additional movies up to 24 months of unlimited streaming, with the purchase of a BRAVIA XR TV. With BRAVIA XR technology, Pure Stream™ and IMAX® Enhanced, content is delivered with stunning visuals and expressive sound quality.
Crunchyroll® remote button: The Crunchyroll remote button gives BRAVIA users one-touch access to one of the world's largest anime libraries, a collection of more than 18,000 hours of anime, comprising more than 44,000 episodes and feature films, translated into multiple languages.
BRAVIA CAM: BRAVIA CAM can detect the viewer's position to optimize the picture and sound according to the room environment and viewing distance.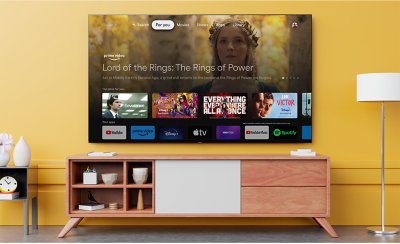 Google TV: See 700,000+ movies and TV episodes, plus live TV, all in one place. Google TV brings everyone's favourite content from across apps and subscriptions and organizes them.
Built with sustainability in mind: During manufacturing, Sony is reducing overall plastic usage by approximately 60%, and is cutting emissions by approximately 15% by using smaller and lighter packaging during transportation.
All Eco settings in one place: The Eco dashboard keeps all user settings in one place, making it easier to change them individually or in one go. With the Easy Setup option, users can optimize settings for their viewing environment.
You can view the full one on Sony's Official Website or from the announcement video below.
The X95L Mini LED, X90L Full Array LED and the A80L OLED will be available in Malaysia from June 2023 onwards with pricing info available at a later date.
*There is another BRAVIA XR TV which is the A95L that will also arrive in Malaysia but more information will be provided further down the road.