The Mobile Legends: Bang Bang Professional League Singapore Season 4 (MPL SG S4) qualifiers started with 67 teams, and when the smoke cleared after a gruelling weekend of hard-fought matches, SMG SG and Team Oldman emerged triumphant as winners.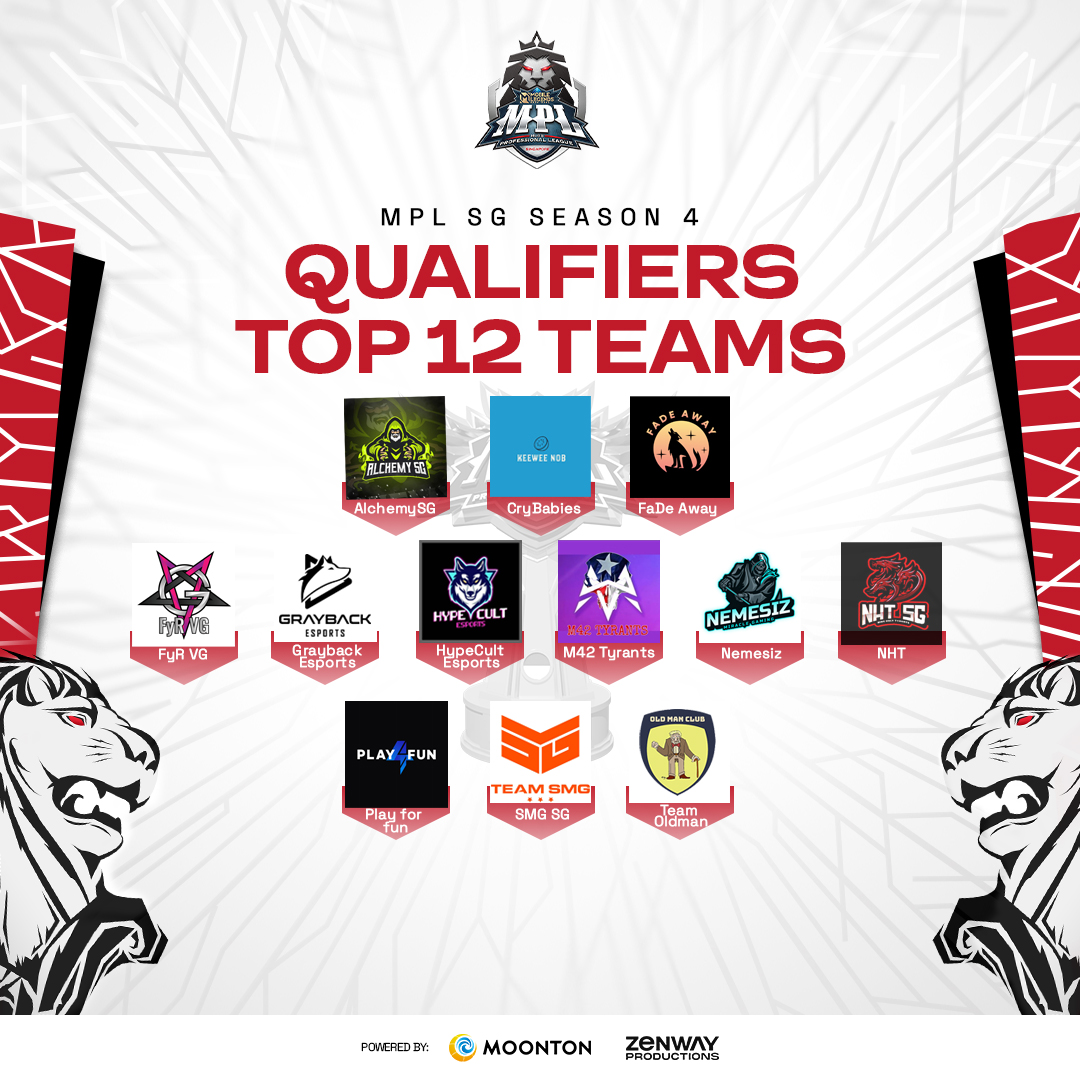 This means that for the second season running, SMG SG has reached the Regular Season by grinding their way through the qualifiers, proving their undeniable quality. And while this is Oldman's first appearance at MPL SG, its members are far from unknown – this new team counts elite MPL veterans like OhDeerBambi and Fossa among its ranks.
The two teams are undoubtedly worthy participants for Season 4, and they will join RSG SG, Zion Esports, Revival, Team Flash, EVIL, and Slate Esports to compete in the Regular Season, which also guarantees all involved a share of the SGD 100,000 prize pool.
The Regular Season will be played in a league format, with best-of-three (Bo3) matches held offline at Zenway Studios starting from September 3rd – 25th 2022. The eight teams will compete for a strong league position to gain a favourable draw in the double-elimination playoffs scheduled for October 7th – 9th 2022. The top four teams will be placed in the upper bracket and the bottom four in the lower bracket, with league standings determining whom they will face off first.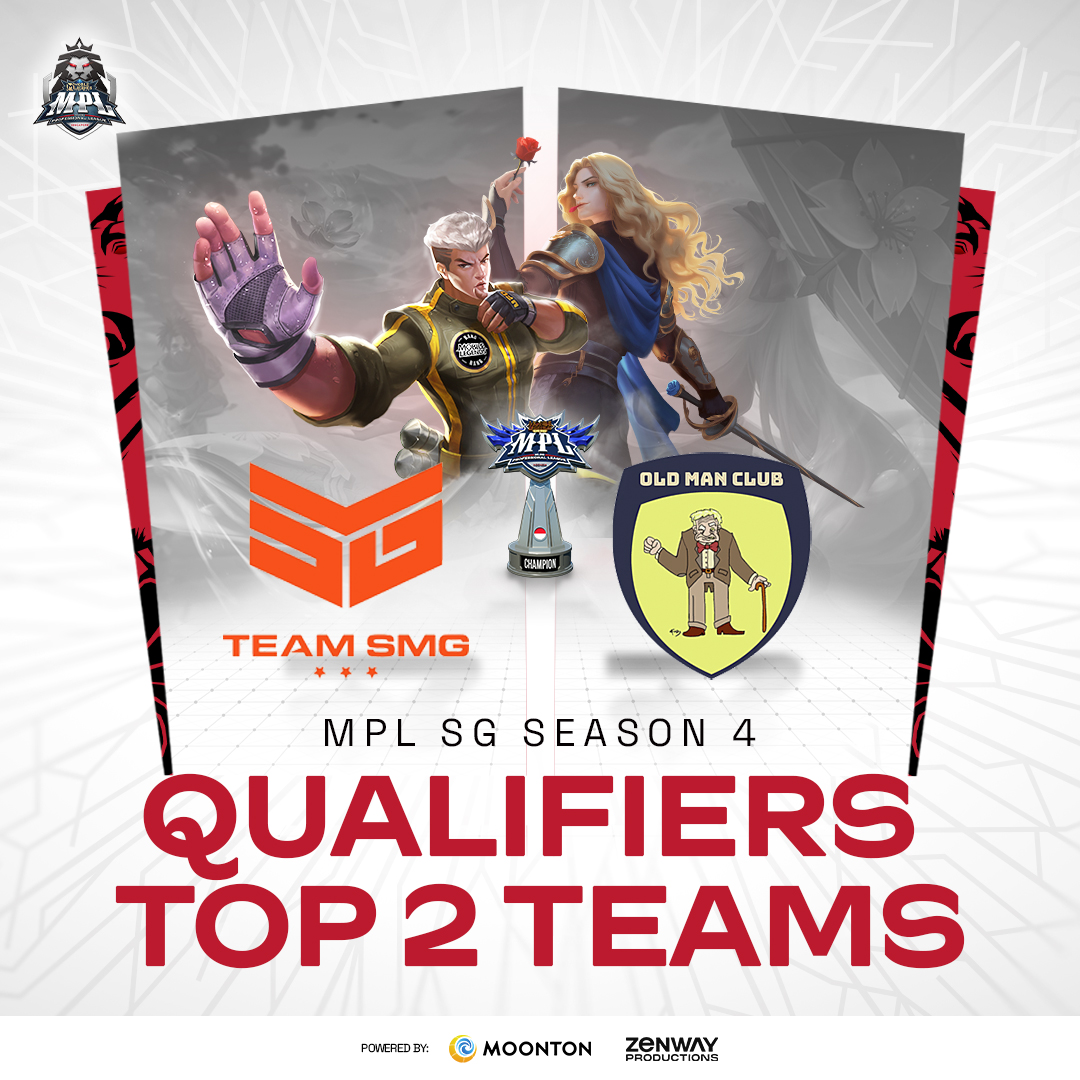 The winner of Season 4 will qualify for the Mobile Legends: Bang Bang World Championship (M4), which will be held in Jakarta, Indonesia, from 1-15 January 2023. The M4 is the most prestigious title on the MPL calendar, with 16 of the world's best MLBB teams competing for the prestigious title, and to grab the lion's share of the USD 800,000 prize money.
Fans will be able to catch the action live at Zenway Studios this season but need to act quickly as seats are limited. More information on seatings and ticketing details will be released next week. Regular Season matches will also be broadcast live on Facebook, YouTube, TikTok and Twitch: