Thatgamecompany – the award-winning studio behind critically acclaimed titles including Journey, Flower and flOw – announced that Sky: Children of the Light will be launching on PlayStation consoles this December 6th, 2022.
PlayStation players can look forward to wandering Sky: Children of the Light's beautiful world, unraveling its history, and forming bonds with other adventurers from around the globe—all in a free-to-play experience with cross-play between mobile and console.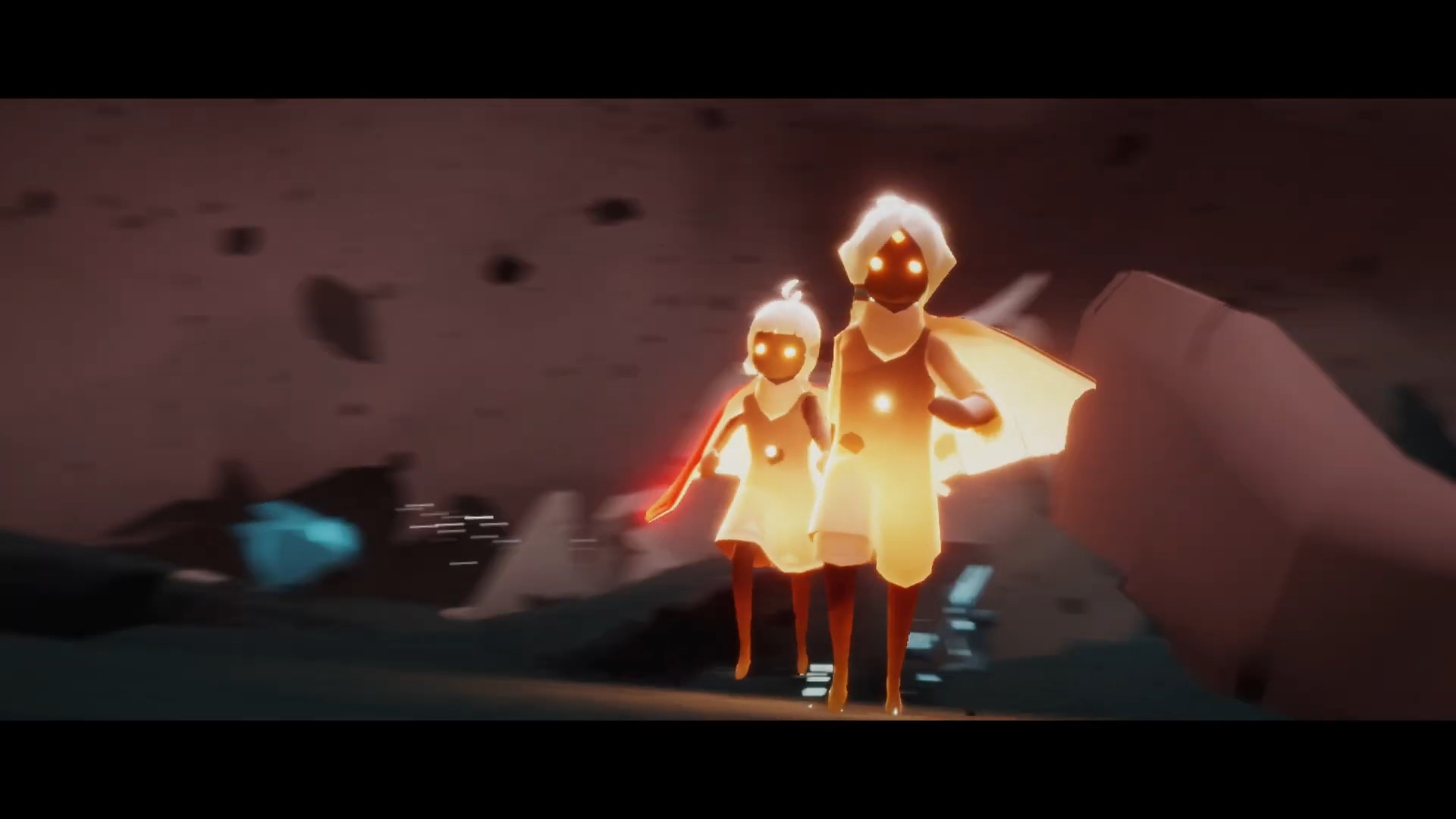 Those hopping into Sky: Children of the Light for the first time will also have the opportunity to experience a once-in-a-lifetime virtual concert with award-winning musician AURORA on December 8. Powered by a proprietary game engine, the concert promises to be revolutionary—connecting over 4,000 players together on the same screen, at the same time, in the world's largest virtual concert venue for a shared emotional musical journey.
To further commemorate both the launch and the shared history between thatgamecompany and PlayStation, Sky: Children of the Light players will be able to purchase a Journey Pack that includes a bundle of items inspired by the iconic 2012 thatgamecompany title Journey. The Journey Pack is $24.99 USD and comes with a cape, hood and mask, each featuring the same designs worn by the Journey avatars who once traversed desert sands.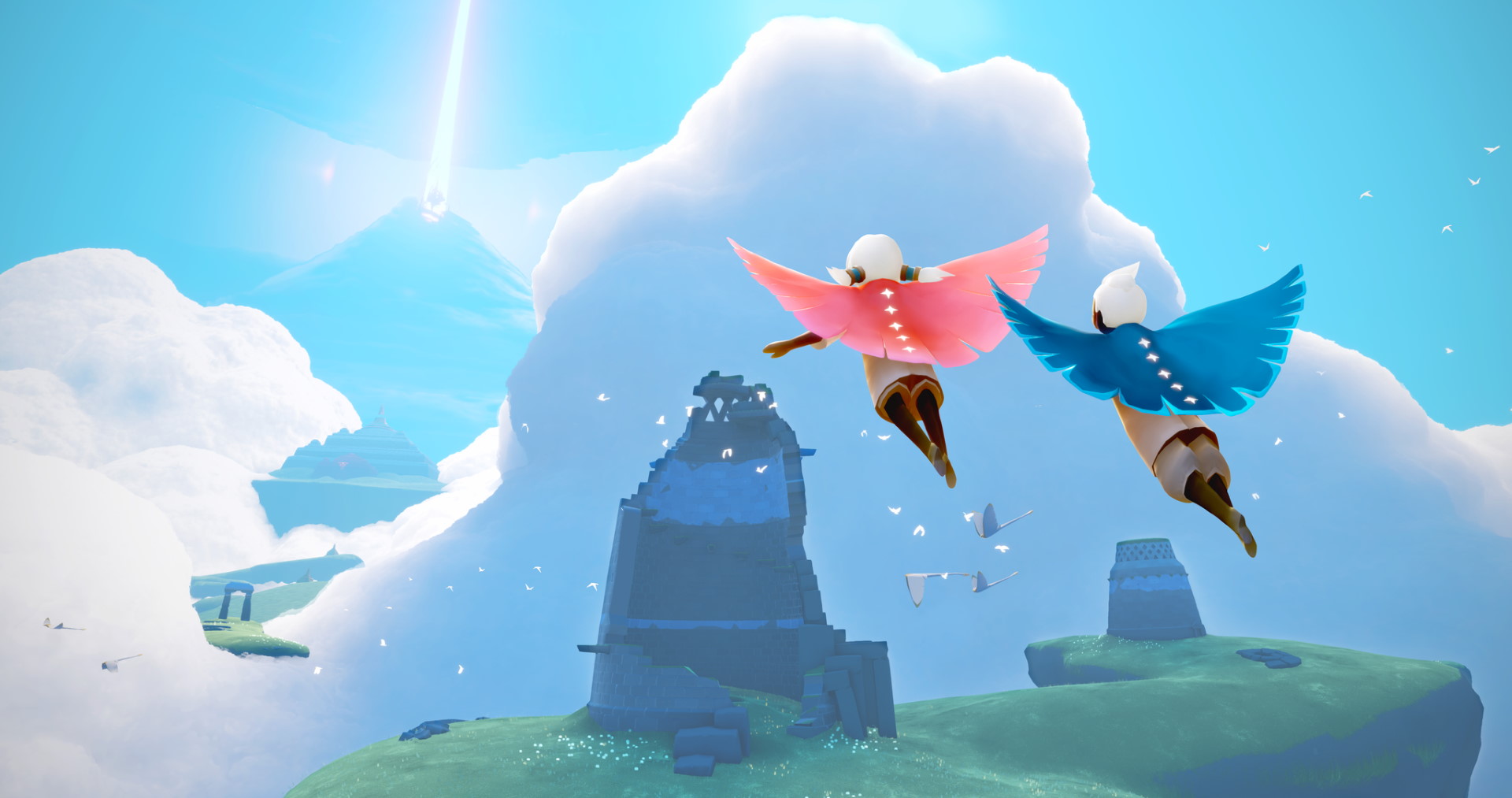 Sky: Children of the Light is an interactive social play experience that users can peacefully, collaboratively, and expressively enjoy while connecting with other users through altruism. The game further expands on thatgamecompany's goal to create authentic experiences that foster human connections around the world. The beautifully-animated Sky: Children of the Light has generated more than 160 million downloads across the App Store, Google Play, and Nintendo Switch—and will now welcome millions more players when it launches on PlayStation on December 6th.
We're going to #TheGameAwards! ⭐

Join CEO & Creative Director @JenovaChen and @AURORAmusic on December 8th for a magical look at our upcoming in-game musical voyage. pic.twitter.com/fQfLJSLq28

— thatgamecompany (@thatgamecompany) November 30, 2022