Another returning character first introduced in Samurai Shodown IV joins the fight. This DLC is priced at $5.99/24.91 MYR or pre-packaged in a Season Pass for $19.99/ 83.13 MYR.
A Hotheaded Ninja
Voiced by Masaki Masaki, Kazuki Kazama focuses more on fire-based slashing hits paired with exploding hands, explosive substitute dummy and igniting his own body as explosive too.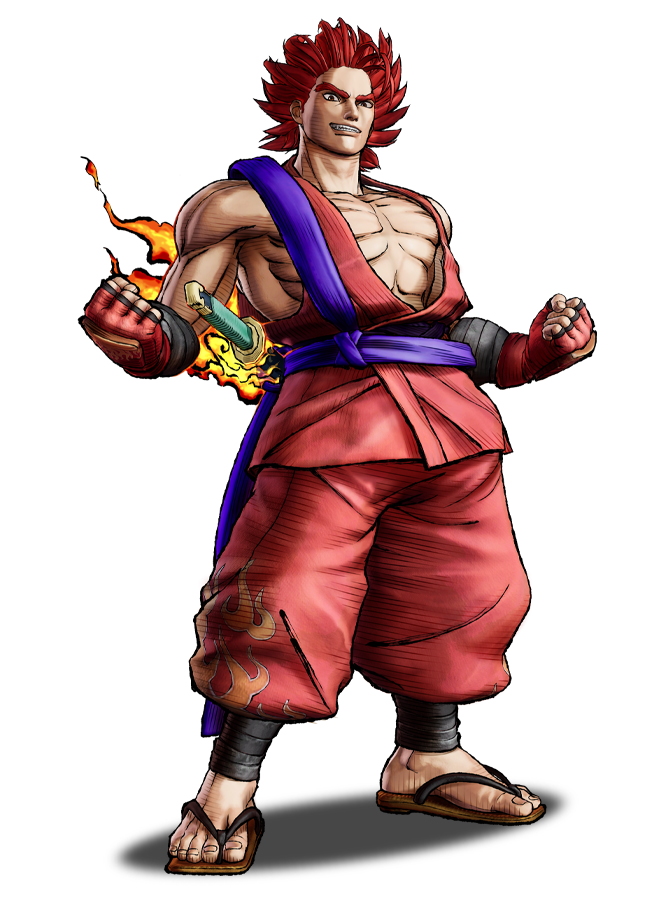 Kazuki Kazama will be showing off his blazing blows this coming November 18. Samurai Shodown comes from publisher Leyou Technologies subsidiary Athlon Games Inc and developer SNK and is available now for PlayStation 4 and Xbox One, while the Switch version will be coming in Japan this coming December 12, 2019.
For more of our previous coverage, check out on the links below: