Red Dead Redemption 2 will be arriving on the 26th of October and fans have been wondering if there would be any news regarding the online component of the game. Lucky for us, Rockstar Games has just announced Red Dead Online as the next online experience based on Red Dead Redemption 2's open world.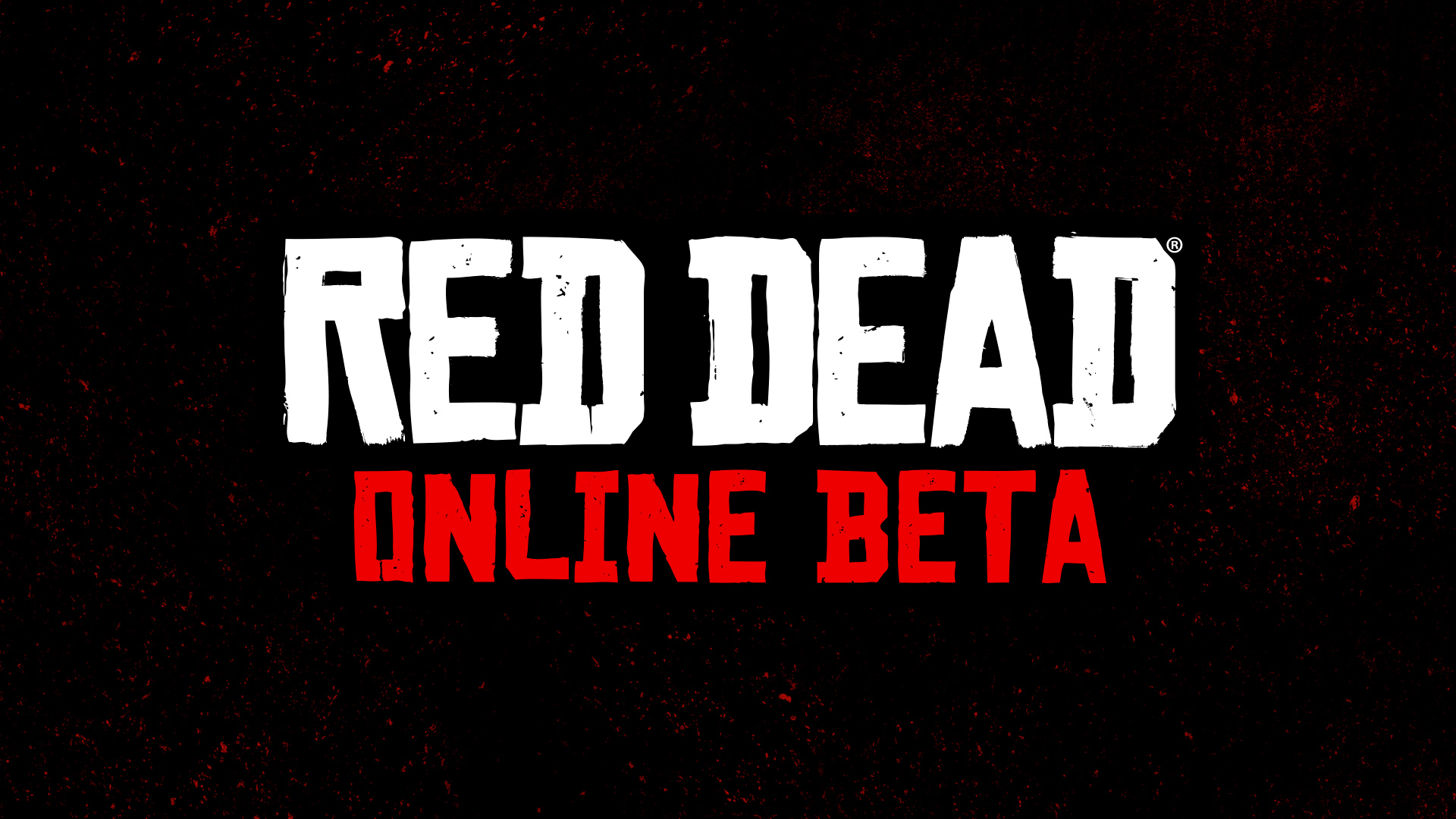 The online multiplayer will have competitive and co-op gameplay using Red Dead Redemption 2 as its foundation. Rockstar Games has also said that Red Dead Online will feature constant updates and adjustments to help give players an ever-evolving better experience.
There is no official release date yet for Red Dead Online but there will be a public beta coming in November. Anyone who purchases Red Dead Redemption 2 for the PlayStation 4 or Xbox One will have access to the public beta.