Razed is a game for speed runners (literally), developed by Warpfish Games for all consoles Xbox One, PC via Steam, PlayStation 4 and Nintendo Switch. This neon infused speed runner is basically 'Journey' on steroids running at the speed of vehicles in 'Wipeout'; graphically without exaggeration. Basically a single player platform racing game, sprinting through the neon design level under the quickest time possible.
Like this guy: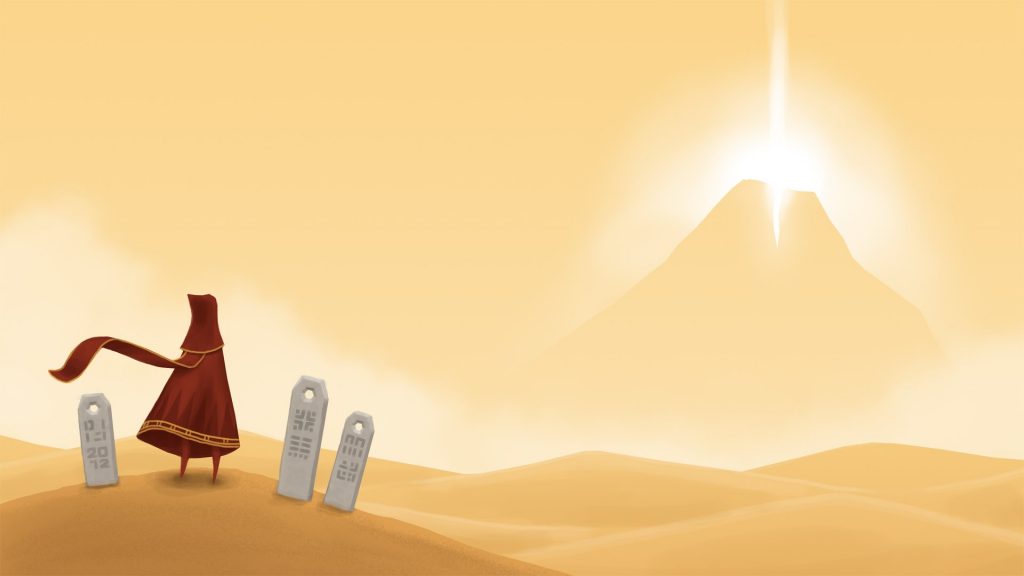 +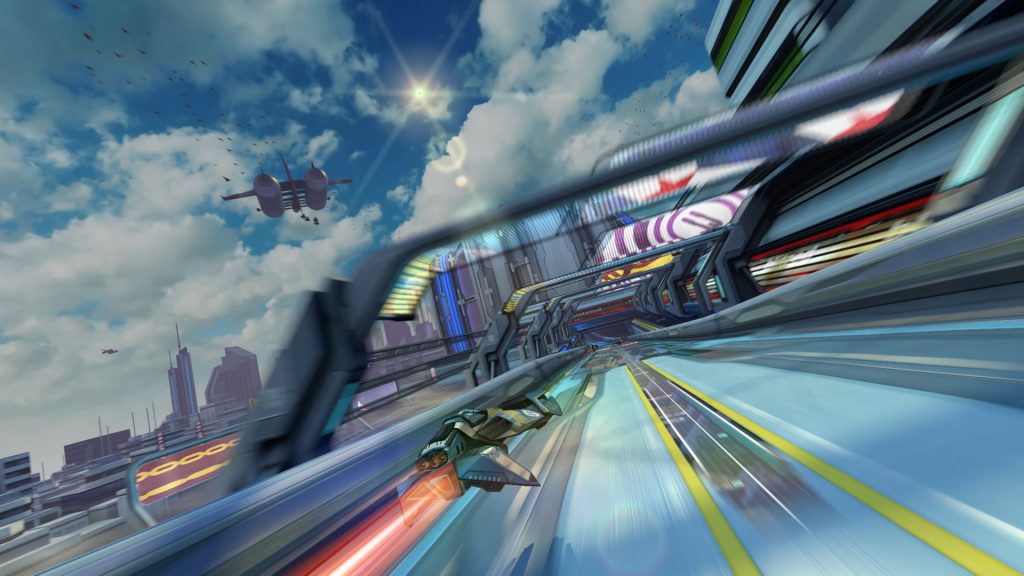 The following key features were found on Steam:
Non-stop escalation: Sprint through 60 dynamic levels spread across six unique worlds, each with a distinct visual style, unlockable abilities and pulse-pounding boss battles.
Chart your own course: Veer off the beaten path and carve your own way through levels to achieve seemingly impossible times and unlock the S ranks.
Online leaderboards and ghost data: Challenge the world via online leaderboards, and race against friends' ghosts in a game of asynchronous one-upmanship.
Fuss-free speedrunning: Nobody wants to wait around while striving for perfection. Falling short of your target time? Simply jab the restart button to return to the start of the level without any loading times.
Secret challenge levels: Employ all your different skills and abilities to find Razed's toughest maps and tackle them head-on.
This will be launched on PC and Xbox One on September 14, 2018. While Playstation 4 and Nintendo Switch will launch on October 15, 2018 respectively.