PlayStation has announced a community event where every PS4 and PS5 owner can take part to stand a chance at winning exciting prizes.
It's a fairly simple but interesting event. All you need to do is register yourself on the PlayStation website (make sure you have signed into your PS account first) and get yourself ready to play some games when the event starts running on November 2, 2021.
And oh, get as many of your PlayStation friends to register too because this is a community event. We will need all the help we can get to nail this.

Event Stages.

There are a total of 3 stages in this event. The first stage starts on November 2 and the second stage starts after the first one finished, and the third one after the second.
Reach the King's tower – 25 million points
Access the inner chambers – 100 million points
Breach the throne room – 160 million points
How to earn points.
Playing a game = 10 points (Games must be played for at least 1 hour to qualify)
Playing a game online with a friend = 15 points
Using share features = 5 points (Can share with Images or Videos with PSN friends or social media up to 6 times a day)
You can earn points by earning trophies too.
Bronze Trophy – 5 points
Silver Trophy – 10 points
Gold Trophy – 20 points
Earn 5 Trophies in a single game – additional 25 points
Prizes!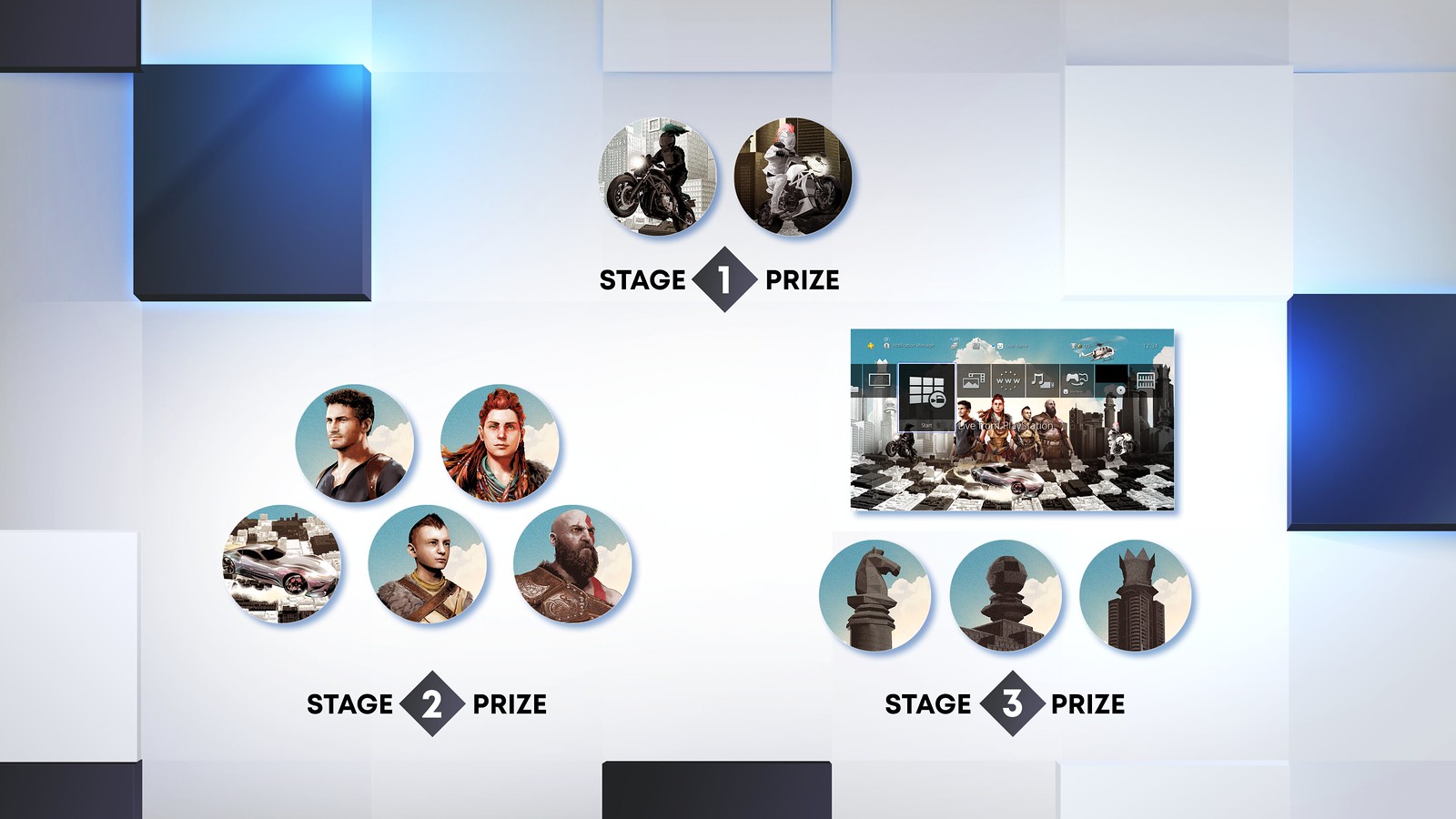 Anyone who signs up will win the above prizes – exclusive event Avatar and Theme when the community hits a goal. If the community rallied well and complete all 3 stages, everyone who signed up will get everything.
There are also grand prizes to be won after the goals are met and this is where your knowledge and skills as a gamer will be tested.
On November 18, 2.00 AM local time (GMT+8), three skill-based questions will be released here and each of these questions has its own grand prizes.
The player who gave the closest correct answer would win;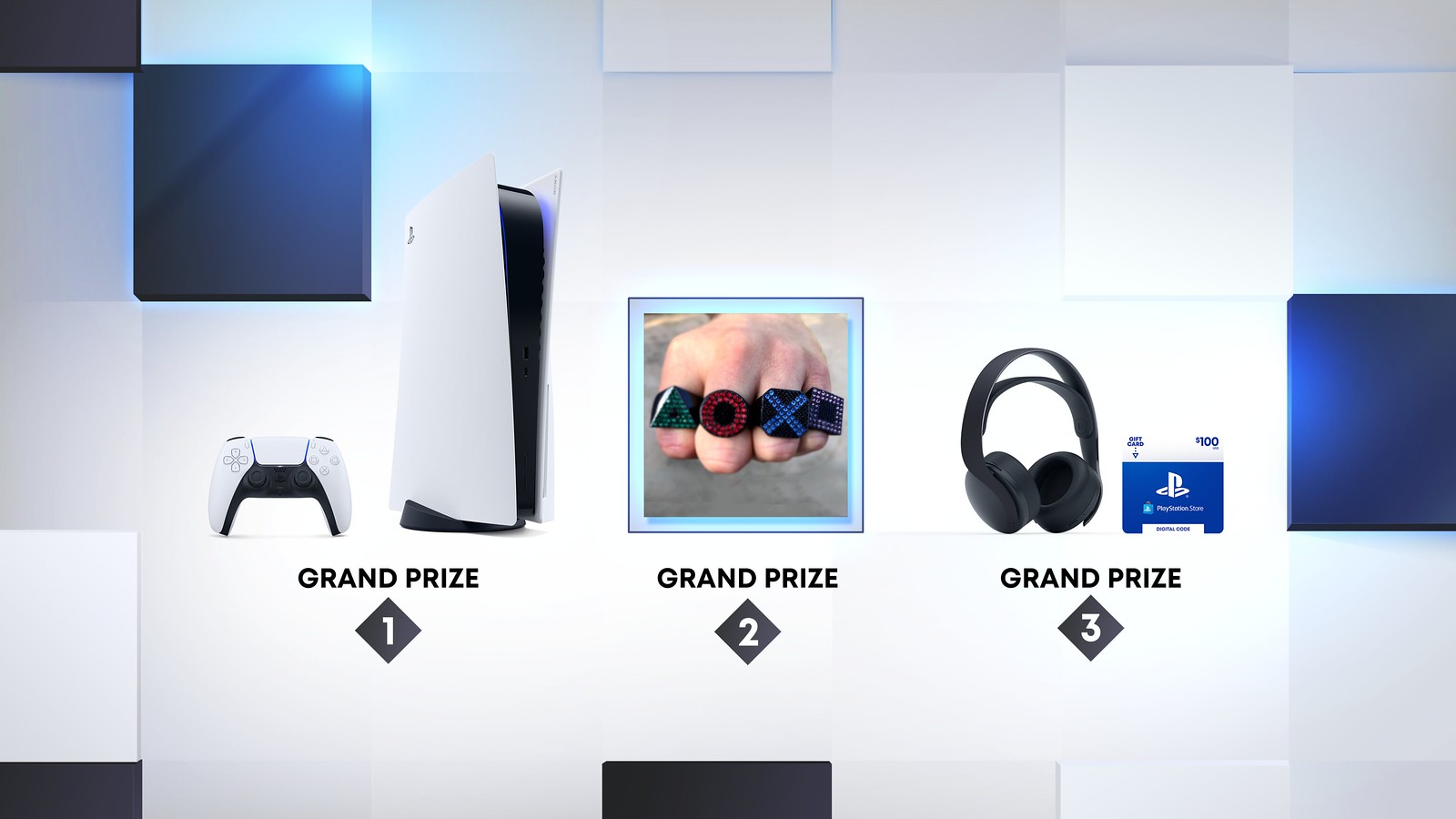 Grand Prize 1 (For Question 1) – PS5 console. One unit per country – Malaysia included.
Grand Prize 2 (For Question 2) – King's PlayStation Shapes Ring. – 3 Sets available, ONE set per SIE Region (R1, R2, R3) good luck!
Grand Prize 3 (For Question 3) – PULSE 3D Wireless Headset and 100$ PS Store gift card – One unit per country – Malaysia included.
The Seize the Throne event begins this November 2 and would run until November 18. For more information on the event, do visit the PlayStation website.