So here we are, another month, another list of games!
Welcome to February 2019, as we take a look at the list of games coming out this month! Let's start with a highlight on the major titles lined up for this February;
God Eater 3 – 8/2/2019
Jump Force – 15/2/2019
Metro Exodus – 15/2/2019
Anthem – 22/2/2019
Nice eh? Do check out the full list below for the games coming out this month, on your PlayStation 4. Do note that some of these games may not be available on your PlayStation Store Region, in that case, we highly advise checking in with the game Developer / Publisher for more information regarding your region.
We wish you all the best and happy gaming!
**
For those of you celebrating the Chinese New Year in February, we wish you well and GONG XI FA CAI!
---
Release Date – 1/2/2019 [EU], 15/2/2019 [NA]
Game – DreamWorks Dragons Dawn of New Riders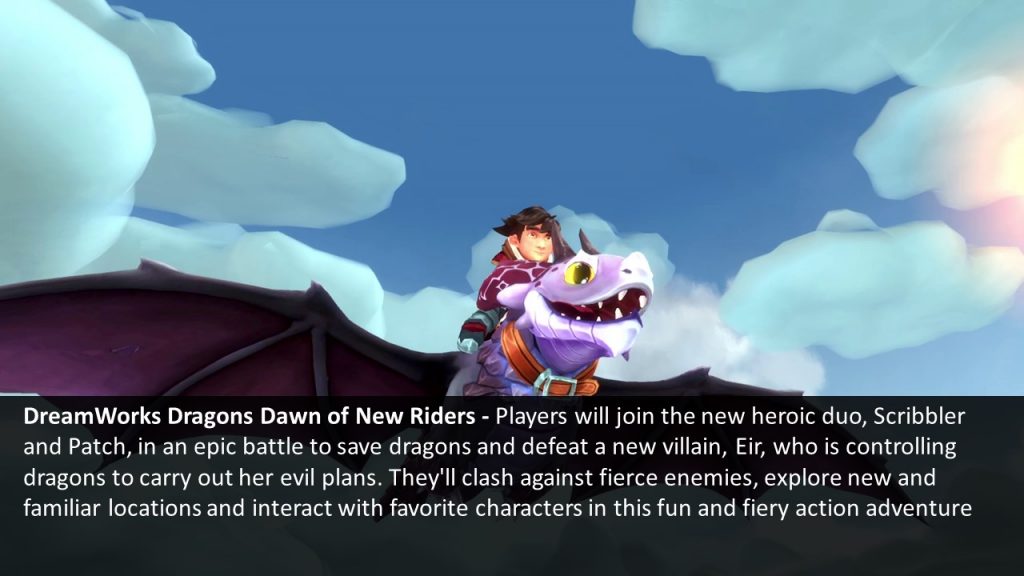 ---
Release Date – 1/2/2019
Game – 8-Bit Hordes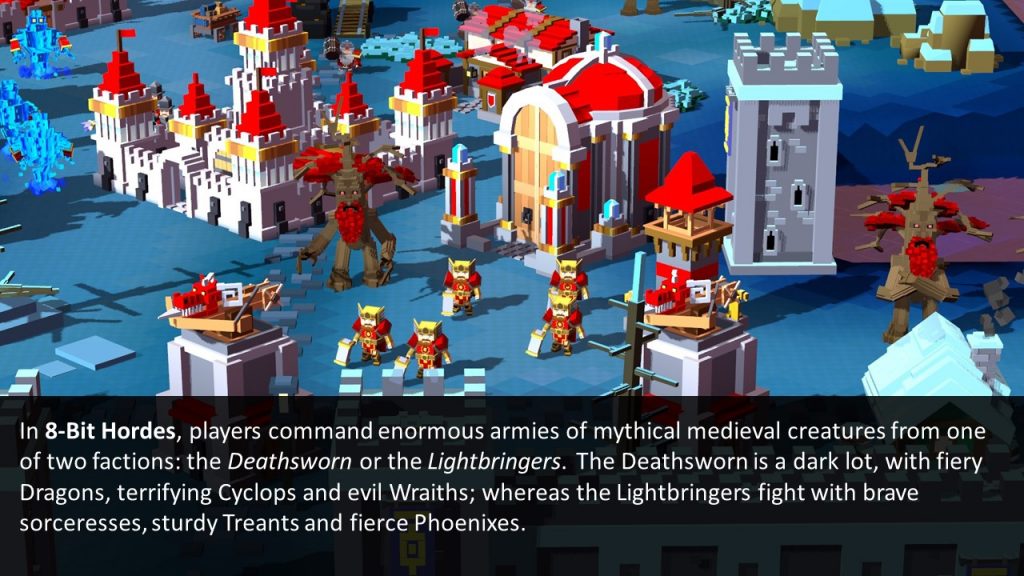 ---
Release Date – 1/2/2019
Game – Song of Memories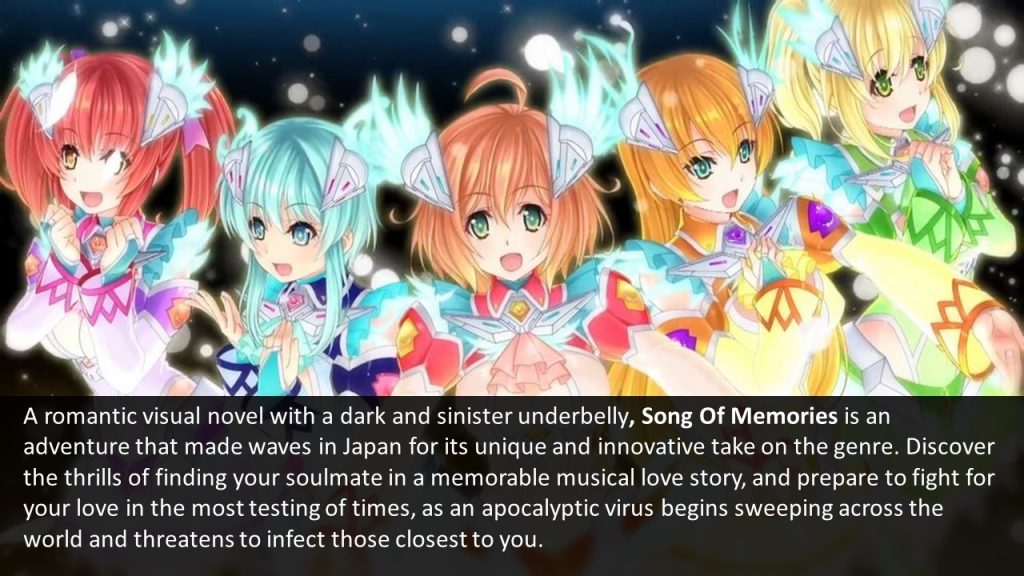 ---
Release Date -1/2/2019
Game – Wargroove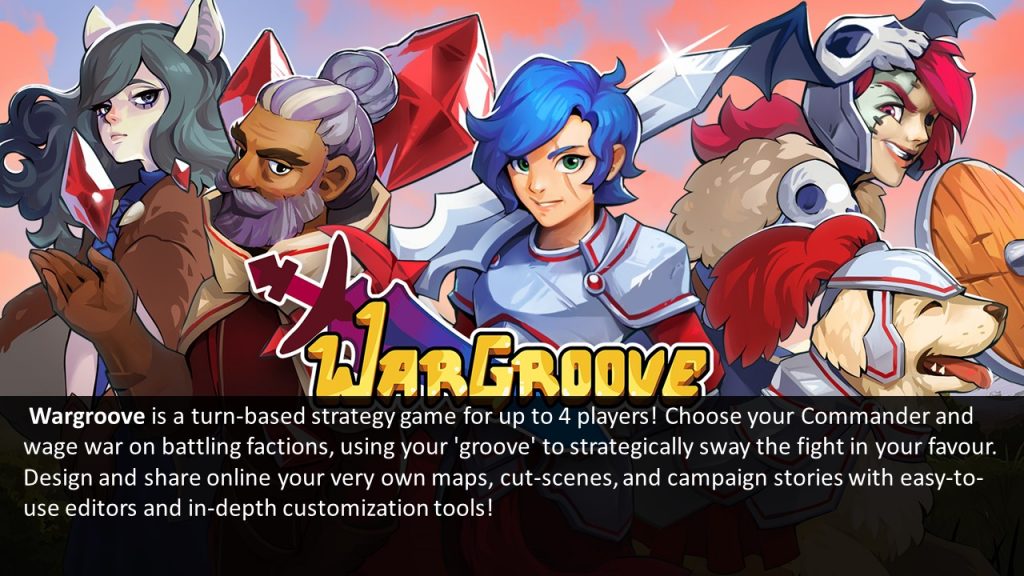 ---
Release Date- 4/2/2019
Game – Riddled Corpses EX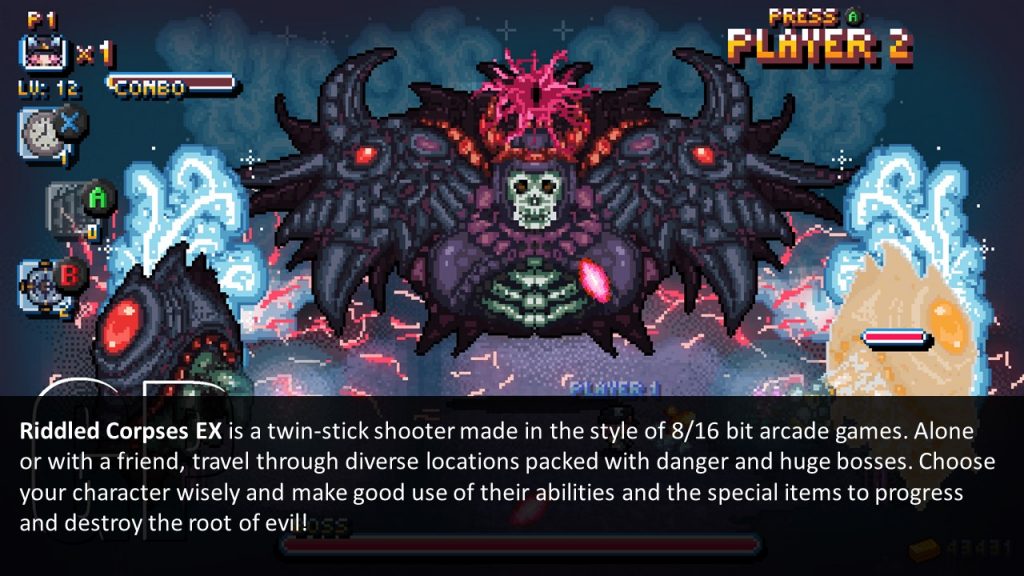 ---
Release Date – 5/2/2019
Game – Glass Masquerade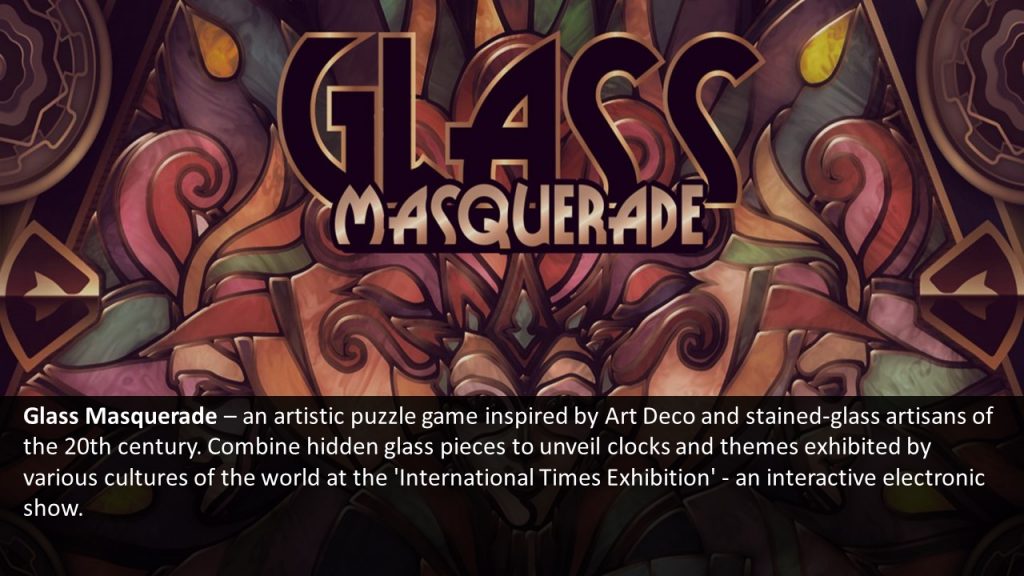 ---
Release Date- 5/2/2019
Game – Skorecery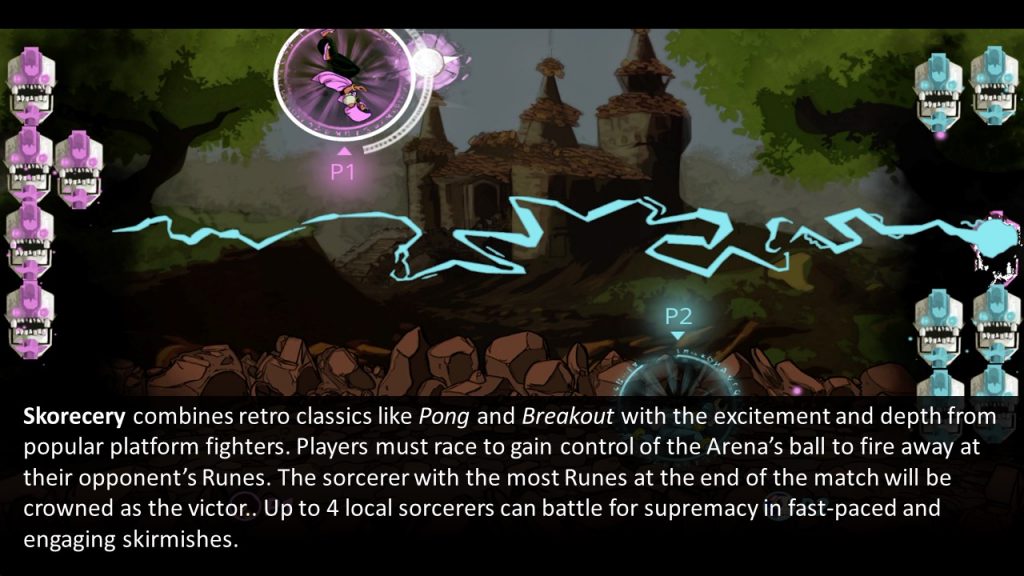 ---
Release Date – 5/2/2019
Game – Spike Volleyball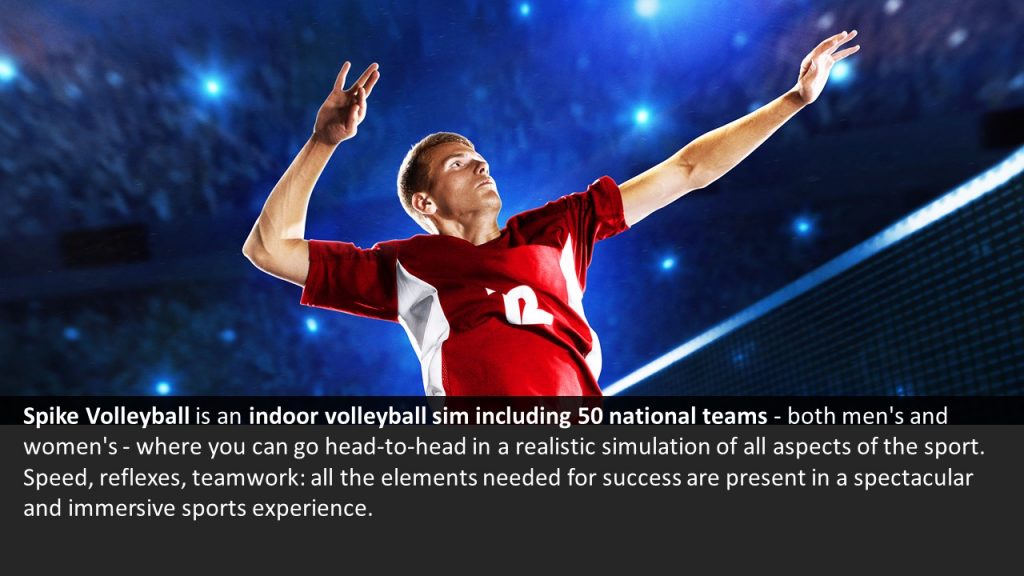 ---
Release Date -8/2/2019
Game – God Eater 3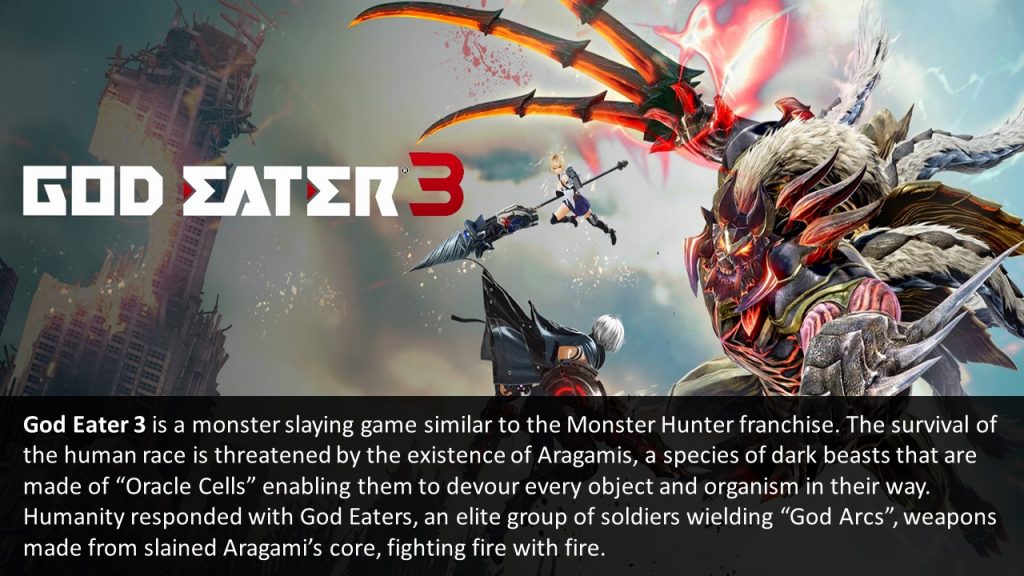 ---
Release Date – 8/2/2019
Game – Monster Energy Supercross – The Official Video Game 2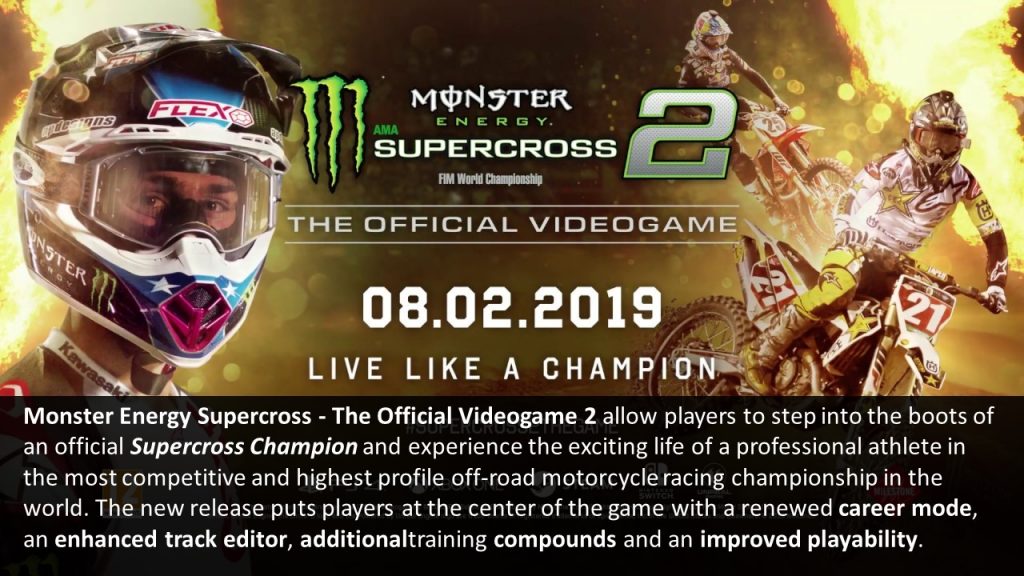 ---
Release Date – 12/2/2019
Game – Conarium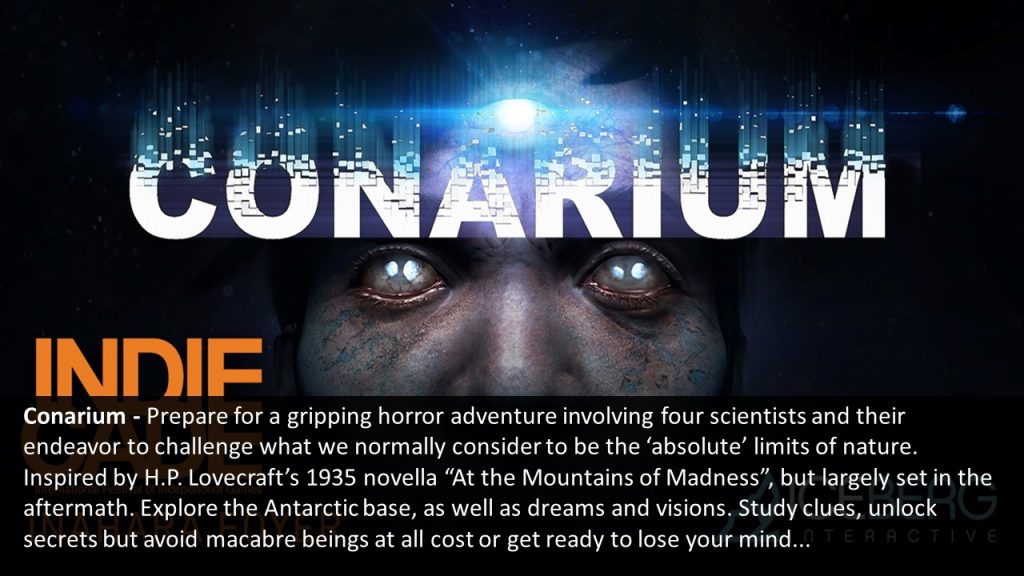 ---
Release Date – 12/2/2019
Game – HackyZack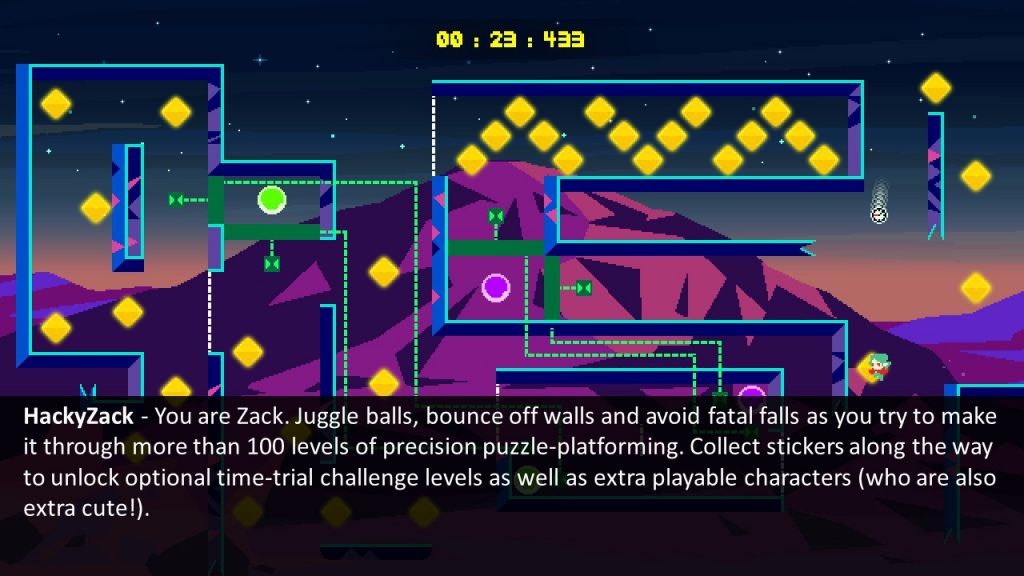 ---
Release Date – 12/2/2019
Game – Hyper Jam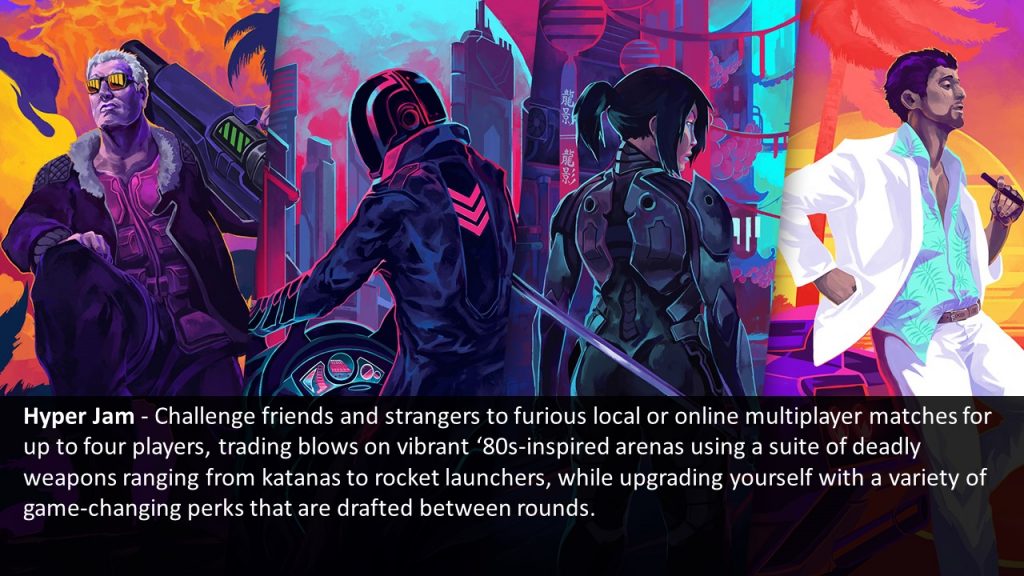 ---
Release Date – 15/2/2019
Game – Jump Force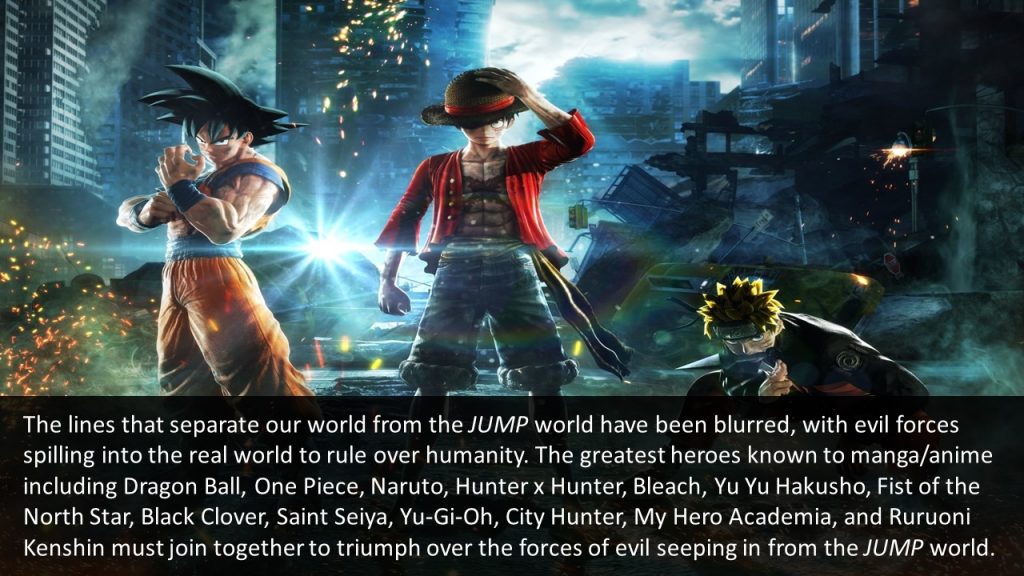 ---
Release Date – 15/2/2019
Game – Metro Exodus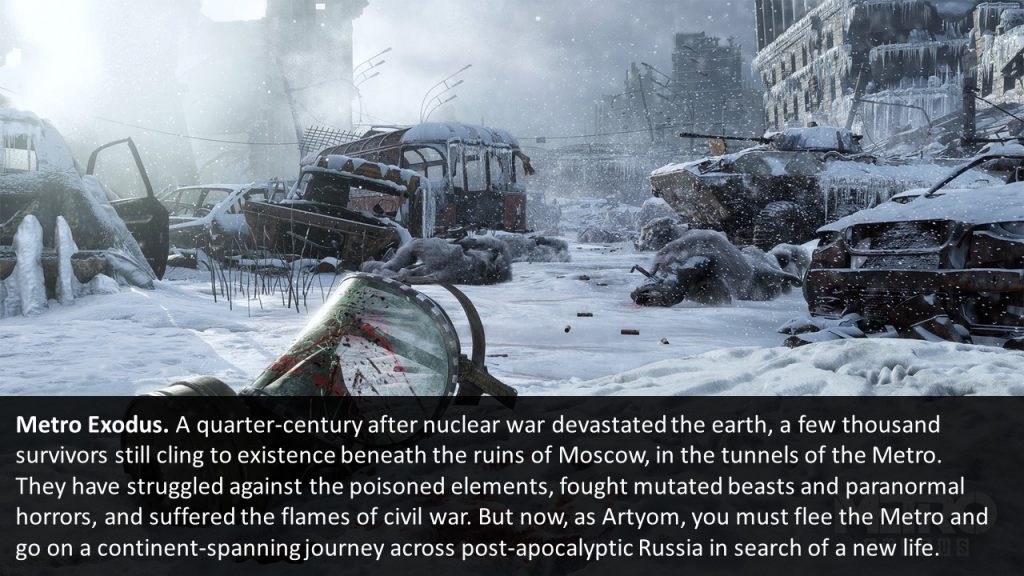 ---
Release Date – 19/2/2019
Game – STEINS;GATE ELITE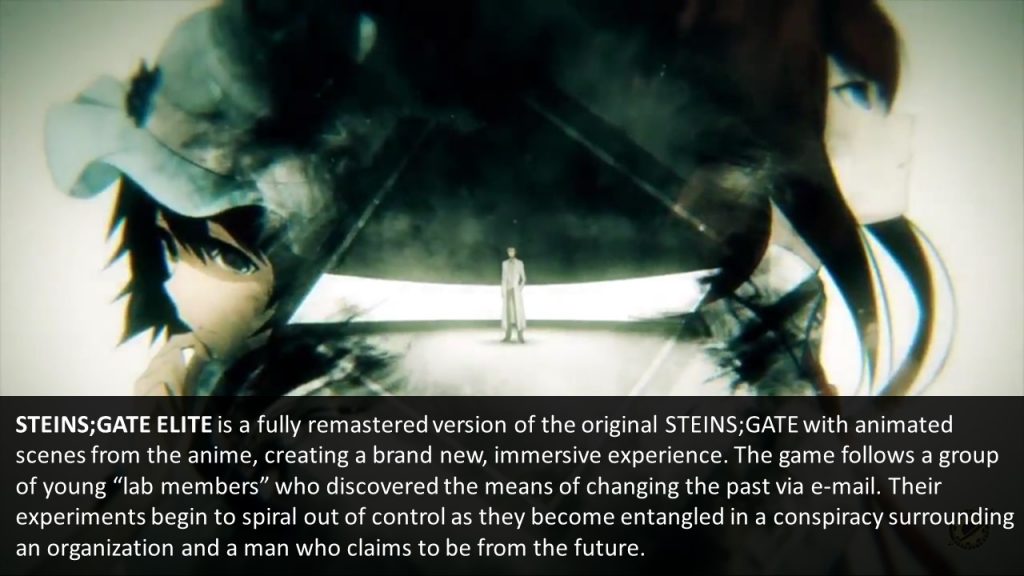 ---
Release Date – 22/2/2019
Game – Anthem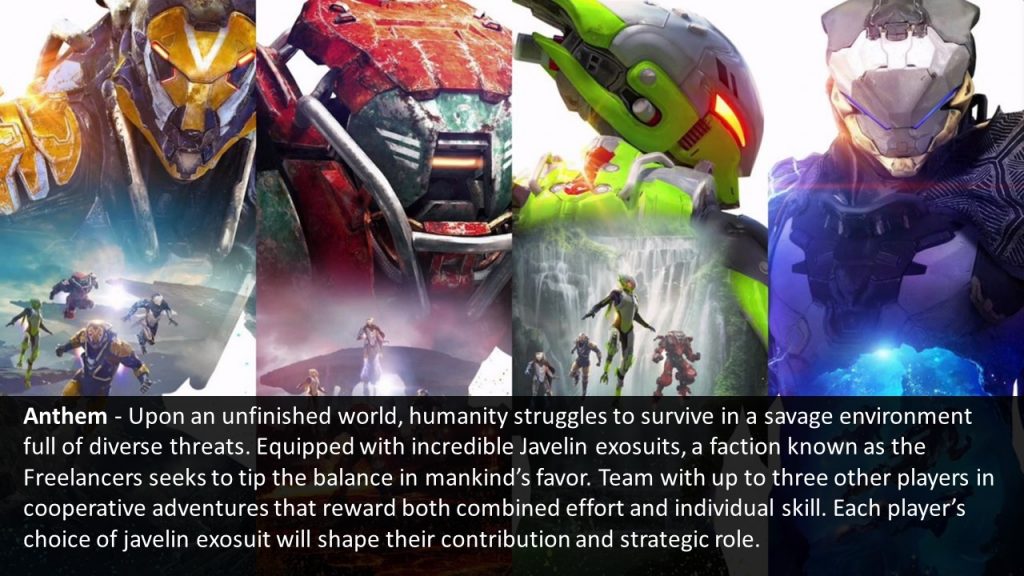 ---
Release Date – 26/2/2019
Game – DiRT Rally 2.0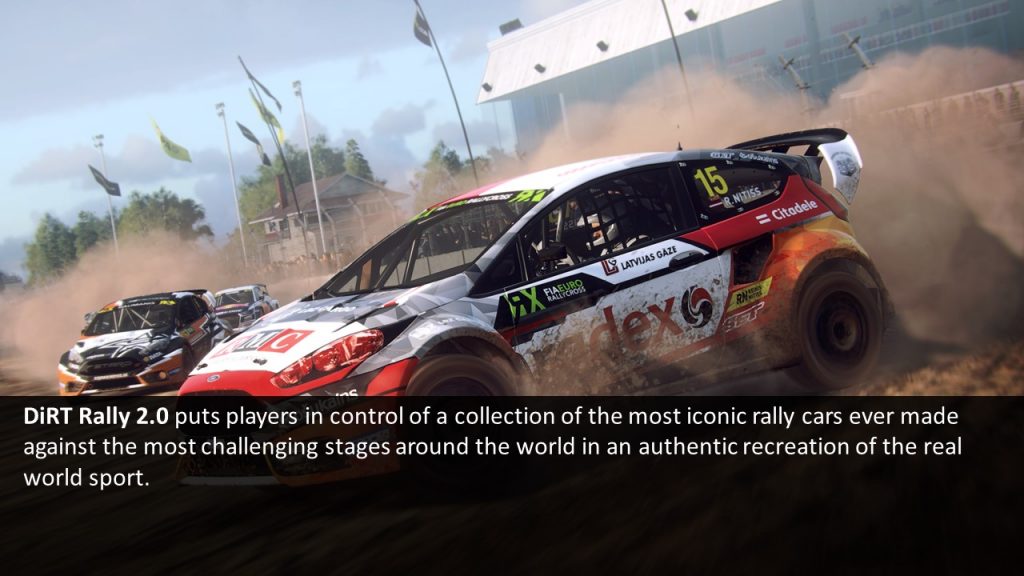 ---
Release Date – 26/2/2019
Game – Stellaris
---
Release Date – 28/2/2019
Game – Fimbul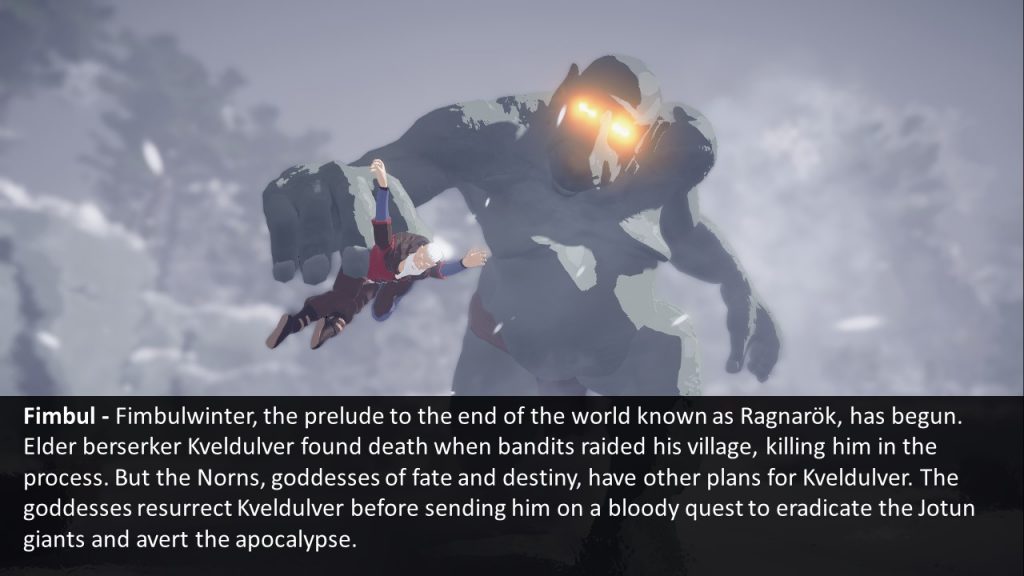 ---
Release Date – February 2019 [Exact Date Not Announced Yet at Press Time] Game – Dick Wilde 2
---
Release Date – February 2019 [Exact Date Not Announced Yet at Press Time] Game – RIOT – Civil Unrest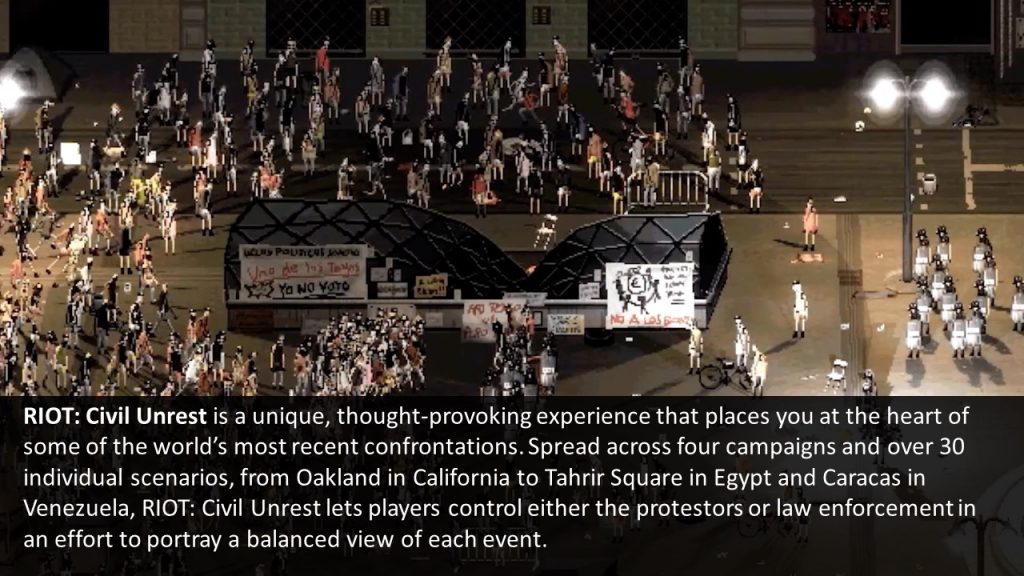 ---
Release Date – February 2019 [Exact Date Not Announced Yet at Press Time] Game – Degrees of Separation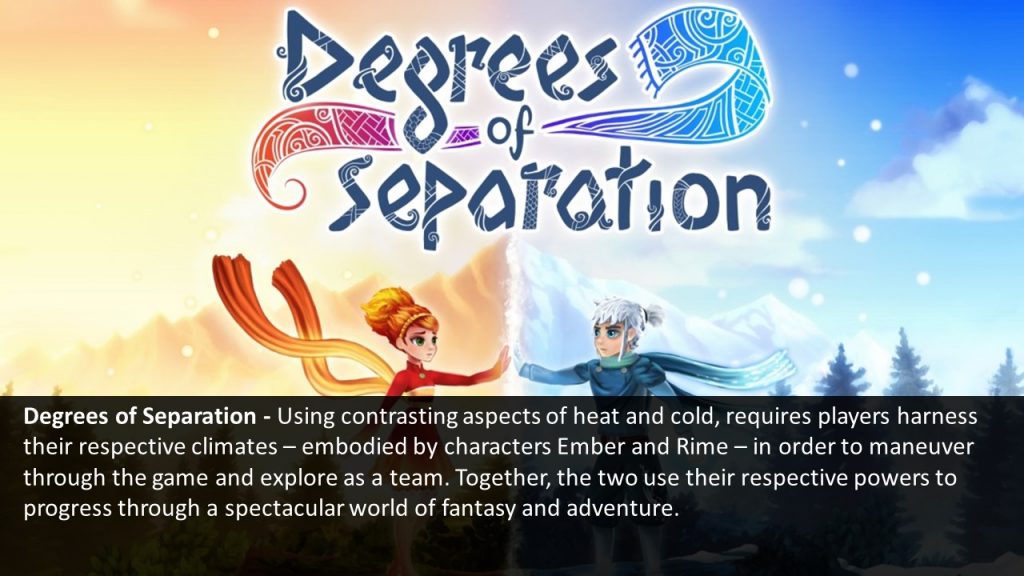 ---
---