Singapore based developer, Melting Games are proud to announce that the fantasy-themed 3D adventure RPG, Ark Legends starts the Closed Beta Test on December 1st, 2021. The Beta will be running until the game's official launch in 2022. The pre-registration campaign is now live.
A pleasant surprise awaits those who pre-registered for the Closed Beta as the developers have put together some rewards that include an assortment of in-game items such as Diamonds, Rare Iron Cores, Energy and more, Amazon gift cards ($25 and $10), or even a set of Apple AirPods!
Some of these rewards will unlock when pre-registrations goals are met, and others can be achieved via a lucky draw. More details on the rewards are available on the official site.
The Closed Beta will be available for Android devices and players in the regions of North America, the UK, Germany, France, Australia, New Zealand, Indonesia, Malaysia, Singapore, Saudi Arabia, and Brazil. Those interested in pre-registering can do so at the official Pre-registration website.
Content Creators Program
But that's not all the good news, Melting Games is also announcing that players who love the Ark Legends universe and want to participate in creating content will be celebrated and rewarded with exclusive in-game or real-life items. Participants can also get a chance to test new versions of the game and talk to the development team!
The Content Creators Program will run from December 1st 2021 until February 28th, 2022, so head on over to join here or visit the official Ark legends Facebook site on December 1st, for more details.
What is Ark Legends?
The tales in Ark Legends begin in a fantasy land called Ark. Nations have been plunged into long wars and struggles against one another in their bid to secure Relics left behind by an ancient civilization. Before long, only the strongest six forces have survived; The Empire, The Alliance, The Wild Willows, The Predator, Ethereans, and Holy Court
Amidst the tug of war and fragile balance between the six, a secret organisation, Arquette, emerged from the shadows and plunged the land into yet another age of crisis and darkness. But deep in some ruins somewhere, a man who'd lost his memories was found by chance by a band of adventurers. To retrieve his lost memories and stop Arquette's conspiracies, he must team up with those who found him and set across the land of Ark on an exciting adventure, making dear friends and battling fearsome foes along the way. Delve into this deep tale to solve the mystery!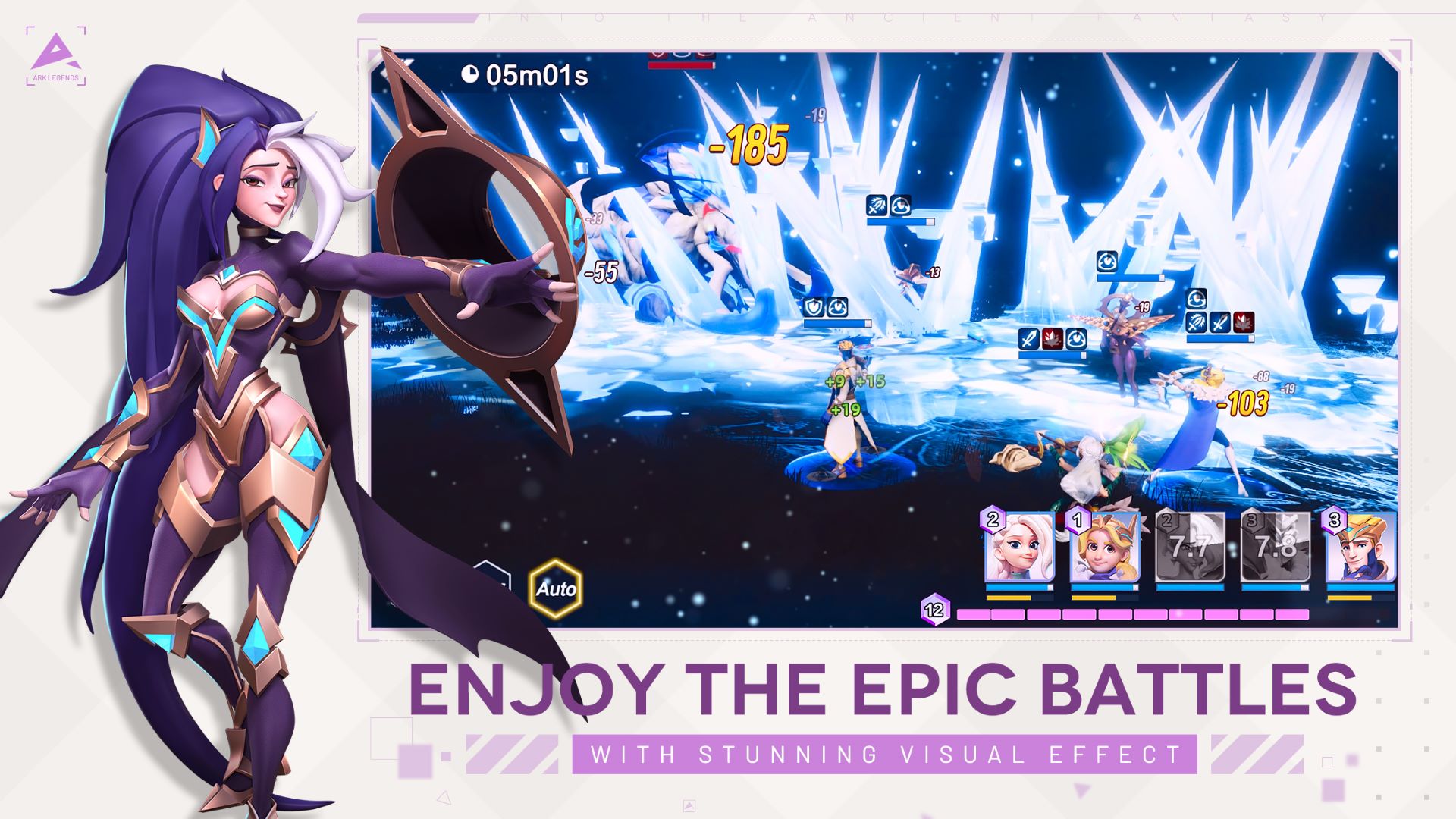 Built using the Unity Engine, Ark Legends brings epic battles and glorious visual effects to gamers everywhere. From the beautifully modelled cities and towns to the lovingly crafted character models, Ark Legends aims to impress.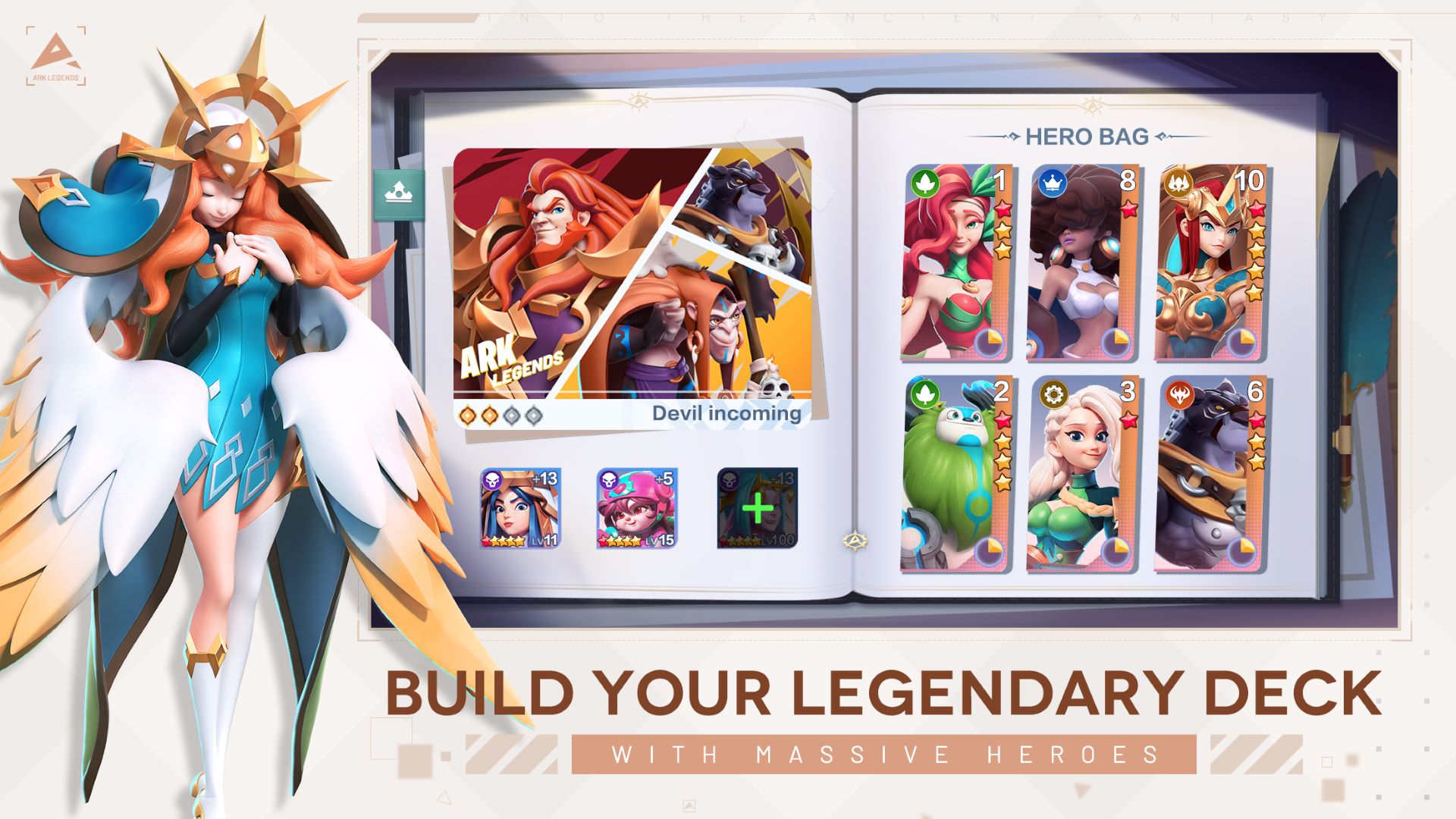 In order to travel further and fight harder, players will need to recruit powerful heroes and build their army with Legendary Heroes that have majestic and powerful abilities that can turn any tide of battle.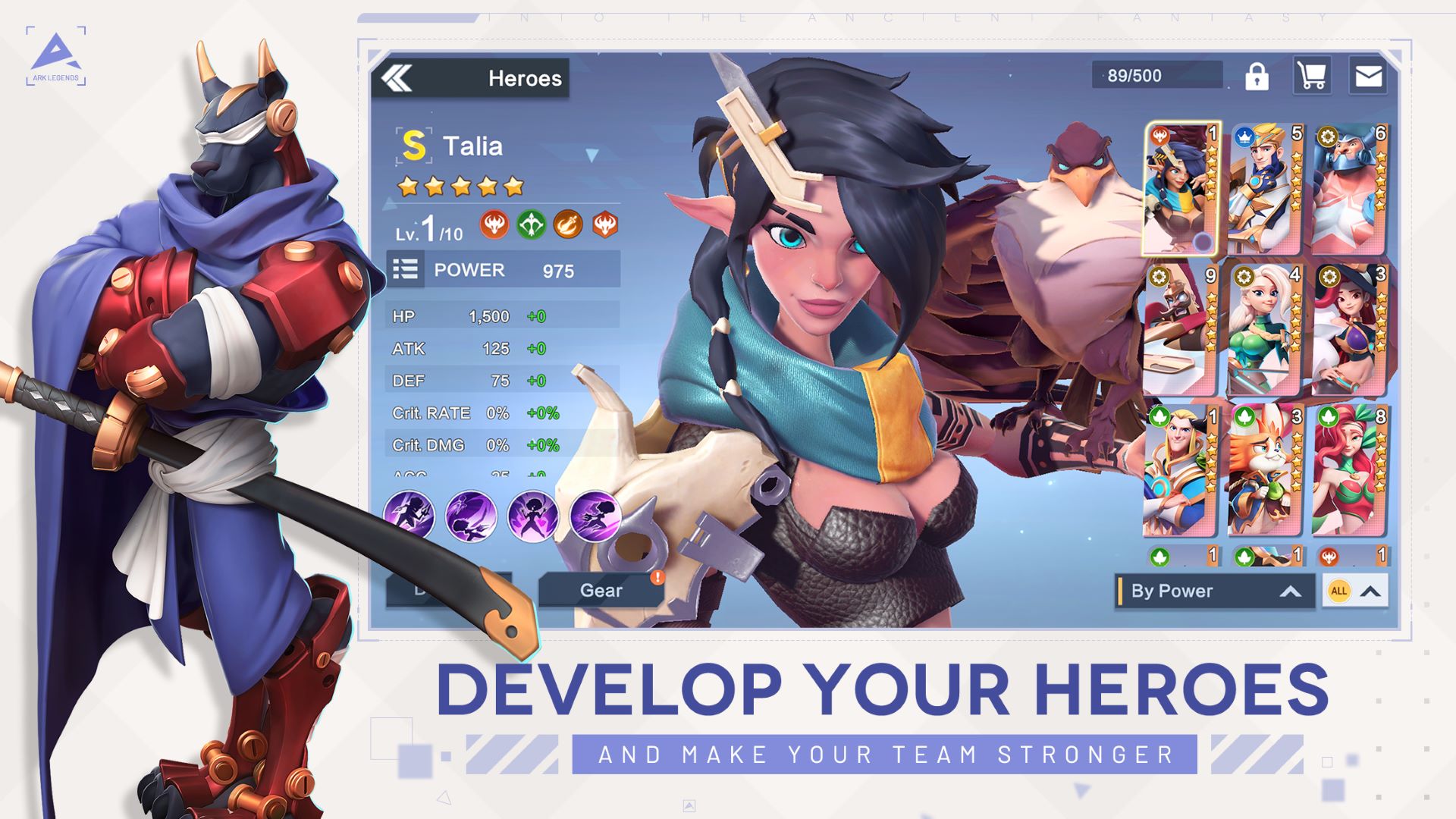 Players will also have the ability to make their favourite heroes even stronger by levelling them up and equipping them with powerful gear sets to enhance their already impressive skill sets.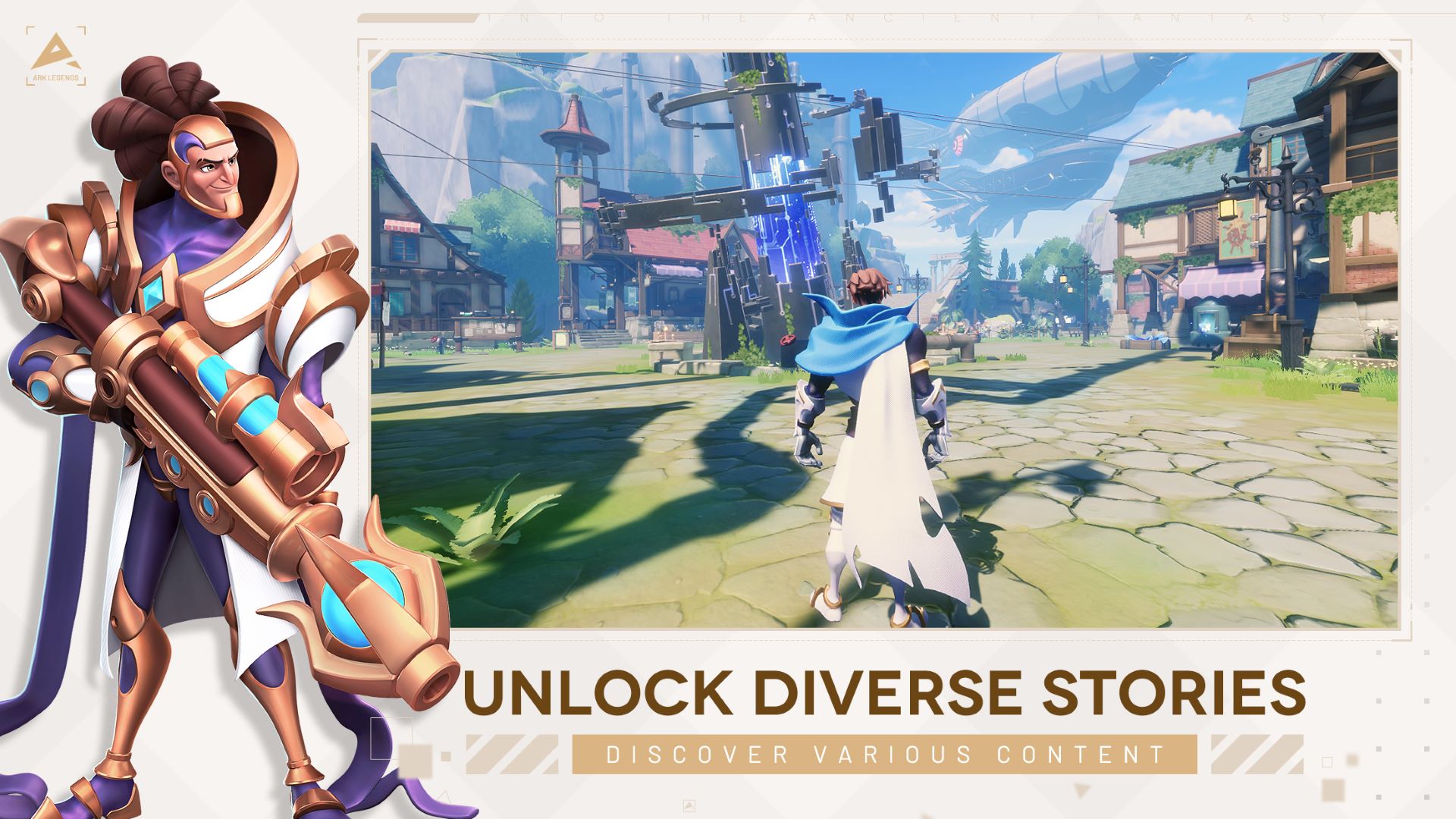 The world that players will have at their fingertips will be vast and full of stories that will make each part of the journey full of life and a well-realised one.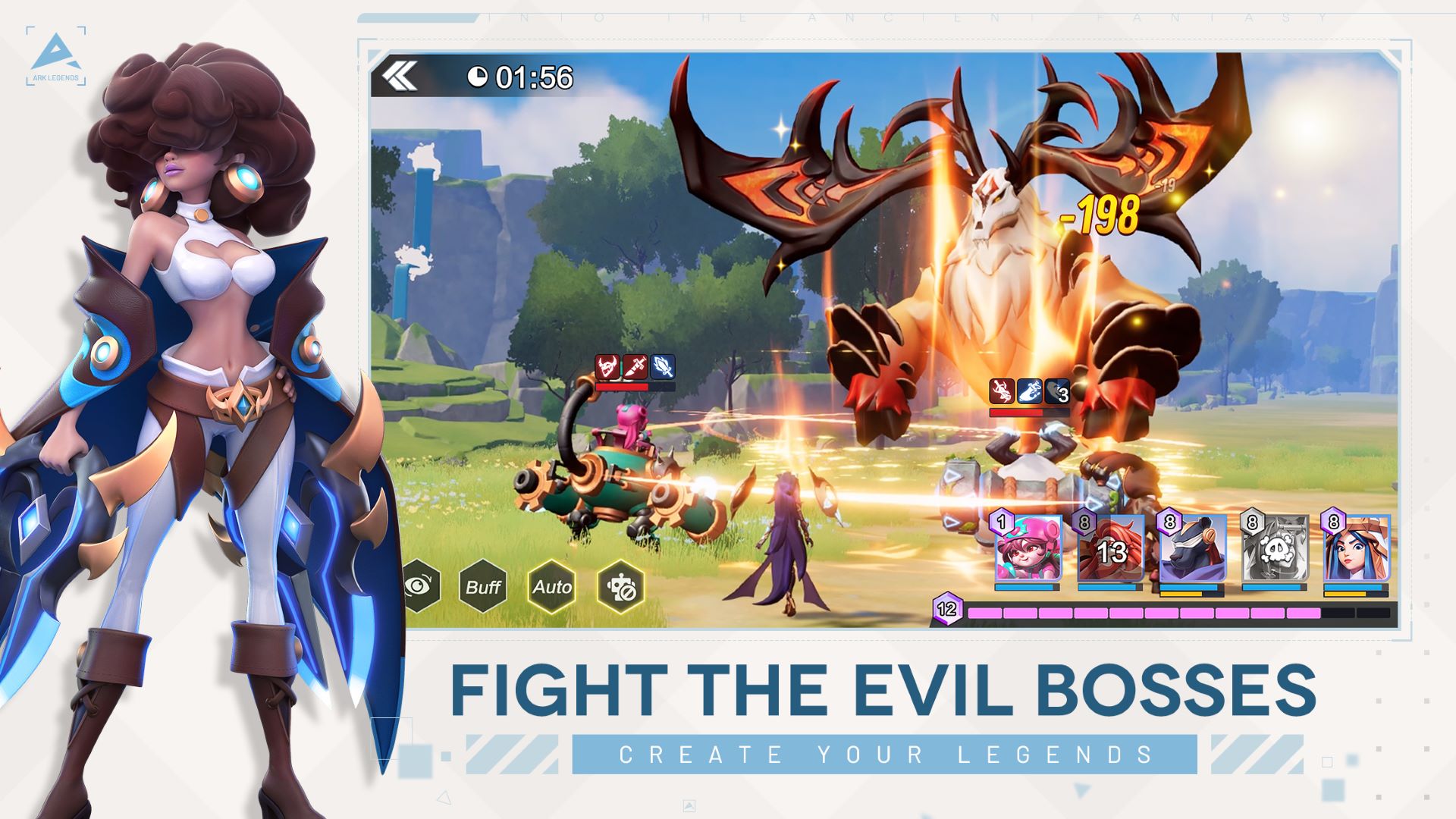 Along the way, players will have to fight powerful and scary bosses. Don't back down from the challenge as with big risk comes big rewards and these powerful bosses will reward players with worthwhile rewards!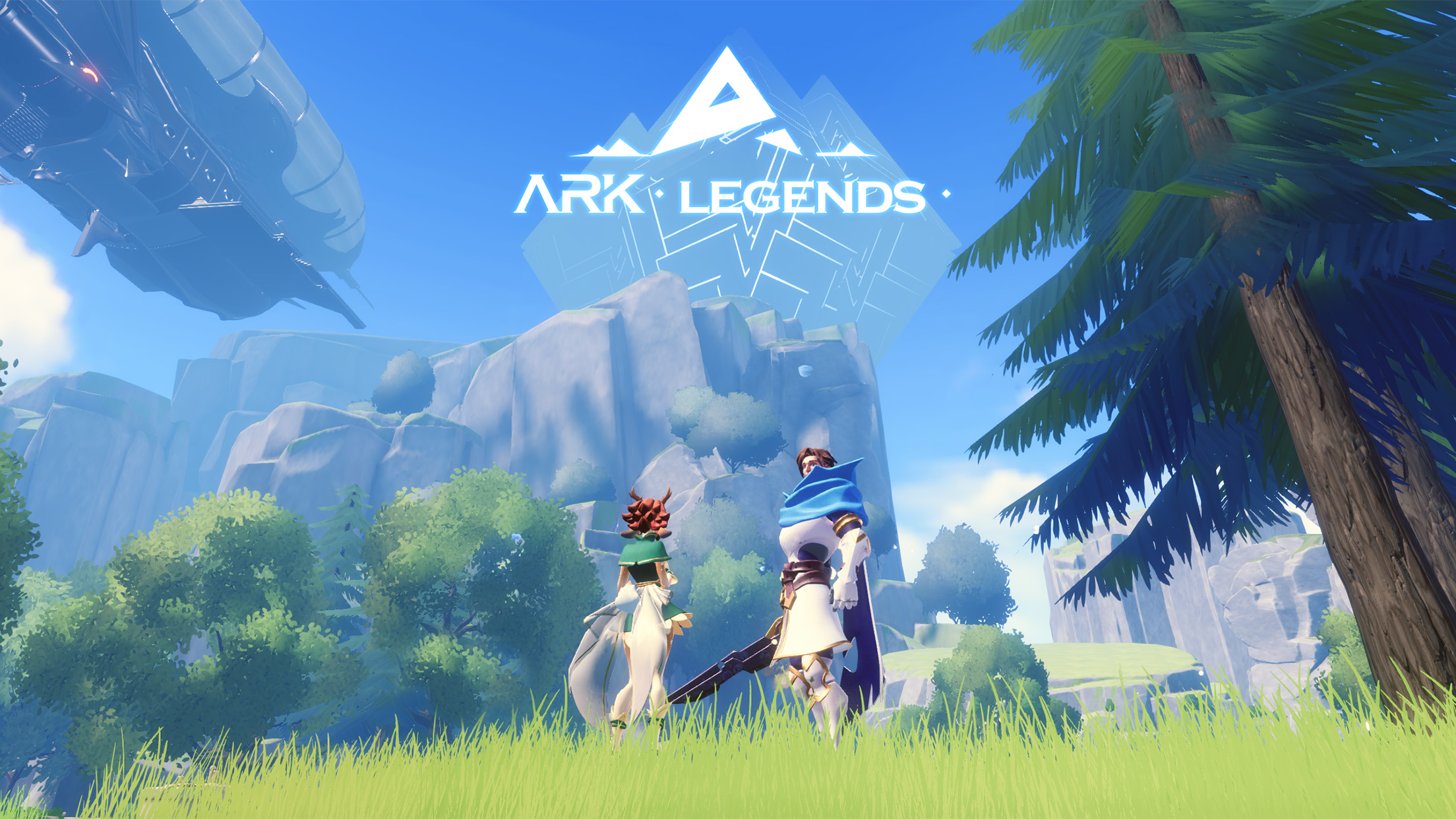 The Closed Beta Test for Ark Legends is now live until the game's official launch in 2022. Until the official launch, players can pre-register on the official pre-registration website.
For more information on Ark Legends drop by at these official links to find out more about the game and be a part of the growing Ark Legends community.
Facebook: https://www.facebook.com/arklegendsmobile
Twitter: https://twitter.com/arklegendsgame
Youtube: https://www.youtube.com/channel/UCPJoEhM0XHOa-EY4w38shvg
Instagram: https://www.instagram.com/ark_legendsmobile
Discord: https://discord.com/invite/ZWxBpfVB6G
Reddit: https://www.reddit.com/r/Ark_Legends/