TerraTech: The off-world adventure where you create to your heart's content and then set out to conquer all before you.
We've all tried building many things in Minecraft. But have you tried building a vehicle in Minecraft – from scratch?
In TerraTech, this is what you do. Created by Payload Studios, TerraTech offers players with an epic multiplayer garage sandbox.
Veni, Vidi, Vici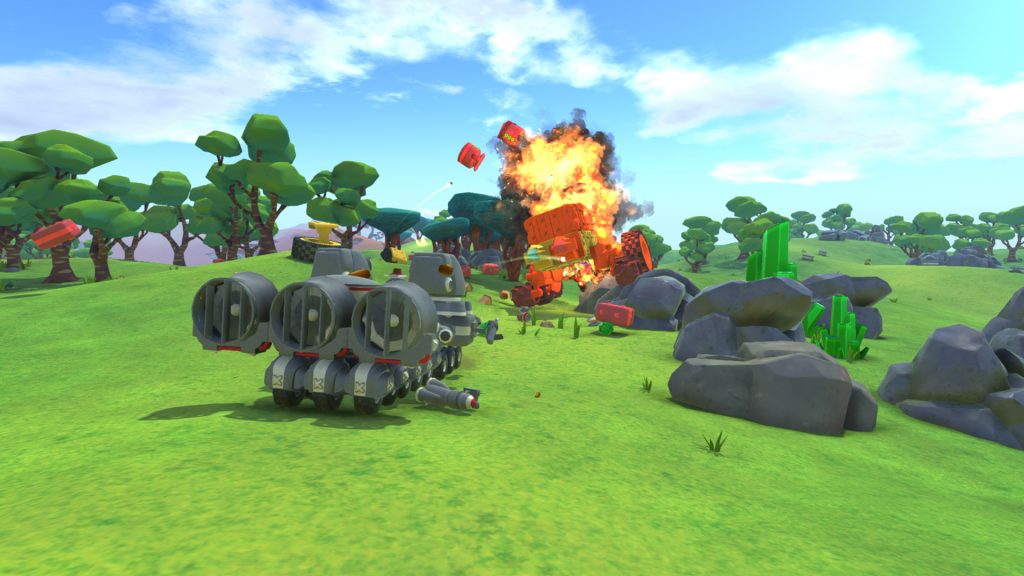 I came, I saw, I conquered. That's your course of action in TerraTech. You begin as a space travelling miner and the primary objective is to find new resources. These resources can either come in the form of minerals or salvaged from broken parts of an enemy's vehicle. This is where the multiplayer part comes in. You are not alone in this planet, you have your friends, and you have your enemies. This means, as well as securing resources ahead of your enemies, you will also have to be on the offensive, destroying enemy vehicles while staving of attacks on your constructs and resources.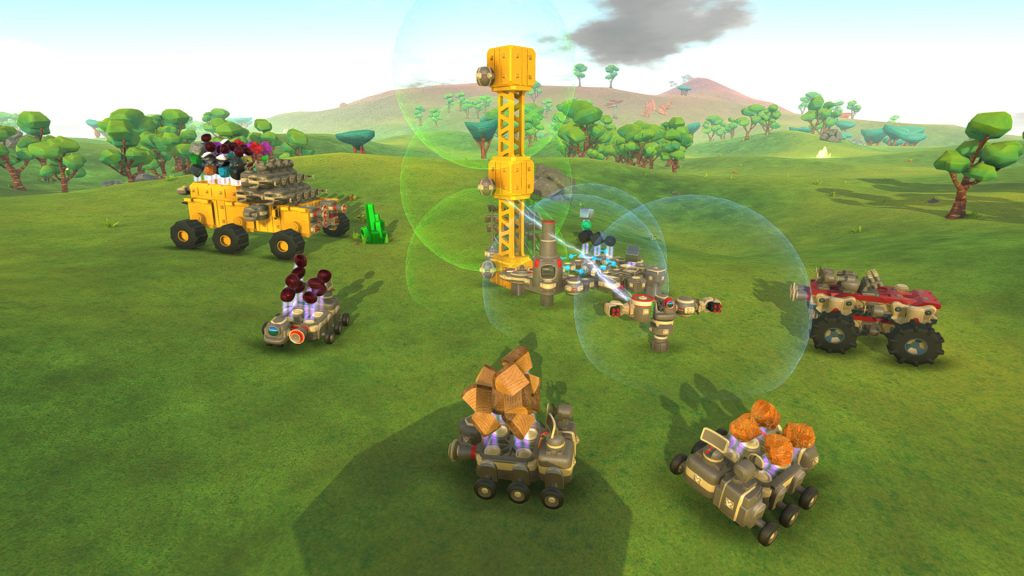 As with every battle, there're always loots. Parts salvaged off from enemy vehicles can be used to upgrade your fleet. Design the vehicles as you see fit, but remember to be strategic about it. It's always best to keep redundancy to it's lowest. These parts can also be used to build contraptions that manufactures parts for your vehicles.
TerraTech is coming to the PlayStation 4 on the 14th of August 2018! Stay tuned to the game's release!