PlayStation Experience Asia 2018 sudah mari (has arrived)
The fan crazed PlayStation Experience (PSX) will return to South East Asia (SEA) for the second year now, it will be at Bangkok, Thailand on the 18-19th of August 2018. The first time it came to SEA was last year in Kuala Lumpur, Malaysia and I still remember how members within our Bunny community reacted when they announced it to be here at home, everyone almost went into epileptic shock but thanks to my greatness, they were saved. No need to thank me gais.
Memories…
Having been there last year, I know exactly what await eager fans in Bangkok. Bloody long queue that's what lol. But lets hope the organizers have learn from their past experience at Kuala Lumpur and are better prepared this year. The event at Kuala Lumpur was only held for one day and the reception it received was mind-blowing, I kid you not. I arrived an hour earlier at the venue and the queue was already 2km long. Thank heaven we were there as Media and gained early access. So yes, for those of you thanking god for PSX coming to Thailand this year, you are welcome. It was us that ultimately convinced Sony that SEA shall not be looked over! So go Thailand! Show em what we Curry and Tom Yum loving people are made of!
Confirmed Titles
So far only these titles have been confirmed to be present at the event. For more info, visit the PSX Website.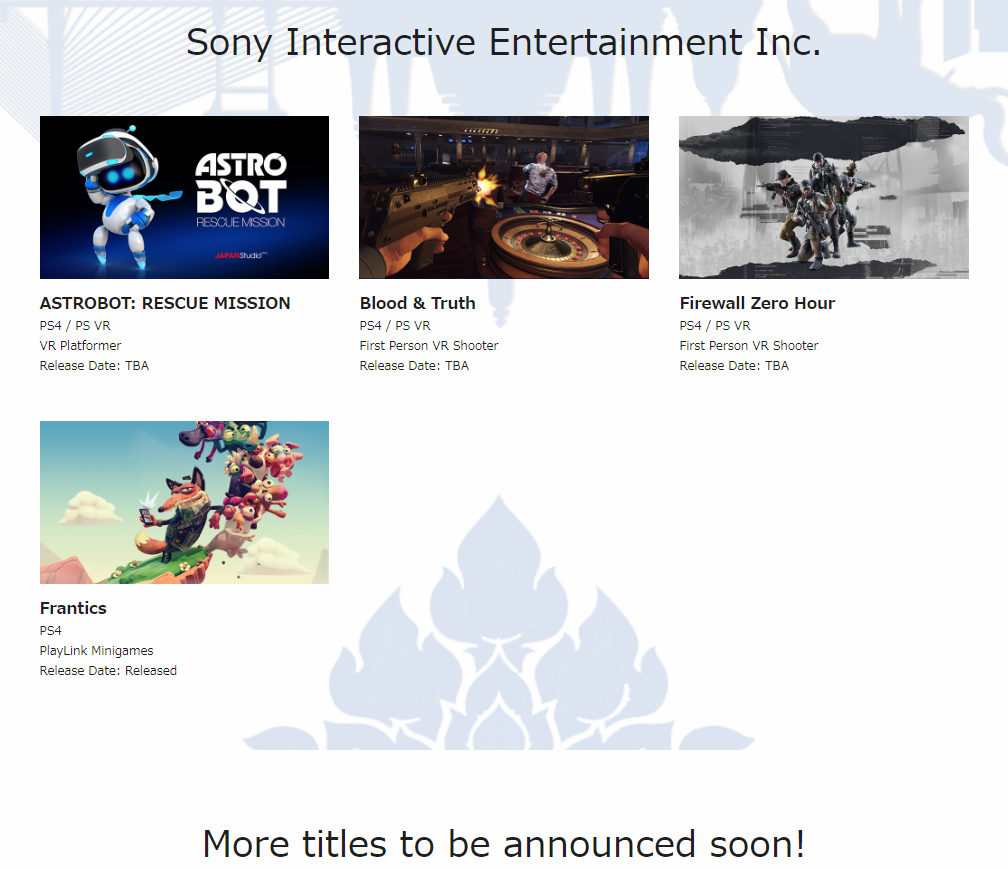 Kena Bayar ( You'll have to pay ).
Unlike last year's event where entrance fee was free, this year's PSX attendees will need to purchase a ticket for the event. As of now Sony have not announce the price yet so stay tuned to their website or follow PlayStation Asia's Facebook for more info.
PSX at Kuala Lumpur last year.