Pic-a-Pix Pieces, a picture puzzle game by the reputable puzzle game maker, Lightwood Games, is now available on the PlayStation Store for PS4 and PS Vita. Pic-a-Pix is a picture logic game, sometimes known as Picross, Nonogram or Hanjie, where whimsical pixel-art pictures are created by solving puzzles.
In Pic-a-Pix Pieces, large pictures have been split into a number of smaller pieces. Each piece is a puzzle grid, and by solving them all you'll form a mosaic that reveals a spectacular final image.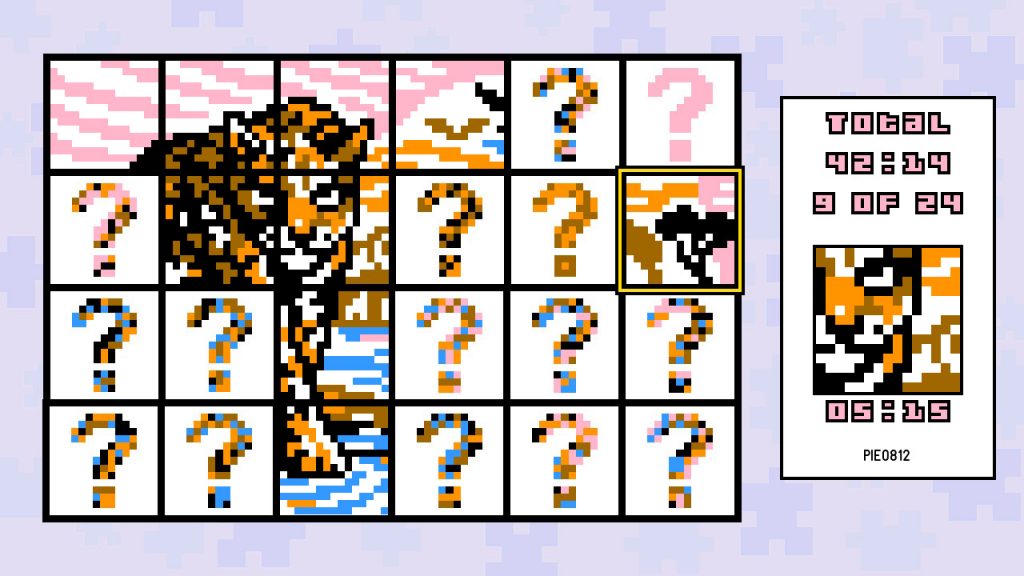 There are more than 300 puzzle grids, from 10×10 to 20×20. They come together to form 20 huge, colourful pictures. Puzzles are designed by Conceptis Ltd and were created exclusively for this game.
Lightwood Games previously released Pic-a-Pix Color for PlayStation, and this game includes all the key features from the previous title, including touch-screen controls for PS Vita and co-operative play for up to 4 players on PS4.
The flexible colourblind mode has previously received high praise for allowing access to players who are often excluded from colour-based puzzles.
A Platinum Trophy Awaits.
Players who complete the game will be awarded a platinum trophy. Following feedback from Pic-a-Pix Color, there are no "time trial" trophies in this game. All the trophies can be earned by completing the game at your own pace.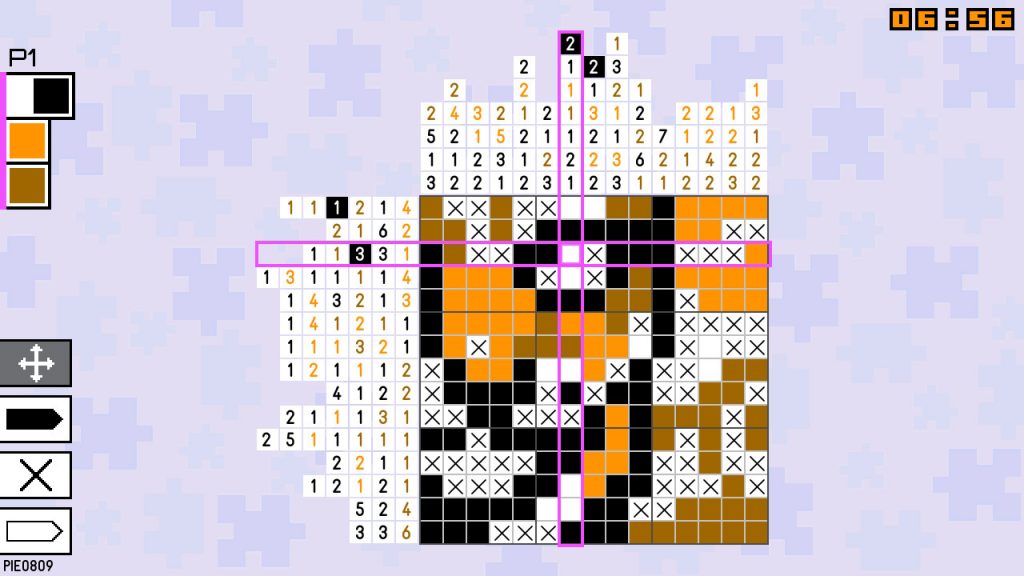 As with Lightwood's previous titles, puzzles are designed by Conceptis, the world's leading supplier of logic puzzles. The puzzles in Pic-a-Pix Pieces are an exciting new Pic-a-Pix variant, created exclusively for this game.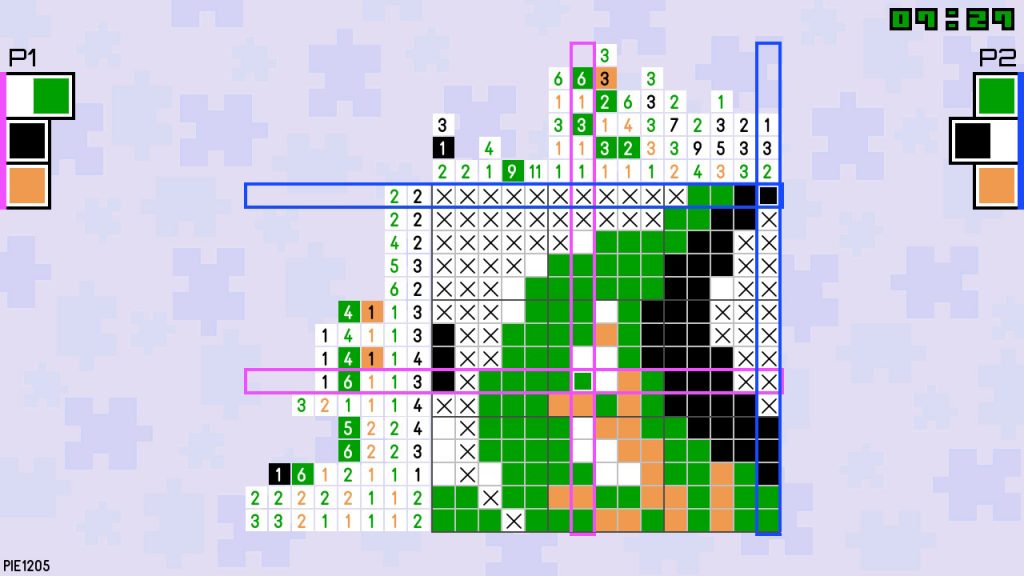 Pic-a-Pix Pieces supports English, French, German and Spanish. Pic-a-Pix Pieces is a cross-buy game, available on PlayStation 4 and PS Vita from January 8, 2019. It is also available on Nintendo Switch.