Omen of Sorrow is finally available for pre-order on the Playstation US and Europe Store. The classical themed fighting game which was announced last year has shown some significant improvements since then. To get players as excited as they are, developers AOne Games are putting out a 10% discount as well as a Playstation 4 Theme for pre-orders before November 5th. An additional 5% will also be given exclusively for Playstation Plus Members. For the time being, there is no word whether the Playstation Asia Store will be getting a similar release yet but we are keeping our fingers crossed.
Omen of Sorrow is a four-button fighting game that features many well-known characters from many classic horror stories. The game has characters ranging from Adam of Dr.Frankenstein, the mummified man Imhotep as well as the dual personality Dr. Hyde and many more. With so much iconic characters, it would be interesting to see how AOne Games will connect all of them into its elaborate storyline.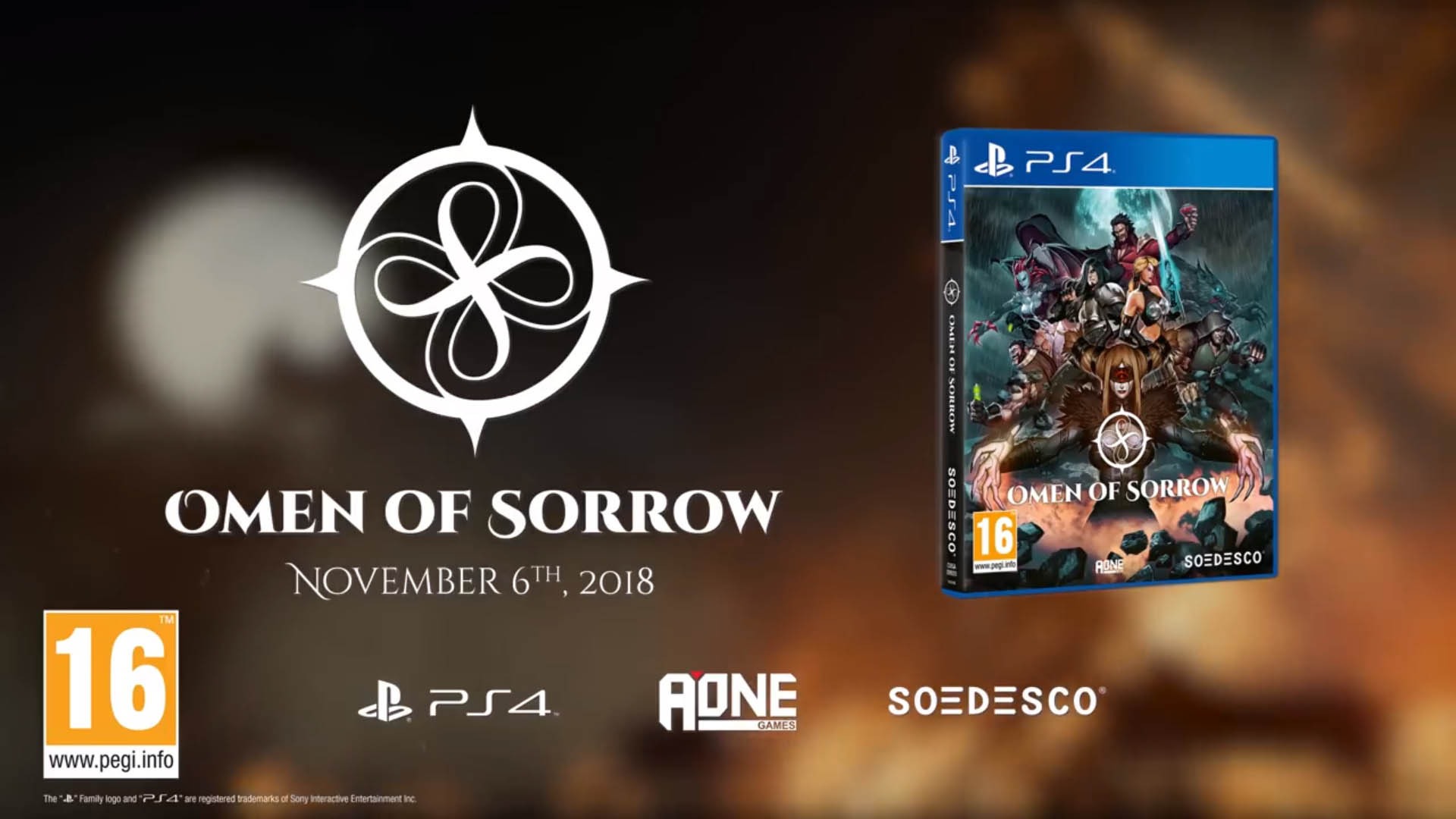 Apart from the Story Mode, the game features a couple of modes which include Arcade and Survival Modes. If beating up AI opponents are not your thing then you can enjoy classic couch gaming with friends in the local Versus mode. Online Mode is also included which features Ranked and Casual Matches for those that wish to pit their skills against players globally. The Online Mode also allow players to create their own lobbies with the added option to tweak the rule matches to add some interesting flair to each fight. A staple of every fighting game these days, the Training Room is also included for players to practice combos of their favorite character. Players who invest their time in those modes will be glad to know there are over 200 in-game unlockables waiting for them. Nothing has been said or revealed what those unlockables are but at least players will be rewarded for their invested time and effort.
Omen of Sorrow will be released on November 6th and it will be a Playstation exclusive title.