Let's join Mario, Luigi and Friends in the epic side-scrolling adventure in Super Mario Bro U Deluxe which will be available to play on the Nintendo Switch on January 11th which is today!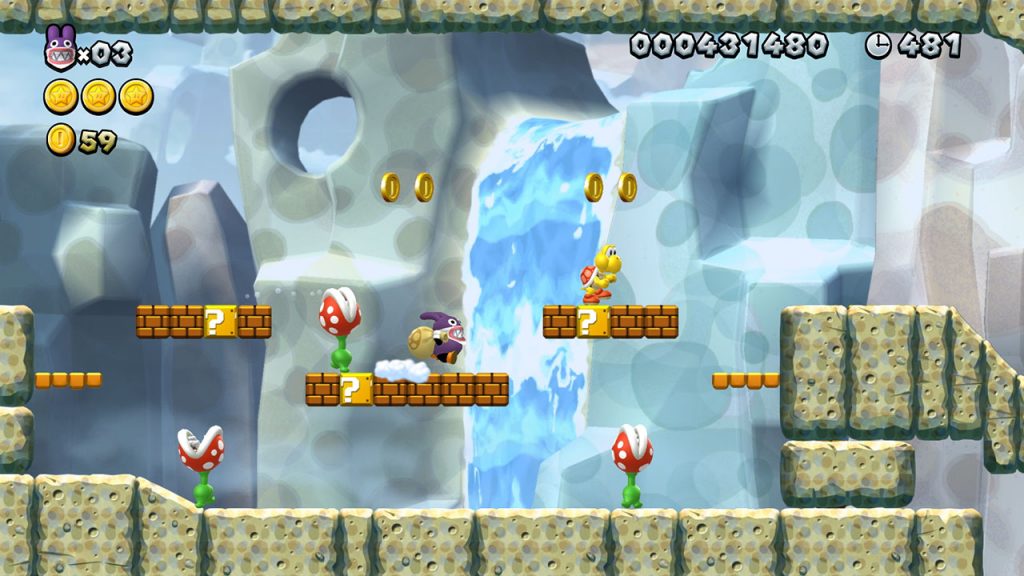 This game also includes the new Super Mario Bros U and a faster new Super Luigi U. It's simple straightforward gameplay with up to a total of 3 players where all the players team up to save this mushroom kingdom. There will be a total of 164 platforming courses in this game with two main game modes and some side content such as challenges, boost rush and coin battle. Two new playable characters, Rabbit and Toadette will be featured and playable in this version.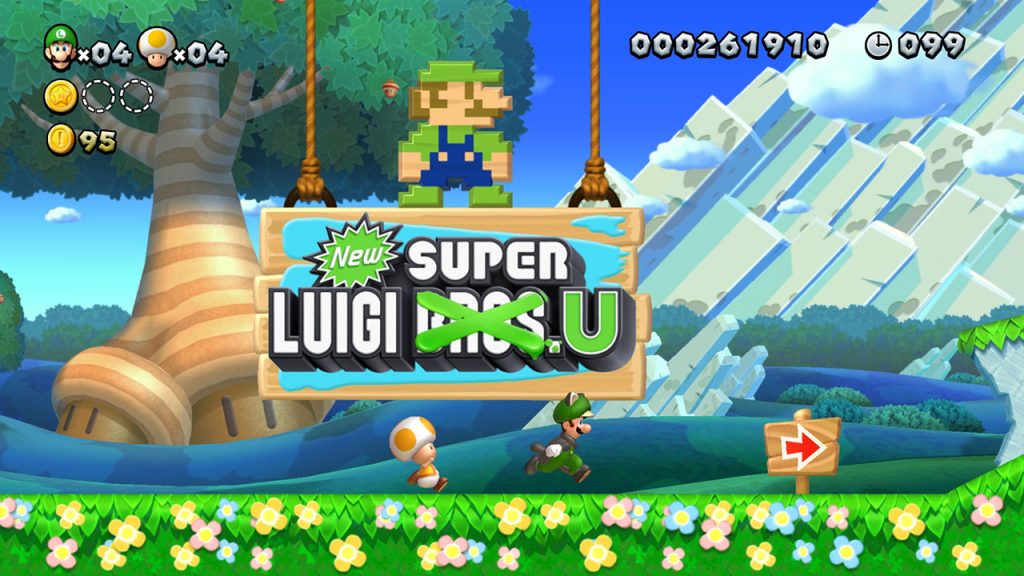 Player can get it at USD 59.99 (approx MYR 247) on Nintendo eShop or physical copy at RM 219. For those who have pre-ordered, you will earn Double Gold Point (up to 600 gold point).