SQUARE ENIX revealed the brand-new anime opening movie for the upcoming 2.5D remake STAR OCEAN THE SECOND STORY R, launching on Nov. 2nd, 2023, for Nintendo Switch, PlayStation 5 (PS5) and PlayStation 4 (PS4) consoles, and digitally on PC via STEAM. First shown to attendees of ANIME Impulse OC, the anime-style opening features dual playable protagonists Claude and Rena alongside their allies preparing for adventure, before facing off against an otherworldly threat.
The opening movie was produced by the animation production company, "Yostar Pictures." The song "stella" was written by SUIREN, a Japanese duo unit consisting of vocalist Sui and keyboardist/arranger Ren, and is the main theme song of STAR OCEAN THE SECOND STORY R. Players can look forward to the intense action visuals combined with an upbeat song in this new anime opening movie.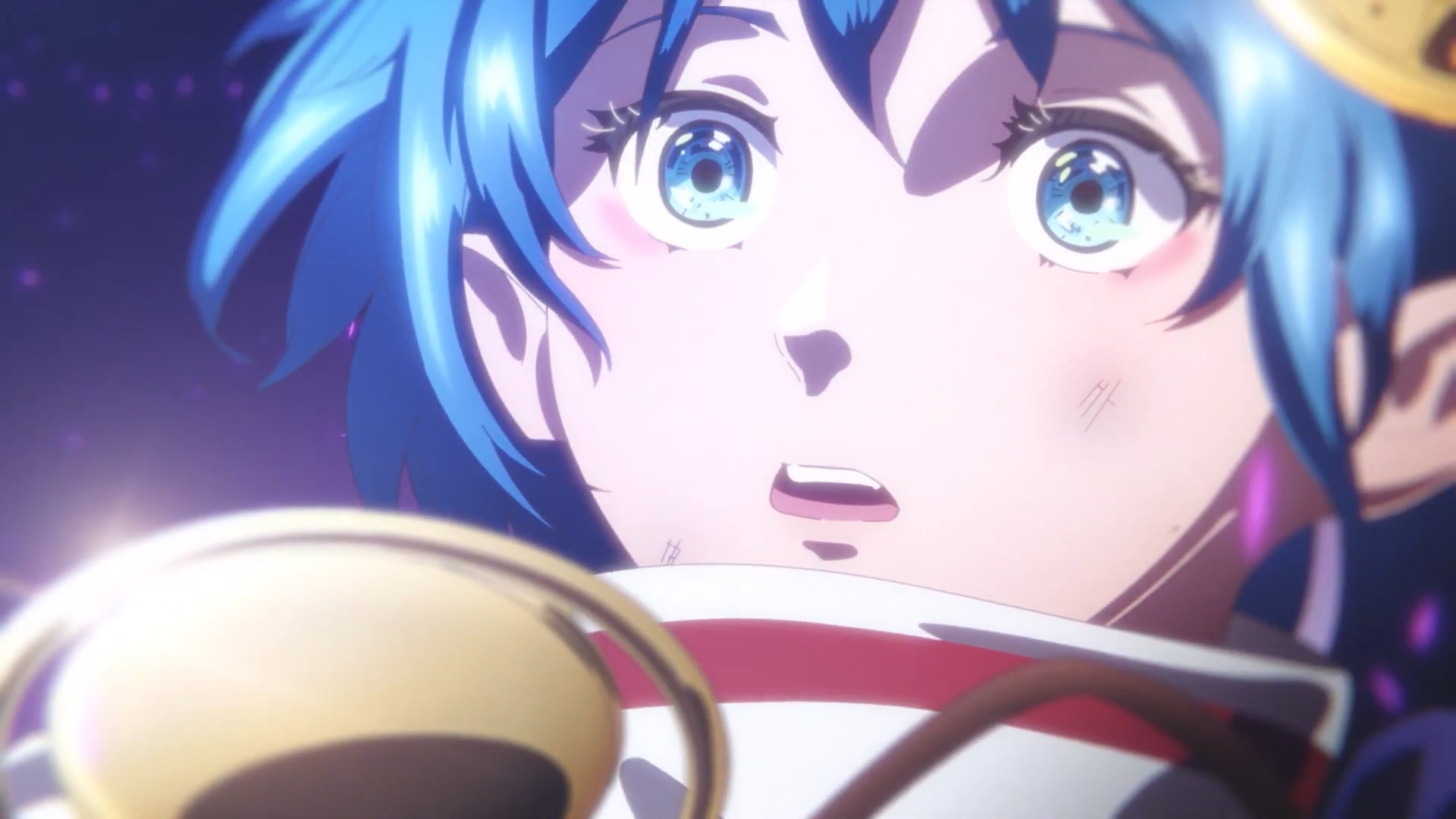 A 2.5D remake of the 1998 RPG and second installment in the STAR OCEAN series, STAR OCEAN THE SECOND STORY R combines beautiful 3D environments with nostalgic 2D pixel characters, offering players both a classic RPG and modern gameplay experience. A rearranged soundtrack, new difficulty settings, numerous quality-of-life improvements, and more revitalize the original game's beloved features, like the fast-paced, real-time combat, deep skill system, and Private Actions, which allow players to grow relationships with party members and unlock many different endings.
Pre-orders for the physical standard editions are available now and include the following digital content as a pre-order bonus through select retailers:
Pangalactic Federation Longsword
Forest Knuckles
x1 Set of recovery items (x20 Mixed berries + x20 Resurrection Potion)
x1 Sunrise Ring
STAR OCEAN THE SECOND STORY R will be available for Nintendo Switch, PS5, PS4, and PC via STEAM on Nov. 2nd, 2023.