Netflix has revealed the voice cast for Gudetama and Shakipiyo, as well as a sneak peek of Gudetama: An Eggcellent Adventure with the the key art and cast announcement trailer. Gudetama: An Eggcellent Adventure will premiere on 13 December on Netflix.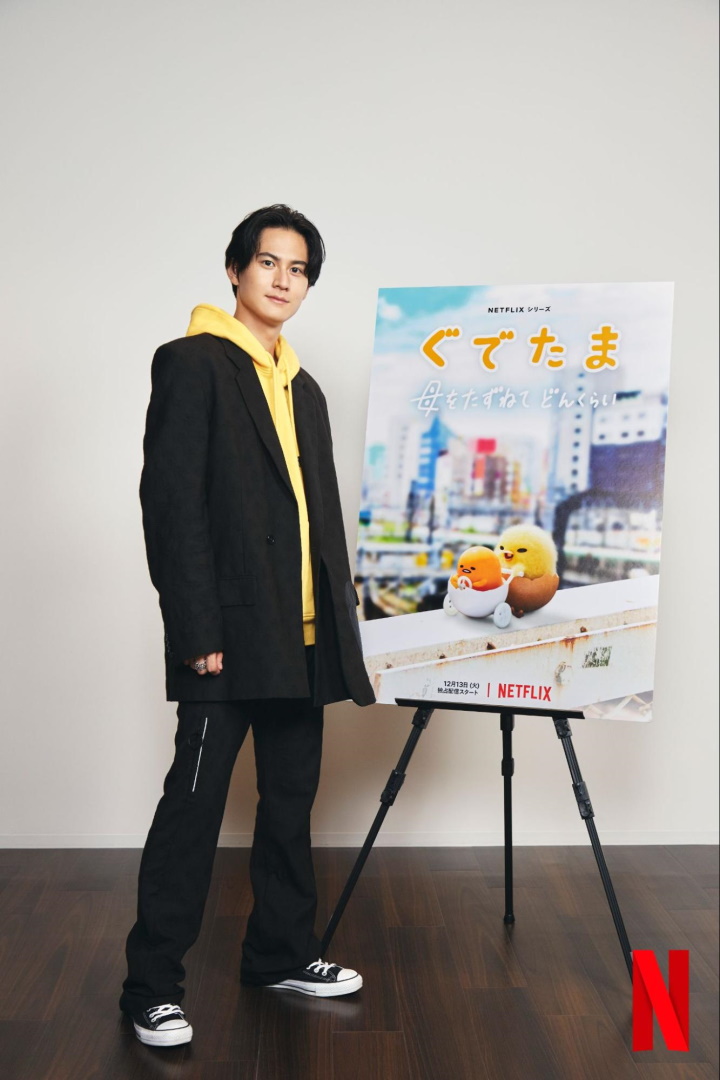 Voice actor Shunsuke Takeuchi plays "Gudetama", the world's most unmotivated egg and the protagonist of the series. Gudetama's ride-or-die sidekick "Shakipiyo" is voiced by Seiran Fukushima, a promising child actress. In addition, Shunsuke Takeuchi will be performing as a total of 24 egg characters, including Gudetama, all by himself.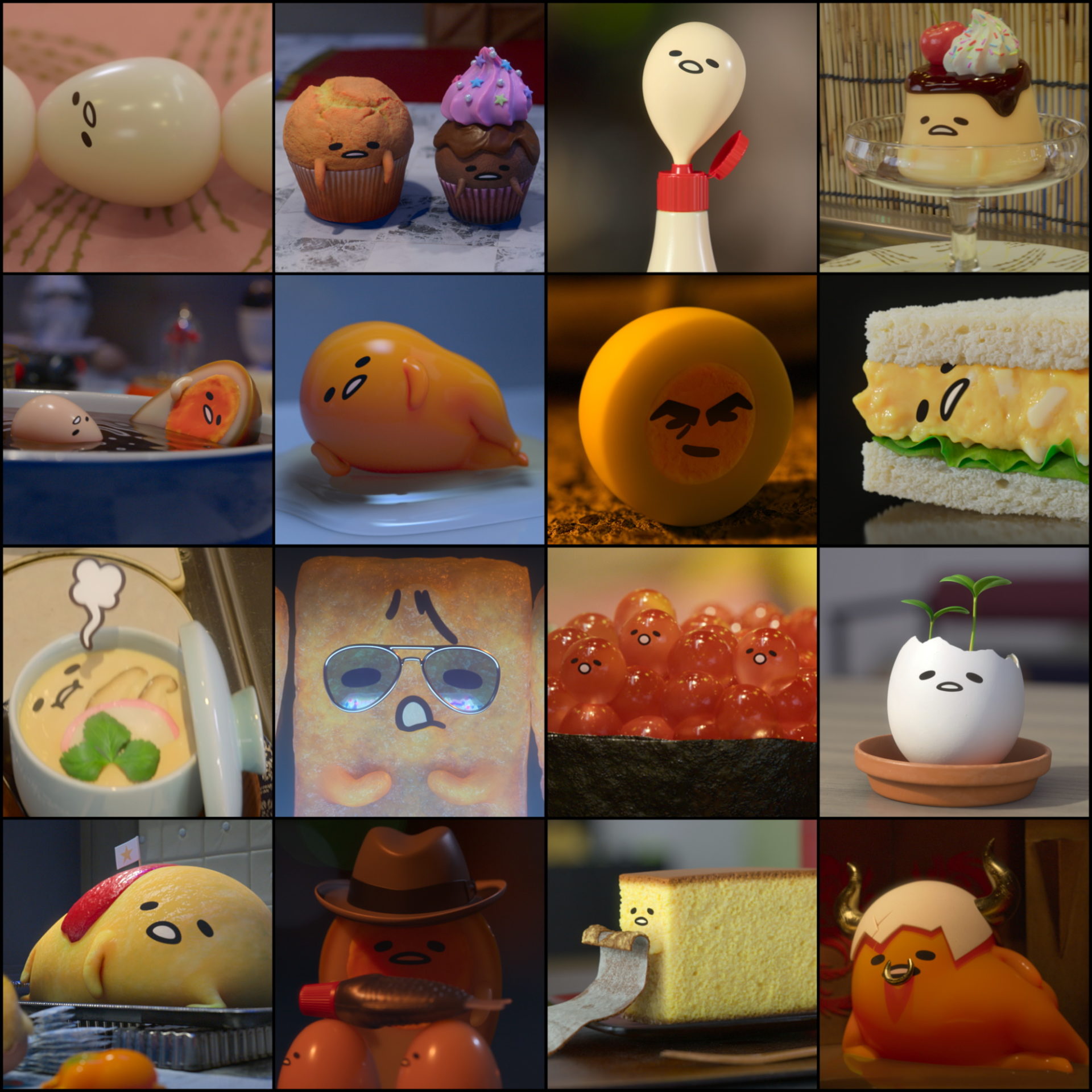 LOGLINE: Gudetama just wants to be lazy all the time having resigned themself to the fact that they will just end up on someone's plate. But, swept up by the go-getting, overbearing chick Shakipiyo, they leave the refrigerator and head out into the world. Together, these polar opposites go on an adventure to find their mother! Along their trip, they meet various eggs and learn how each one is cooked. Gudetama begins to think about its own path and realizes it must do something or just go rotten! Can Gudetama, who doesn't want to move or work, actually reach its mother?
Voice Cast: Shunsuke Takeuchi (Gudetama, etc.), Seiran Fukushima (Shakipiyo)
Cast: Akiyoshi Nakao, Serena Motola, Sarutoki Minagawa
Based on a character by: Sanrio
Director: Motonori Sakakibara
Series Composition: Yoichi Kato
Music: Koji Endo
Theme Song: "Gudetama Koshinkyoku" by Yuko Hara
Production: OLM
Production Cooperation: L'ESPACE FILM
Length of the series: 10 episodes x 10 mins (approx.)