NEOWIZ has announced the simultaneous PC and Nintendo Switch release of Aka. This thoroughly original game is sure to please players worldwide with its relaxing, intuitive gameplay wrapped in a stunningly insightful story. Aka's hand-crafted graphics and exciting features are sure to please players as it touches their hearts.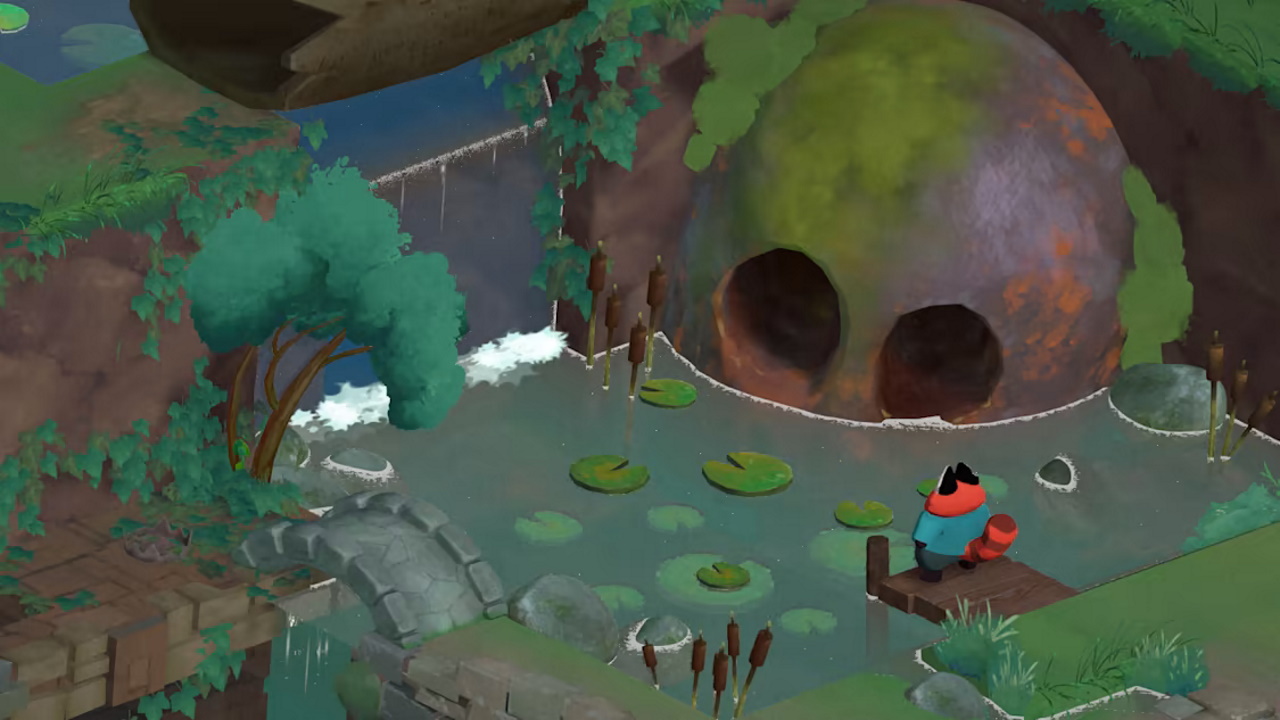 Aka is a retired red panda soldier looking for a simpler life. In this wholesome adventure, players help him find inner peace using insightful decision-making. With four large islands to explore, crafting to undertake, and quests to solve, there is something for everyone in Aka.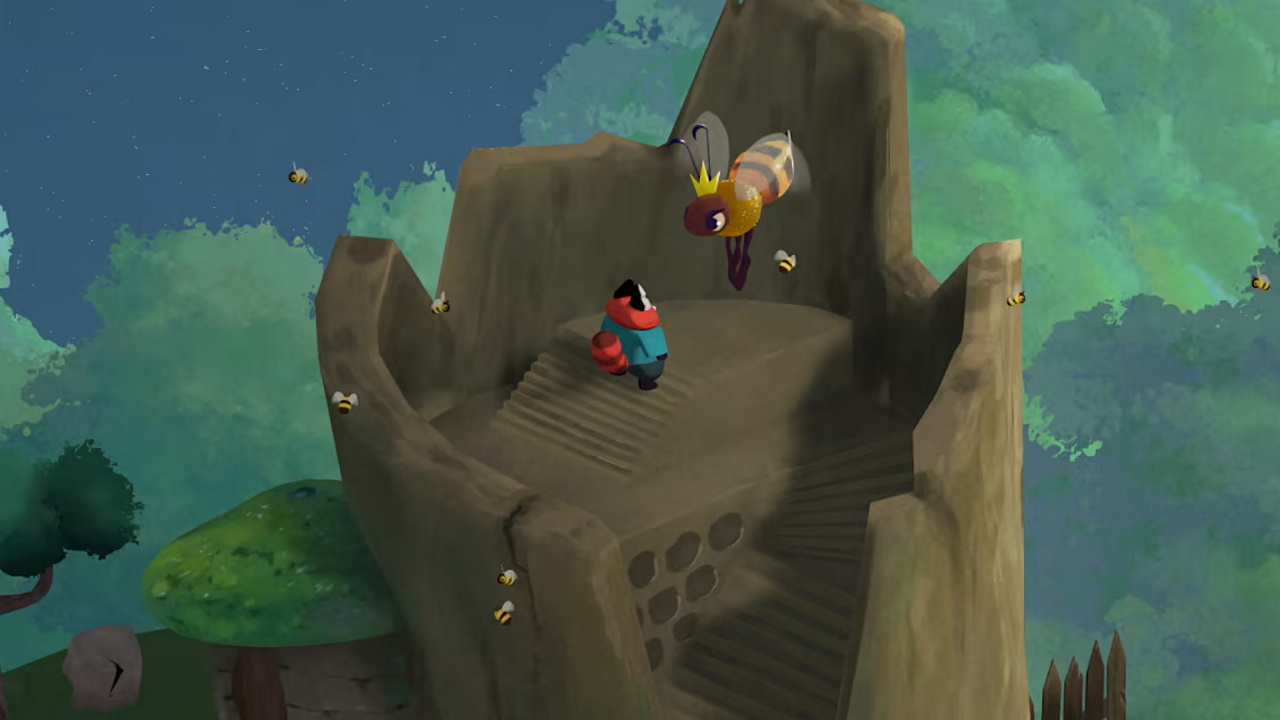 Players will travel through unique biomes on four islands Pine Island, Maple Island, Palm Island, and Bamboo Island. They will interact with NPCs throughout their adventures and learn more about them through their touching stories. Mini-games will offer another layer of fun as well. Those looking for more relaxing and cerebral fun can spend time napping, daydreaming, swimming, and more as befits a retiree.
Aka is now available on PC via Steam and also Nintendo Switch.