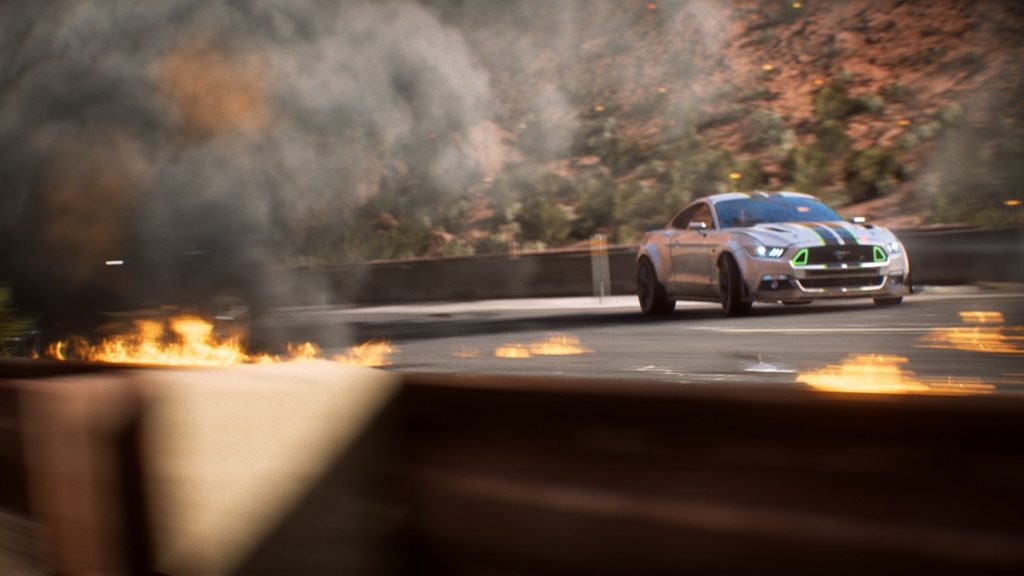 Ghost Games and EA is bringing back a new Need for Speed title this year, due on PS4, Xbox One and PC. Need for Speed Payback features three playable characters looking to take down The House, a cartel that run the casinos, criminals and cops of Fortune Valley. There are obvious elements of Fast & Furious in this reveal, check it out on the first trailer below.
Need for Speed Payback is offering cop and rival chases, and promises a driving environment that features deserts, canyons, mountain and city streets.It also features the flagship customization on the cars.
Pre-Order will get access to the Platinum Car Pack, which includes five extra cars and platinum Tyre smoke. The cars are:
Nissan 350Z 2008
Chevrolet Camaro SS 1967
Dodge Charger R/T 1969
Ford F-150 Raptor 2016
Volkswagen Golf GTI Clubsport 2016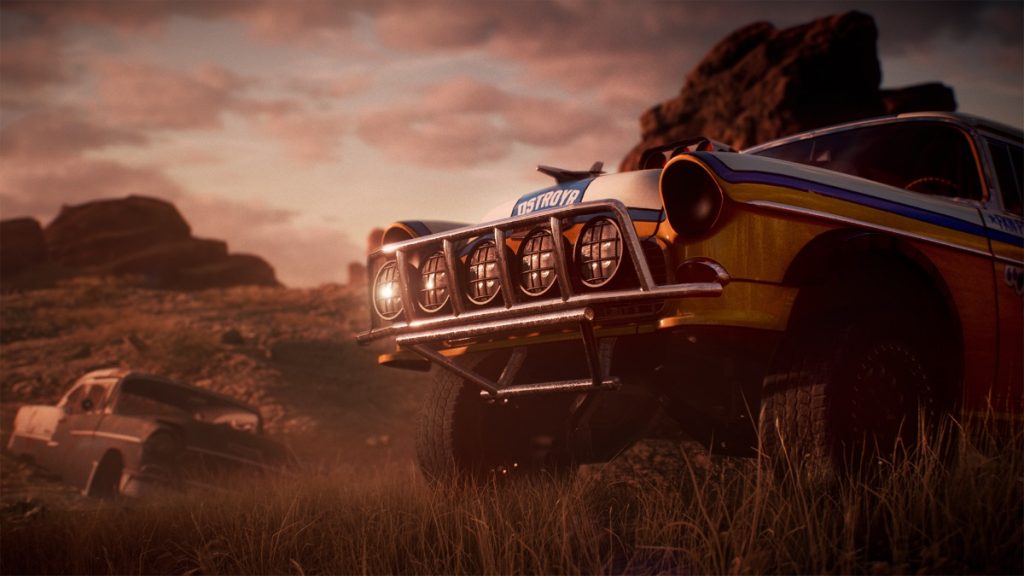 Official release date for Need for Speed Payback will November 10 and those who buy the Deluxe Edition will get a 3 days early access to the game on November 7, you will also get a special license plate, discounts, rep bonuses and the five vehicles from the Platinum Car Pack.