Summer is upon us, and soon, Hammerwatch II will be as well. Heroes of all classes and strides can embark on a brand-new adventure full of gorgeous pixel art to admire, monsters to smash, and people to save when Hammerwatch II launches on August 15th for PC via Steam. Those looking to start their quest on Nintendo Switch, Xbox One, Xbox Series X|S, PlayStation 4, and PlayStation 5 will be able to begin their own epic journey later this year. However, players on PC with a great thirst for adventure and very little patience can try Hammerwatch II right now as part of Steam Next Fest. Wishlist and try the demo.
In the trailer, see the glories that await you in the world of Hammerwatch II. With a four-player co-op, you and your party of heroes can adventure across a vast, beautifully crafted land, solving the problems of any quaint town you might happen upon while working to aid King Roland's resistance against Blight the Horrible and his dragon army. Waiting for you are the varied forces of evil, from massive dragons to hordes of the undead. Craft mighty weaponry and potions too powerful for any average adventurer to give you the upper hand in the battles to come.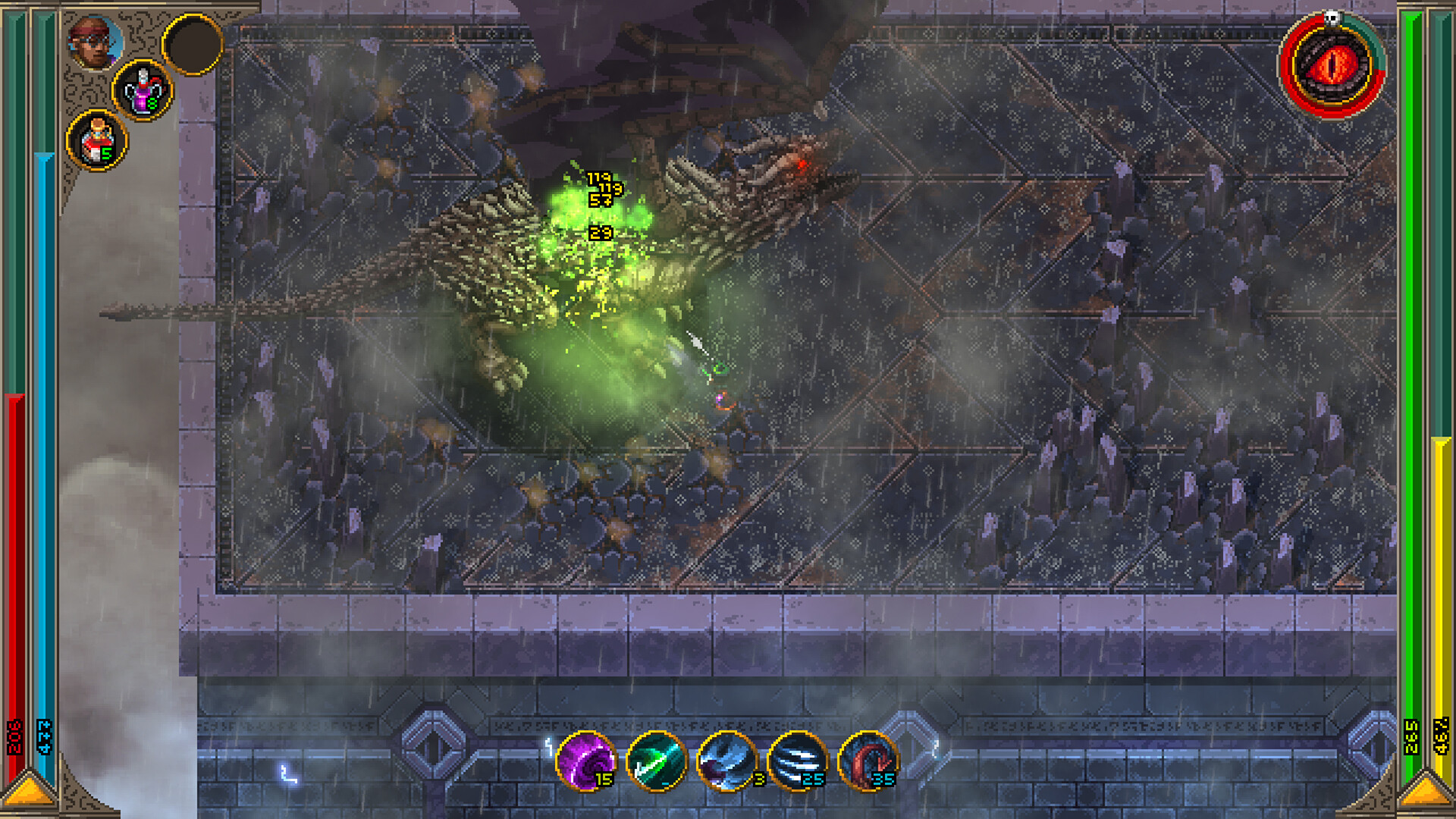 Journey through Hammer Island, the Fallowfields, and the dark mountainous regions of Blackbarrow, all created in the signature Hammerwatch pixelated art style. Build a custom Herian Hero and choose between five distinct character classes: Paladin, Ranger, Rogue, Wizard and Warlock before customizing a hero's appearance and leveling up to unlock powerful new abilities and skills.
Fans can look forward to an entirely new open world, and PC players will be treated to a fully moddable world as modding support will be available at launch. Edit levels, create new stories, and be the author of your own adventure.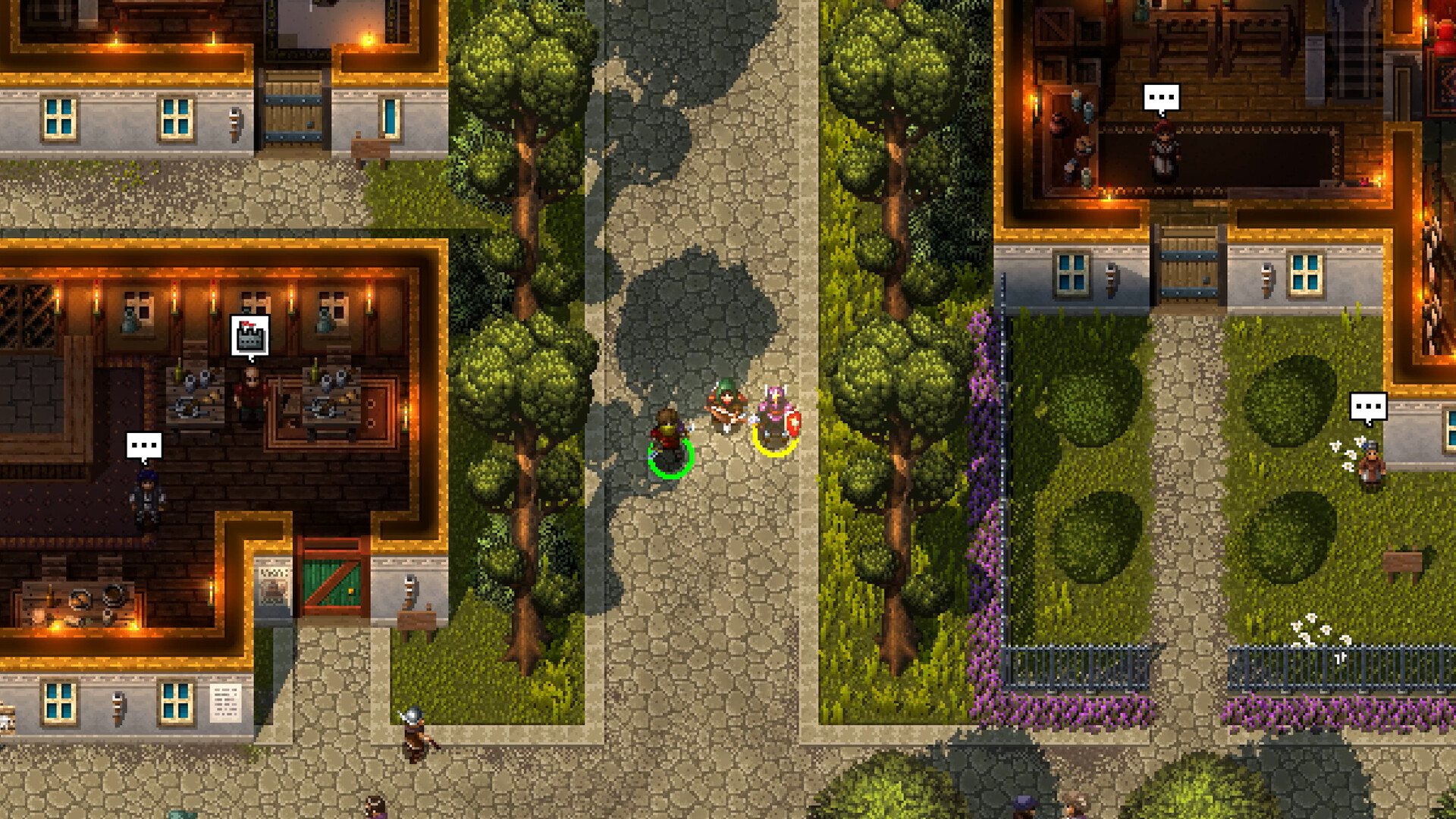 Modus Games is also offering a special edition of Hammerwatch II, Hammerwatch II: The Chronicles Edition, available for preorder for $39.99 in retail stores and digitally at launch. This version of the game includes the original remastered Hammerwatch as well as additional character color palettes, facial items, and the character voice pack.