After a successful soft launch in selected test markets and several international award nominations, Panzer League is now available worldwide. The new game of the German developer CipSoft can be downloaded to mobile phones and tablets for free. The game is now available on Apple App Store and Google Play Store.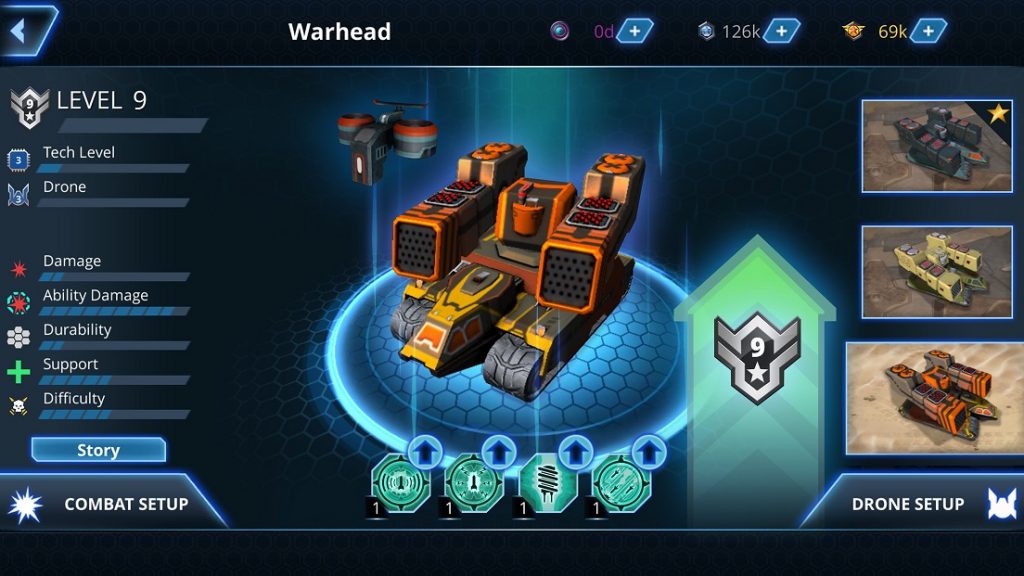 "Even though we've been running online multiplayer games for more than 20 years, publishing a new project is of course exciting", says managing director Stephan Vogler. "A multiplayer game like Panzer League, which offers so many strategic options, can only be brought to life by the creativity of real players."
Panzer League offers players a total selection of 18 sci-fi tanks. Each one has significantly different abilities at its disposal and offers a unique gaming experience. The aim of a match is to destroy the defense towers and the base of the opposing team together with two teammates. Between the action-packed matches on the battlefield, which last between 5 and 10 minutes, the tanks can be leveled up and adjusted to the personal playing style.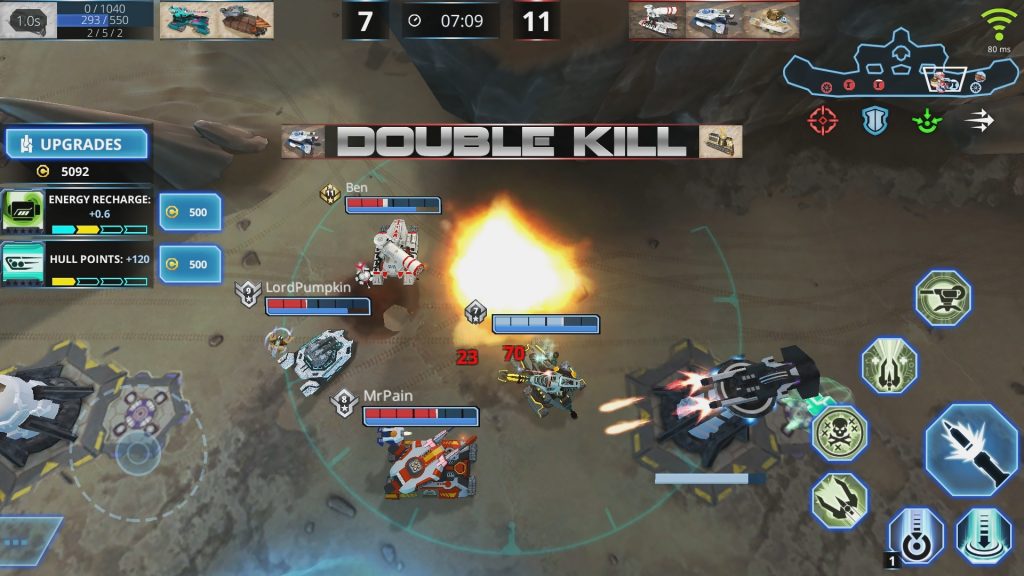 Panzer League offers:
Mobile 3v3 multiplayer action in real-time
Strategic gameplay and quick matches
Solo and coop mode against real players or AI
18 tanks from four classes and a whole bunch of upgrades
Further information about the game and future updates are available at panzerleague.com.