Mushroom Story is back baby!
Yes, you read it right, MapleStory….on mobile! Rejoice MapleStory fans, your favorite game is now on mobile and you can carry the game with you wherever you go! Brought to you by Nexon, the same developer that created one of the most popular MMORPG back in 2000s.
The game launches today on the global market covering 140 countries (except Korea/Japan/China), and is now available on Apple App Store and Google Play. Multi-lingual for the win, as the game provides a series of choices for the in-game languages : English / Traditional Chinese / Thai / Spanish / Portuguese / German / French / Russian / Vietnamese.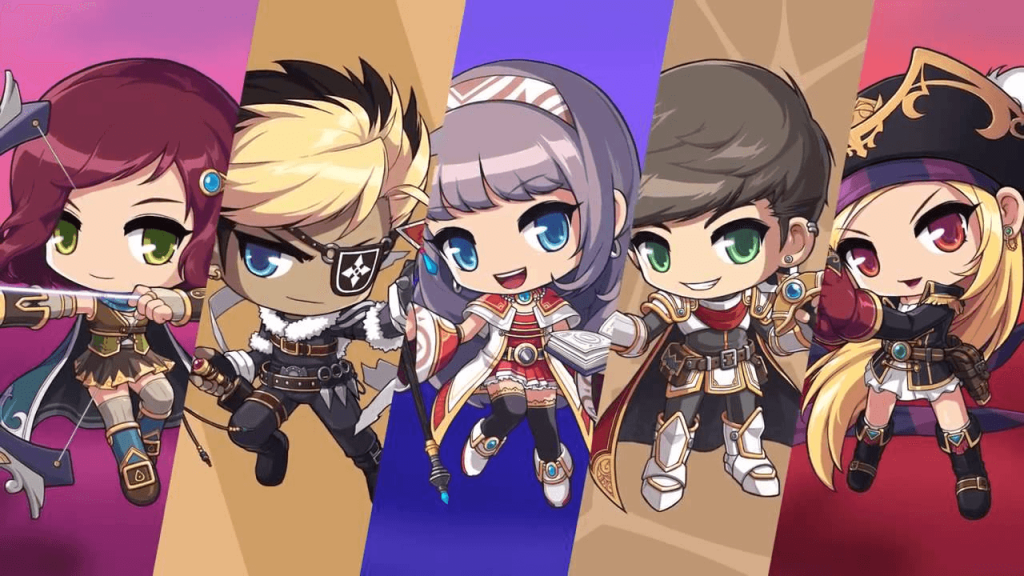 Gameplay
Returning fans may be wondering, is this going to be the same game they played back then? Or is the gameplay totally different? Fans will see a lot of similarities between this and the old PC version, except a lot things are now simplified to cater for the mobile comfort use experience. The most notable change are definitely the inclusion of the auto-battle and auto-quest functions.
Rewards!
Freebies ! Who doesn't like freebies? You?! Players will get lucrative rewards in the form of daily logins bonuses if they download the game and start playing now. The global launch event starts today until August 21, 2018. Players who pre-registered will have to wait for further notice for their promised rewards.
MapleStoryM is developed and published by Nexon. The game is now available on Apple App Store and Google Play.