The game was first announced by developer DrinkBox Studios at the 2017 Paris Games Week last year and finally Guacamalee! 2 has uppercut its way into PlayStation 4 store! Coming on August 21, 2018, It is a 2D Metroidvania action brawler platforming game, with strong use of color and wacky cartoon designs. This game has honed its wacky unique art style quality teeming with Mexican story delights from the previous game.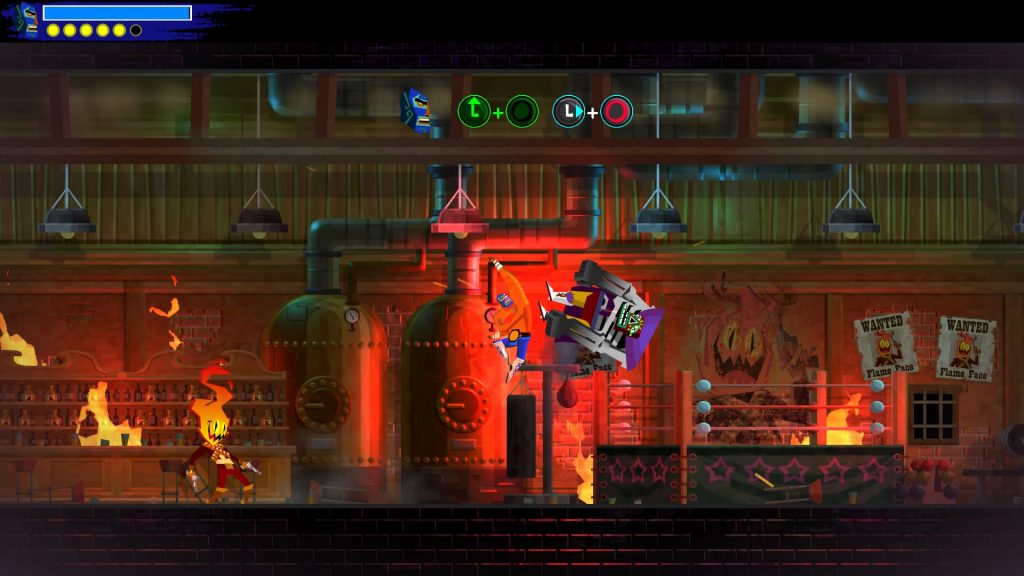 Storyline
Play as the rowdy Luchador name Juan Aguacate again, with events taking place 7 years after the first one. Juan's happy life with his loving wife and children gets postponed when an evil menace threatens to destroy the entire time and space in his universe. Putting his Luchador roots to use, Juan comes out of retirement to stop the evil once more!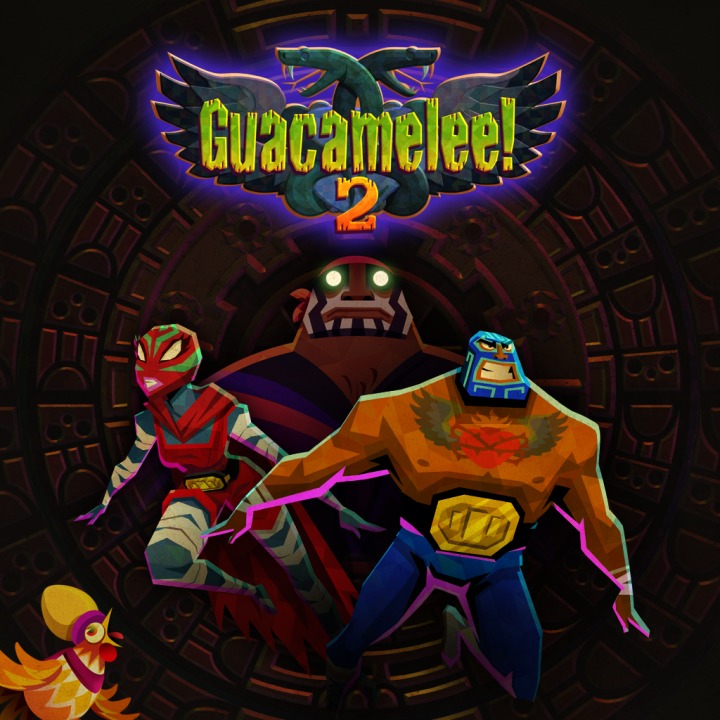 There are moves and a blue chicken form
There are fresh new fighting moves such as the "eagle hook" which allows you to move around in the air to get around enemies or traversing higher-ground platforms. A Four-player local co-op system for you and your friends to enjoy and indulge in yet another couch party silly.
Guacamalee! 2 will be available for PlayStation 4 and PC.