After a series of leaks, rumours and a long wait, Fortnite has finally landed on Android. The game is released as a beta on Android and selected Samsung devices can join the beta now. Owners of Samsung Galaxy: S7 / S7 Edge, S8 / S8+, S9 / S9+, Note 8, Note 9, Tab S3, Tab S4 will able to download Fortnite installer from your Game Launcher. Purchasers of the new Samsung Galaxy Note 9 and Tab S4 will get access to the new galaxy outfit in Fortnite.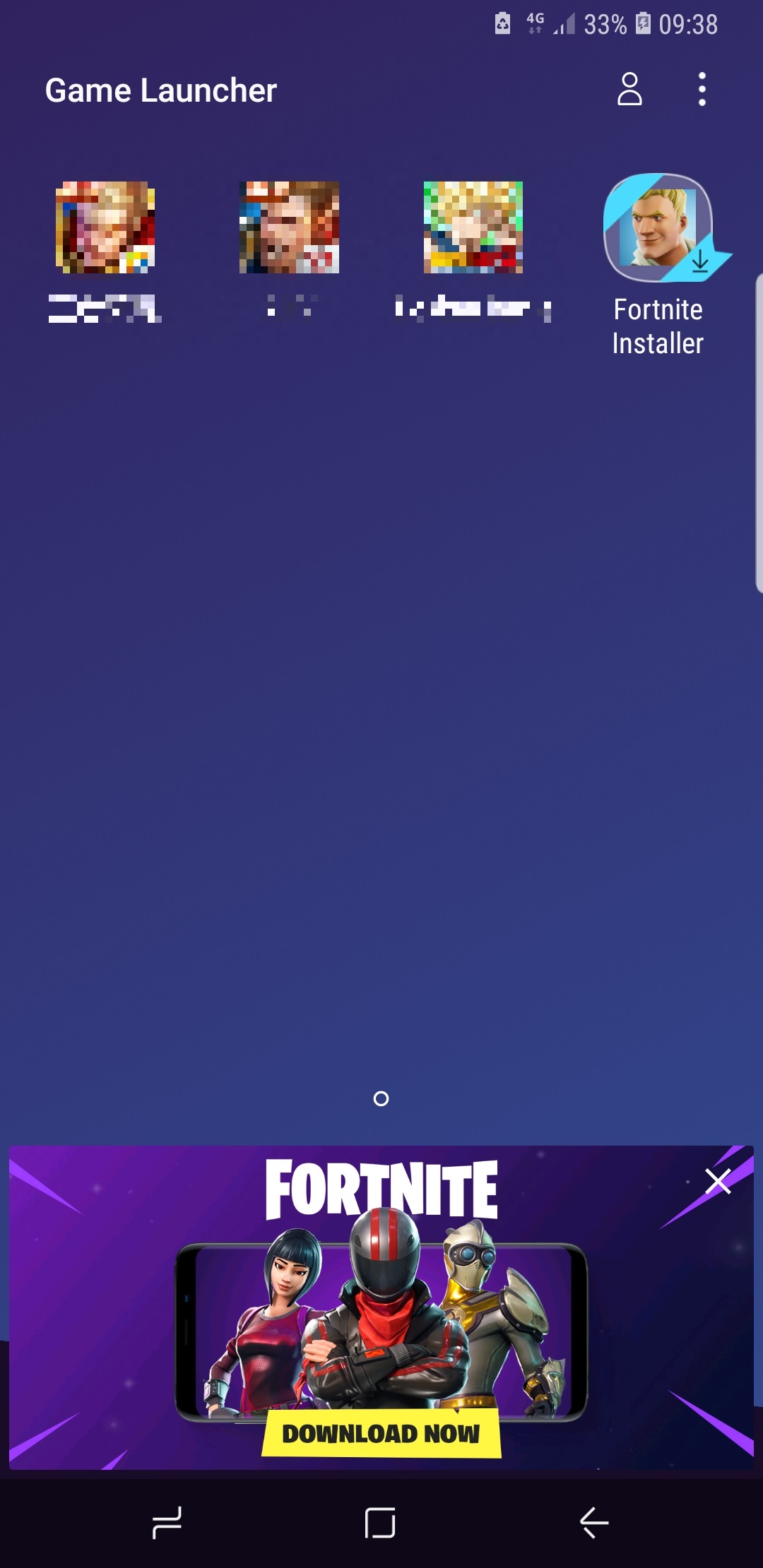 As for owners of the rest of Android devices, Epic will start rolling out beta access over the next few days in waves. Players that are interested can visit fornite.com on your Android devices to sign up for the beta. Fortnite on Android will be available for direct download via fortnite.com, it will not be available through the Google Play Store.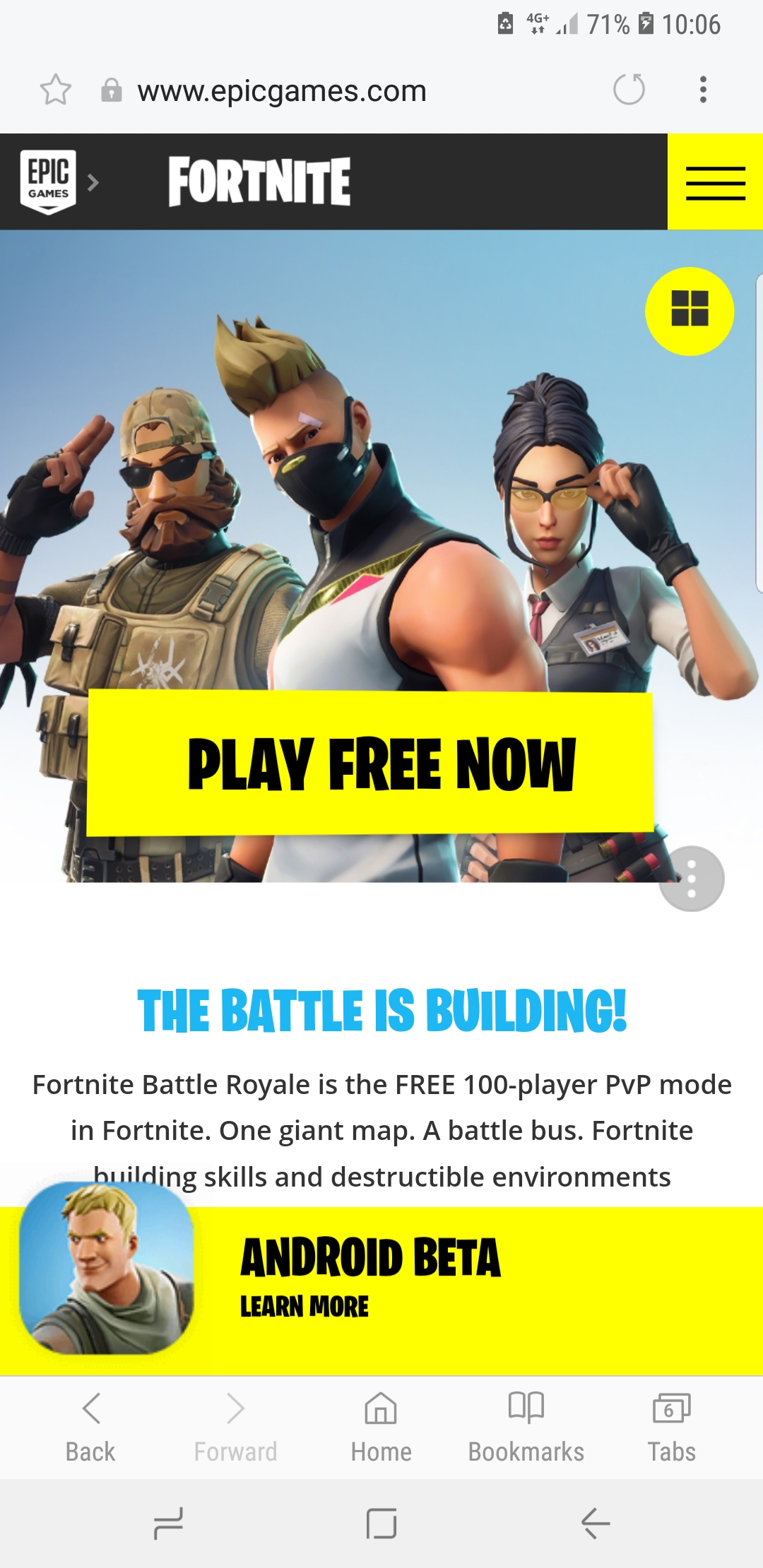 Fortnite on Android supports full Cross Play and Cross Progression with PlayStation 4, Xbox One, Switch, PC, Mac, and iOS. But players should not be worried as this is not forced, by default, Android and iOS players are matched against other mobile players only.
A full list of supported devices are listed in their FAQ and you may read up for more information if you are wondering whether your device will be supported. Gear up folks, and see you in Fornite!