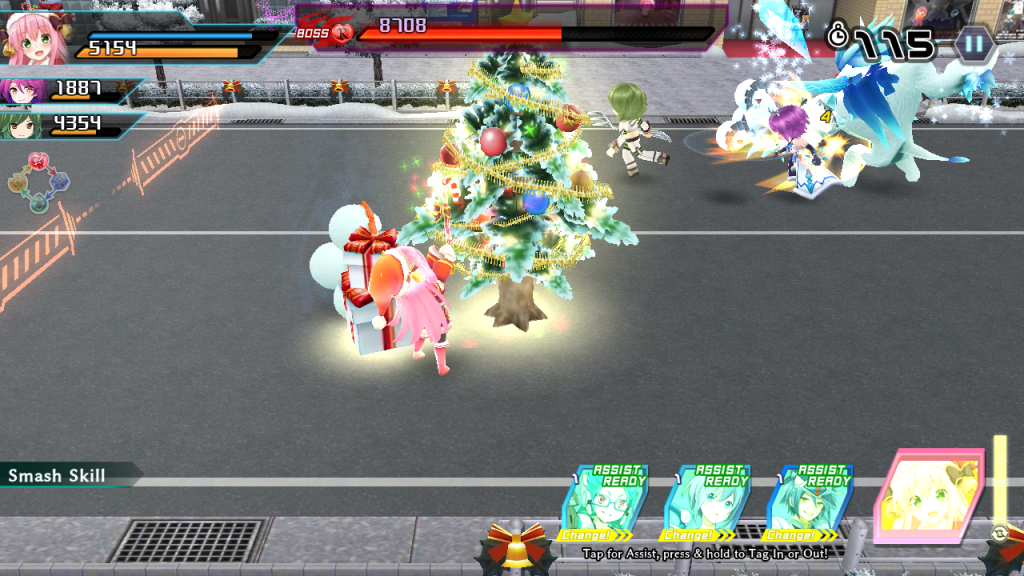 Game publisher CyberStep, Inc. is excited to announce that 'Dawn of the Breakers' launched worldwide on Google Play and the Apple App Store on December 18th. Players will step into the shoes of a high school student in modern Japan, where mysterious creatures known as Ghouls wage war against mankind. Become a member of the superhero unit, the Breakers, and stop this menace once and for all in this 3D action brawler.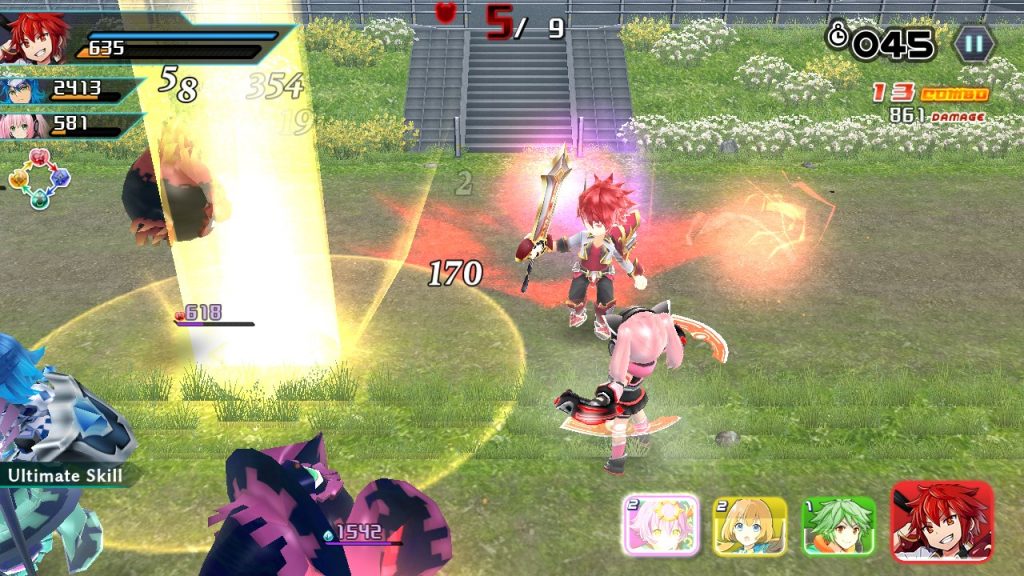 A Vast Adventure
Dawn of the Breakers is an anime-inspired 3D action game built around an extensive single-player campaign in which you'll battle against a variety of foes, ranging from eccentric super-powered villains to massive and truly fearsome monsters. Make new allies and uncover treacherous plots as you progress through the main scenario!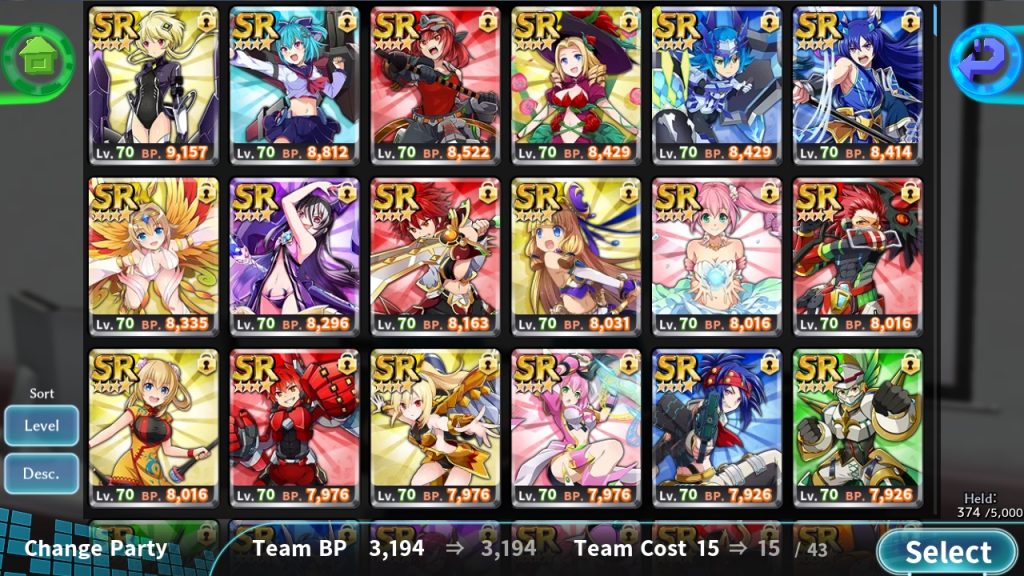 Limitless Customization
Choose from a large roster of Heroes, each with their own abilities and playstyles. Awaken their latent attributes and unleash their potential against some of the toughest foes in the game. Select up to 3 Assist Heroes, each of which can be tagged into the battle at any time. Diversify your team and take advantage of the Elemental Affinity that each Hero possesses.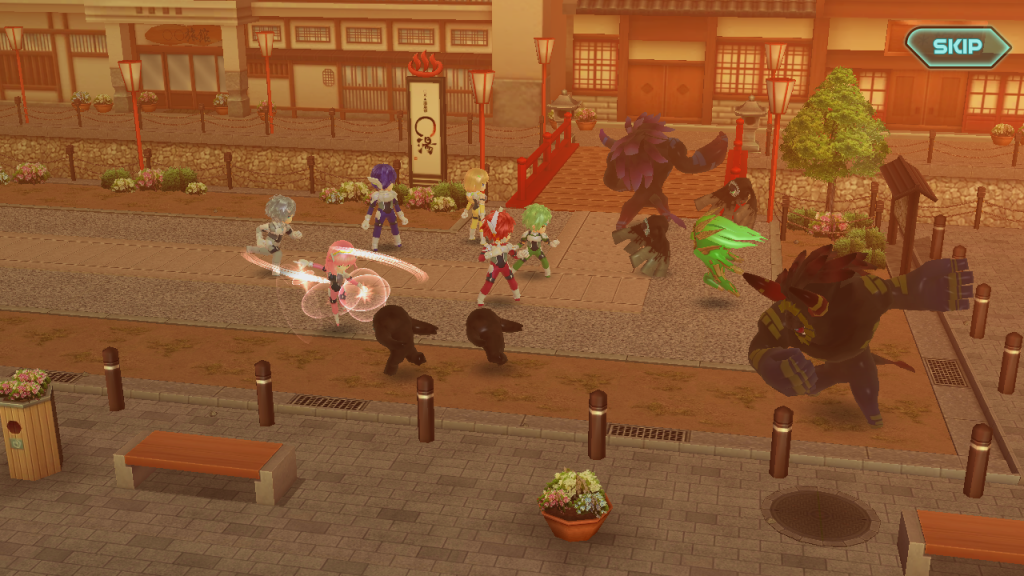 Cooperate with Friends
Players can take their customized Heroes into the cooperative mode, allowing up to 3 players to test their mettle against some of the toughest enemies in the game.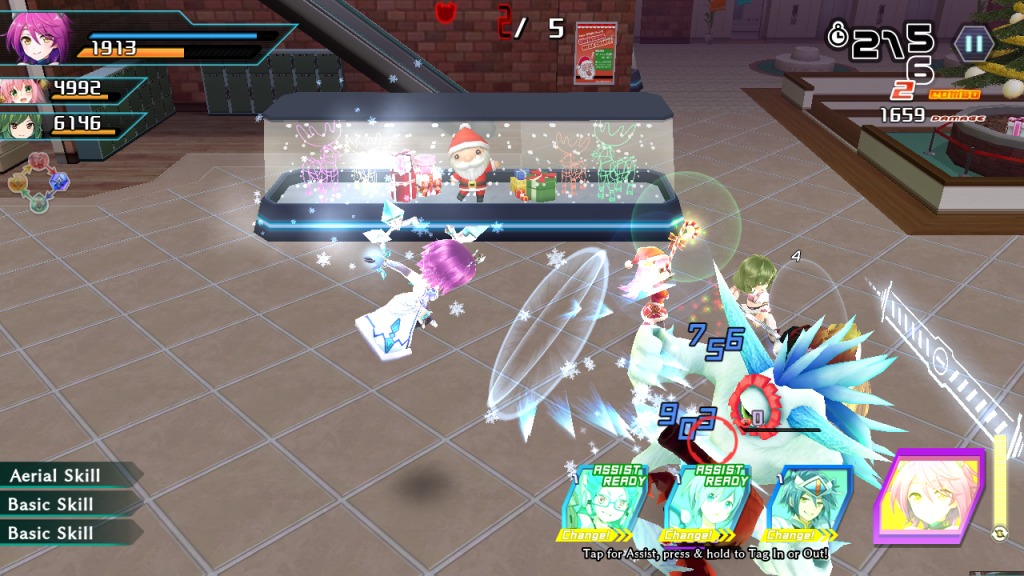 Compete in the Arena
Those seeking greater challenges can participate in competitive ranked and unranked Team Deathmatches, in which two teams of 3 players are pitted against each other. Players seeking a more direct method of comparing their skill can participate in one on one duels. Battle your way to the top and earn weekly Rank Rewards in the Arena, including exclusive items!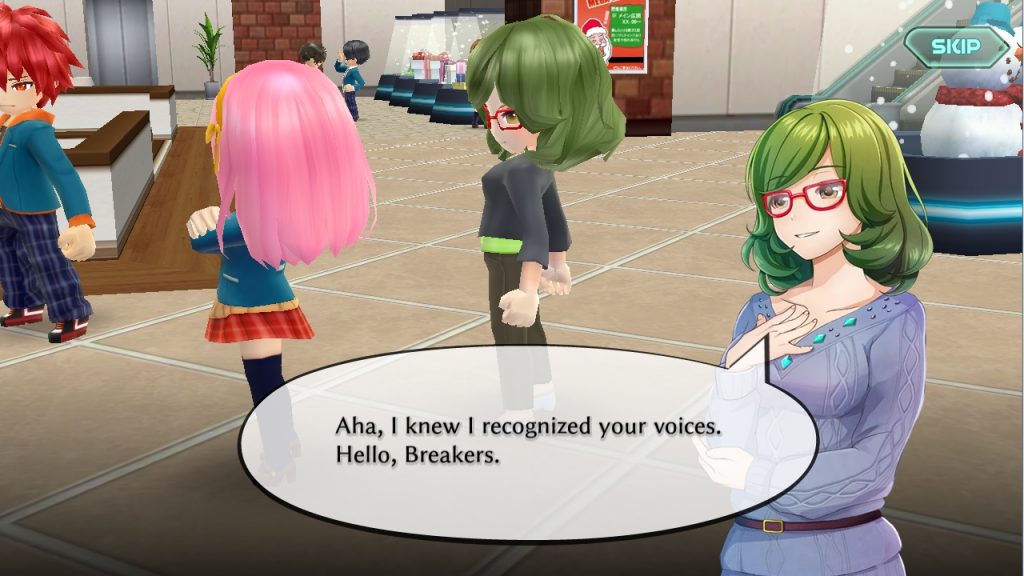 Main Cast
Yusaku Akagi voiced by KENN.
Mikoto Misono voiced by Mako Morino
Ryo Miyanoshita voiced by Kazutomi Yamamoto
Kiri Kanegae voiced by Chiaki Omigawa
Aiba Fudo voiced by Kenji Roa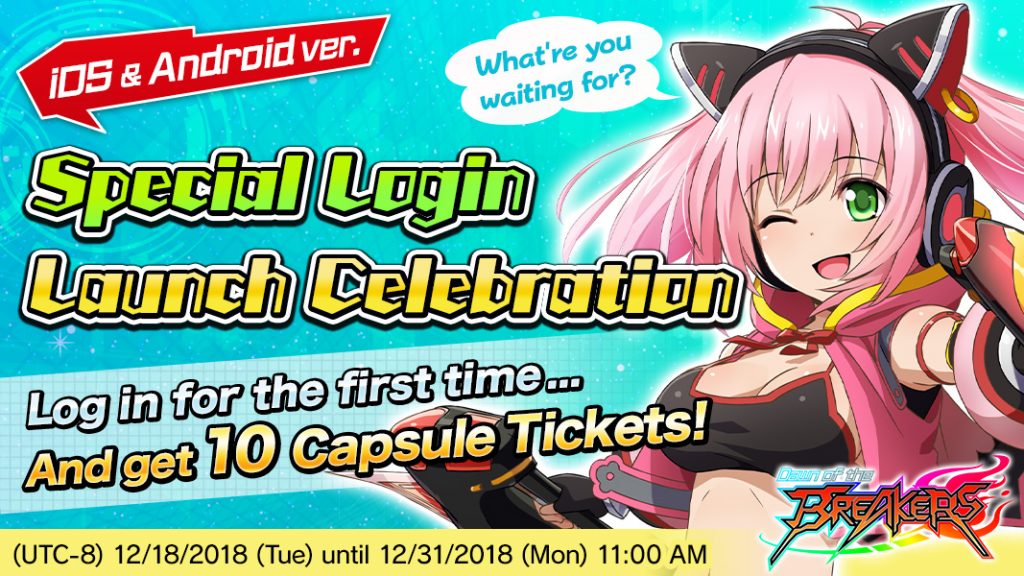 Special Login Campaign
A special login bonus campaign has been started to commemorate the launch of Dawn of the Breakers on iOS & Android. Log in for 5 days within the campaign period to claim the awesome rewards below:
Day 1: Capsule Ticket x 10
Day 2: Enchant Coin x 100,000
Day 3: Major Stamina Restore x 3
Day 4: Awakening Material Set x 1
Day 5: SR Capsule Ticket x 1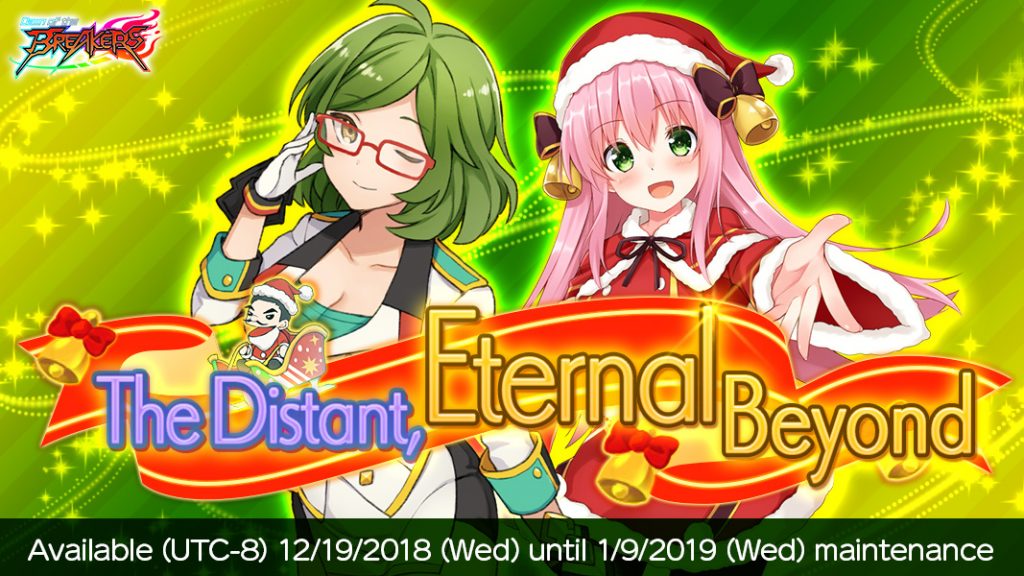 Christmas Event
The Breakers are revving up to have a Christmas party! Don't hesitate to join in on the fun with the in-game Christmas event, available on all supported platforms and now ongoing until maintenance on Wednesday, January 9th 2019.
Dawn of the Breakers is now available on Apple App Store and Google Play store.