This November, gamers will be able to enjoy the mobile version of the already-popular time-management game "Archimedes: Eureka!" developed by Jetdogs Oy, known for its "12 Labours of Hercules."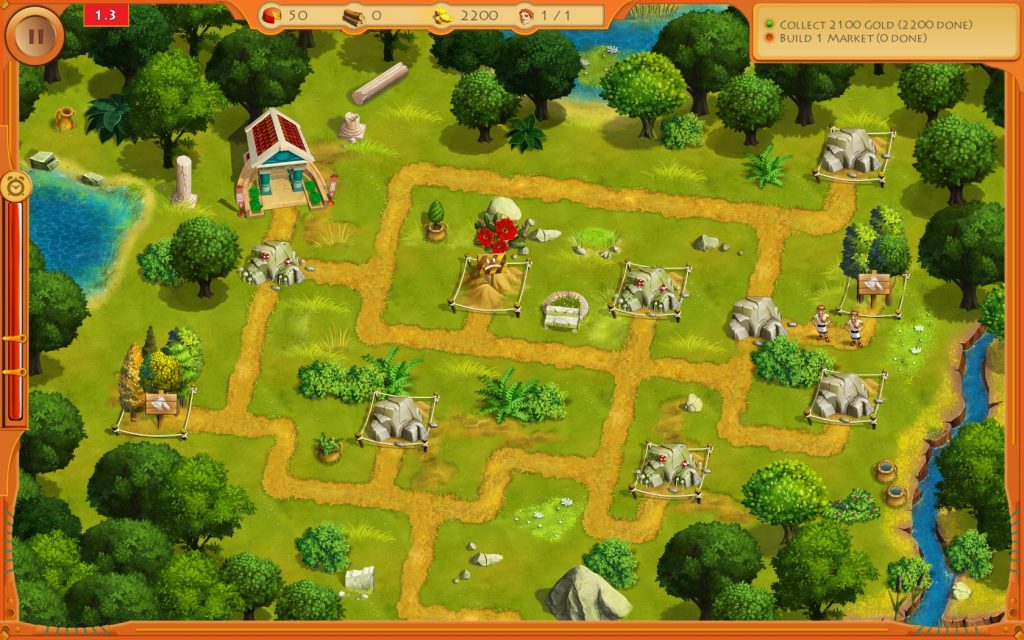 PC and Mobile Game
"Archimedes: Eureka!" was released for PC and iOS several months ago to the enjoyment of gamers around the world. Sales and player feedback show that they adore the genre and its complicated strategic tasks. "Archimedes: Eureka!" is actually a spin-off from JetDogs' popular series about the labors of Hercules, but its gameplay is quite unusual. To fulfill the current tasks and earn 3 stars on each level, players must not only collect resources asap and to repair buildings, they must also think several moves ahead and make correct choices about what to build, upgrade, and/or destroy at the right time during the game. As a result, strategy and timing are the most important elements of the game, with each of its 100 levels being a real challenge.
PLOT
"Archimedes: Eureka!" is set in Ancient Greece. The action starts when the great Syracusan scientist and mathematician tests his newest invention—a wind-powered winch. Hercules competes and loses! A gush of wind suddenly breaks the device which, in turn, destroys the whole city. Archimedes' must now restore the land and repair the damage. A host of unusual inventions and problems await Archimedes and the players in interesting locations and with unexpected plot twists.
FEATURES
The colorful graphics and cheerful music combine to create a unique atmosphere, helping drive gamers' ambitions. Hercules, Archimedes and other new characters are painted in their familiar style, so that players can feel as if they are diving into a new story in the well-known world of Ancient Greece.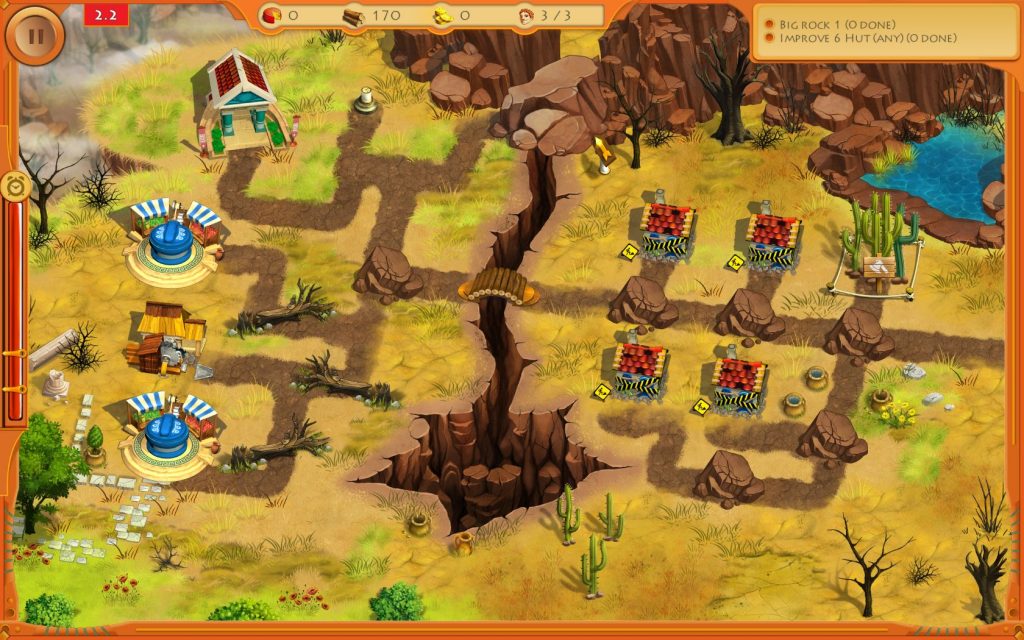 "Archimedes: Eureka!" has no usual in-app purchases or pay-to-win mechanics. Gamers can download it for free on Apple App Store and Google Play Store and then unlock it once .