Original developer NCSOFT Games was the main reason the world got to know Lineage II. Now the same publisher has decided that this classic should make its return with a new spin and mobile is the way for that to happen. Under the new title of Lineage II: Dark Legacy, this time it promises to focus more on the dungeon crawling aspects as well as the fortress defence aspects with "gacha" elements instead of an MMORPG.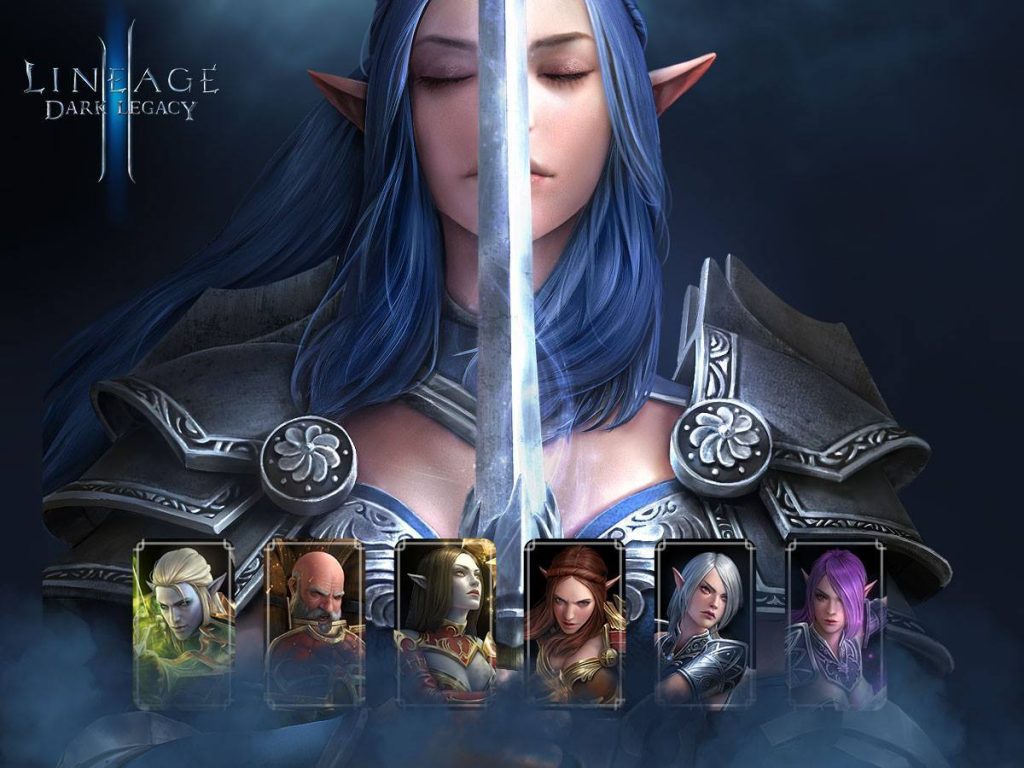 By creating a team of 4, you will embark into the depths of new boss fights or castle-sieges with an entirely new storyline with twists to be had. Check out the reveal trailer right here::
Here are some of the features being touted:
Siege PVP- Take on PVP via the castle siege battle, crashing their gates and their defenses all the while taking on the global ranking leaderboards to rise to the top.
Defense is important! – customize your castle by laying down traps and defenses , placing them strategically to immobilize your attackers.
Command your squads in fast paced combat to unleash hell upon the other players or bosses.
Hire and manage your ultimate team, from a Shillien Knight all the way to a Spellsinger. Level up, equip and evolve them to survive and even surpass and dominate their enemies.
As of right now, the game is only available for Android devices and only in Mexico. So far there has been no clue whether there will be an official announcement for release in other regions. We promise that we will keep our ears and eyes open to update you first on regional release so till then, stay tuned.