Set in the hugely-popular Minecraft Universe and inspired by classic dungeon crawlers, comes Minecraft Dungeons!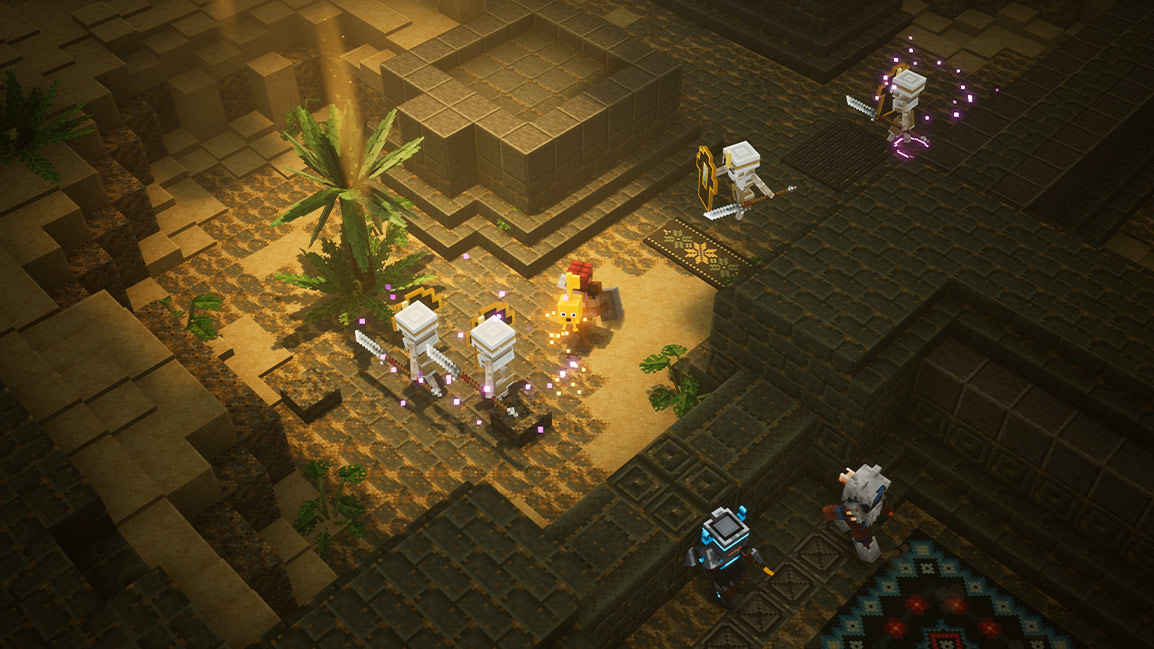 This latest standalone action-adventure Minecraft game sets you on an action-packed course where you can team with up to 3 other players for your adventures. Engage in epic combats alone or with your friends to save the villagers and fight to bring down the great evil Arch-Illager.
The game is developed by two renowned studios – Mojang, the original creators of the Minecraft franchise, and Double Eleven, a UK-based game developer and publisher.
Speaking on the completion of the Minecraft Dungeons project, the founder and CEO of Double Eleven, Lee Hutchinson expressed his joy about the game's launch;
"We are happy to witness the completion of Minecraft Dungeons and honoured to have had a part in creating a game from one of the most popular franchises in the world."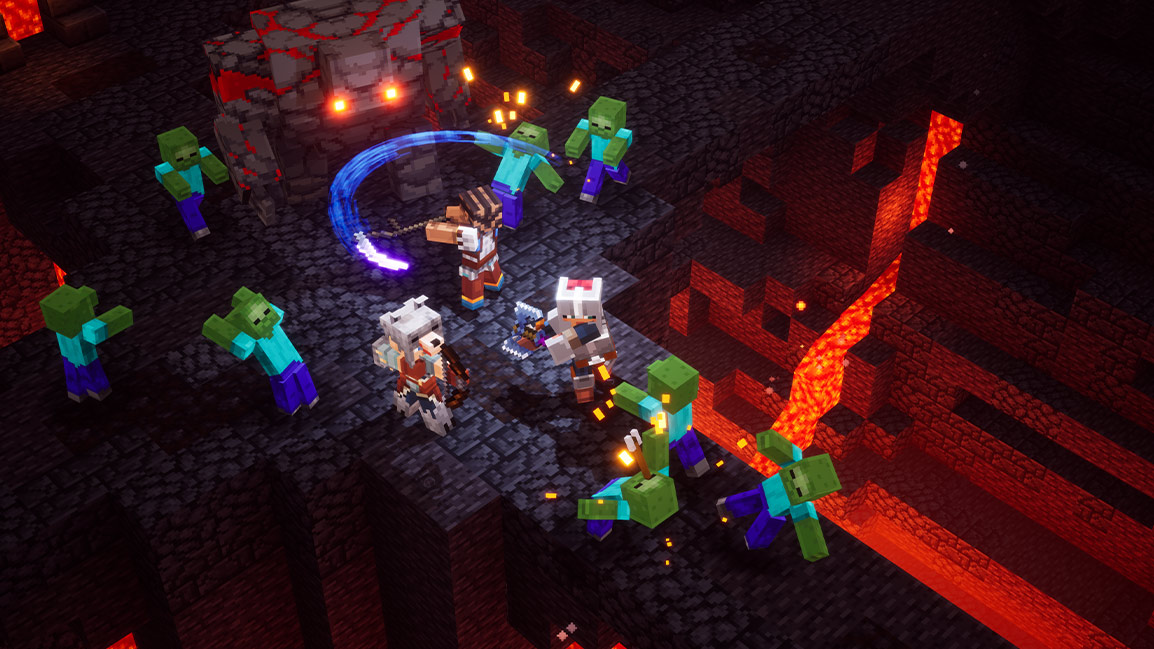 As co-developer for the game, Double Eleven's key involvements in the developing process is in developing the console editions for Minecraft Dungeons. The studio is also responsible for the online and multiplayer systems that would ensure the game be accessible to fans around the world.
Minecraft Dungeon is now available on major platforms like the PlayStation 4, Nintendo Switch, and XBOX.
---
If you are an aspiring talent looking for a career in game development and the chance to work on exciting projects, Double Eleven is currently hiring for its Kuala Lumpur studio in Malaysia. Find out more here.