Battling it out with 36 other competitors from across 19 countries, Mikail Hizal of Germany takes home the grand prize after holding his own during the final 3 races.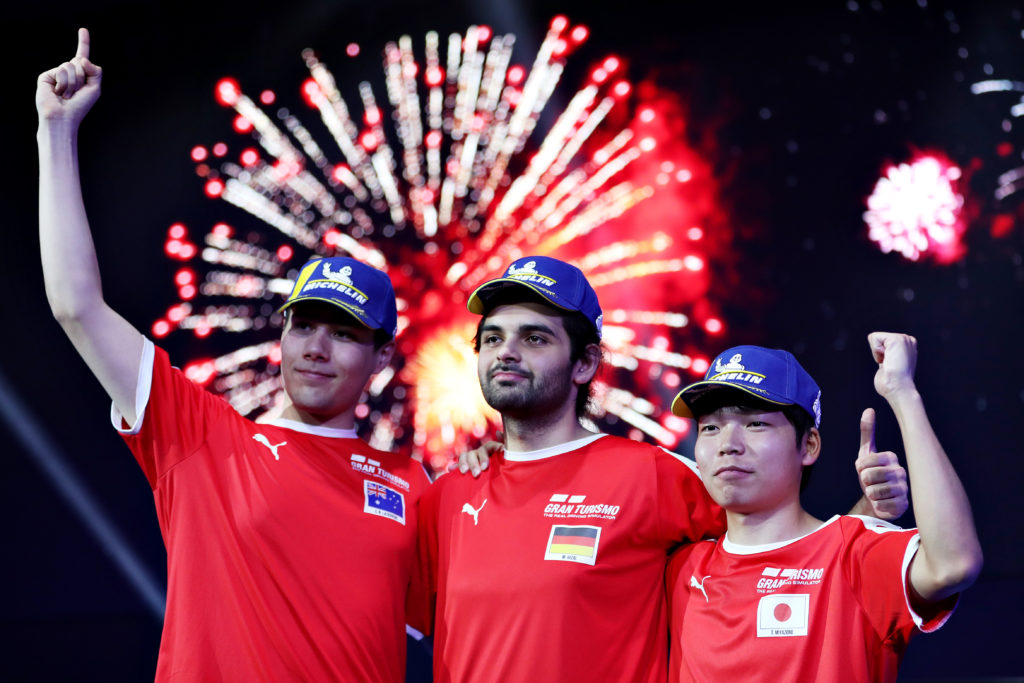 As the champion, Hizal will be receiving his honours as a real-world motorsport champion and will be attending the FIA Prize-Giving Gala in Paris this December. Together with the Manufacturer Series TOYOTA team Champions Tomoaki Yamanaka, Rayan Derrouiche and Igor Fraga, Hizal will attend the Gala and receive his awards and recognition as of the top players of Gran Turismo of 2019.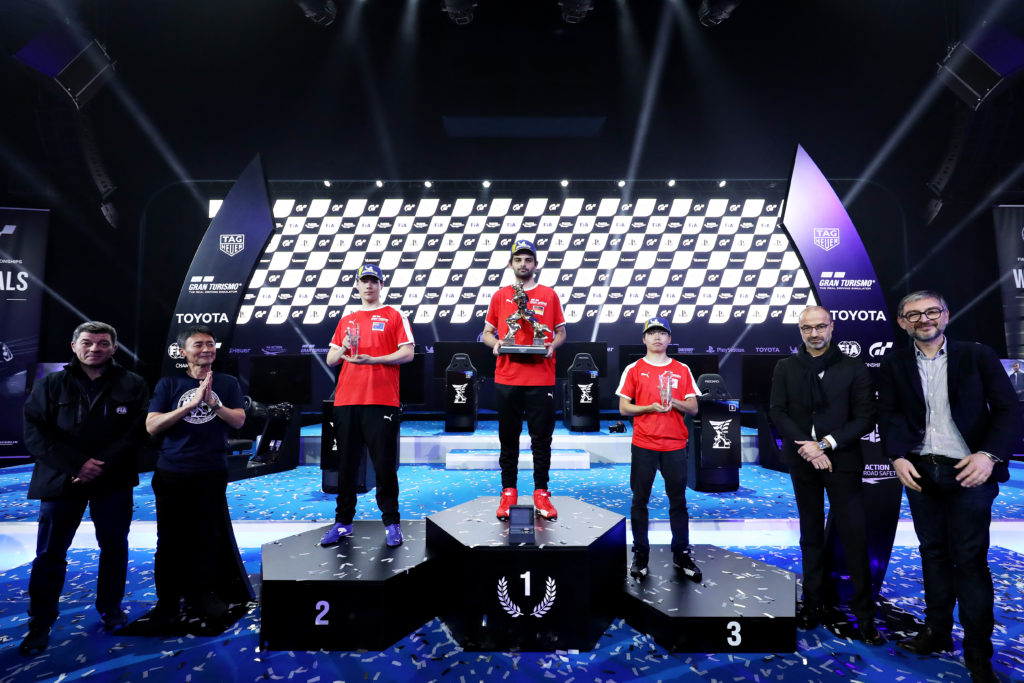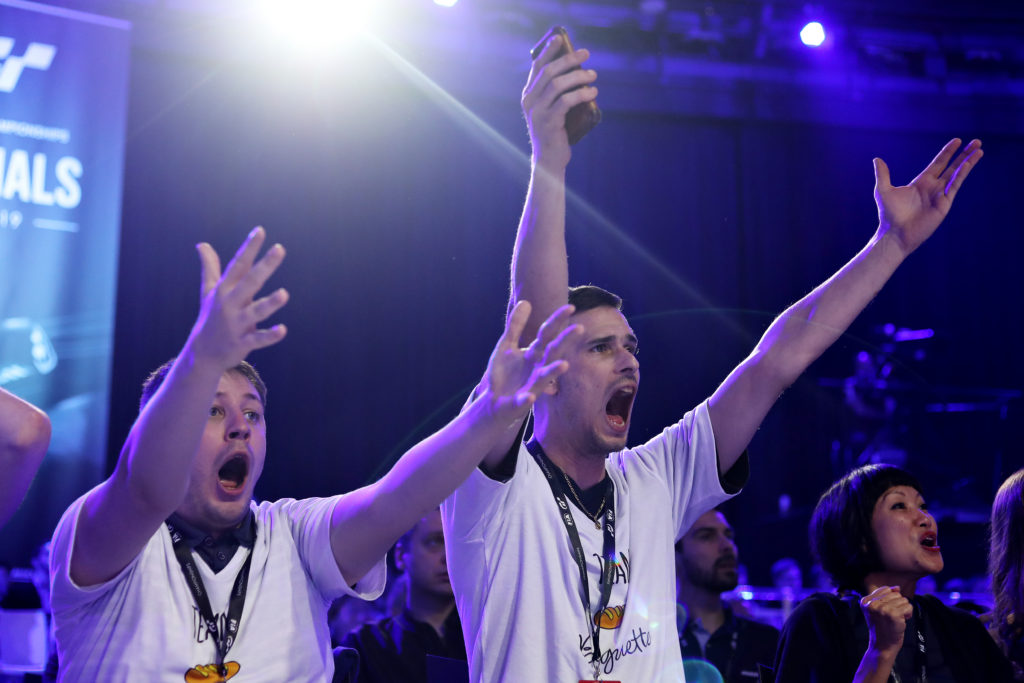 The FIA-Certified Gran Turismo Championships is an event hosted by Polyphony Digital that pits the best Gran Turismo Sport racers from around the world and crowns a champion at the end of the event. The concurrent event is divided into two categories, the Nations Cup and the Manufacturer Series. The winner from each series is awarded a TAG Heuer watch, a glass plaque and honoured during the prize-giving gala.