Italian developer Elf Games gives new life to the ancient tale of Sleeping Beauty with Little Briar Rose, a most unique stained glass-styled graphic adventure coming on October 10th on the Nintendo Switch.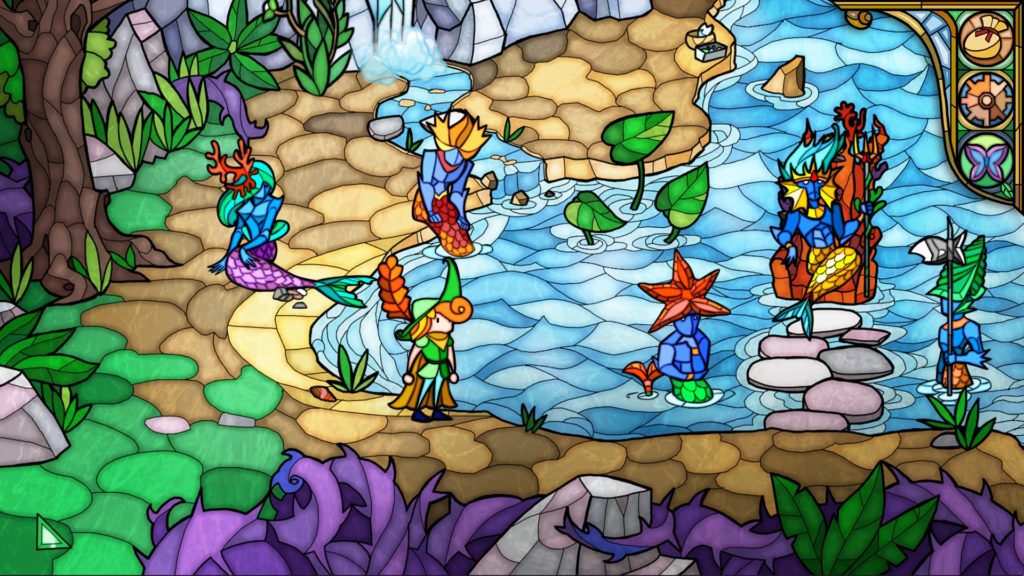 Colorful and vibrant, Little Briar Rose couples a unique and audacious art direction with an immersive fairy tale world to explore: bring harmony to the village of the Gnomes, save the Mermen from their drying shores, or help a Spriggan link arms with the fairest of the Fairies!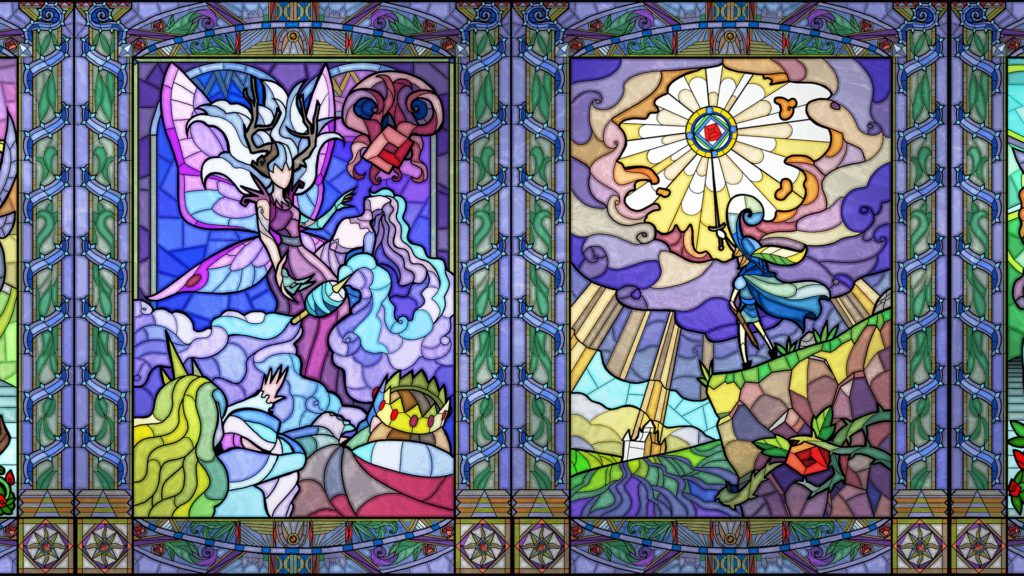 "Little Briar Rose was born as a project developed to be a part of the 2014 Indie Game Maker Contest, where it reaches the third place in the non-rpg category. Improvement after improvement, Little Briar Rose almost entirely changed its original shape, but it still has the same spirit and inspiration."
An ancient legend, a cursed castle surrounded by brambles, a forest inhabited by funny enchanted creatures and a sweet princess sleeping in it. And, obviously, a fearless prince! This is what Little Briar Rose is made out of. In this particular stained glass-styled graphic adventure the player will lead a whole dynasty of princes: overcome puzzles, make friends out of enemies and satisfy the silly demands of the inhabitants of the forest to complete your quest. Be careful though, many will try, but only one shall prevail!
Features
Enjoy the hand-drawn graphics, inspired by the stained glass-style art
Relive the Brothers Grimm's "Little Briar Rose" with an adventure full of magic
Catch the hints of western and eastern traditions and classics
Explore a fairy-tale and fun world, inhabited by weird and unique creatures
Challenge your skill with minigames and puzzles
Little Briar Rose will be available on Nintendo eShop on October 10th for USD 5.99 (approx MYR 25). Little Briar is also available on App Store and Play Store for Mobile and Steam for PC.