NEOWIZ, a leading game developer and publisher in South Korea, shared a showcase video today highlighting the eight Legion Arms in Lies of P. Legion Arms are a unique gameplay mechanic in Lies of P where players can equip and upgrade various mechanical arms, each with distinctive abilities and uses in combat. The Legion Arms include "Falcon Eyes", which shoots out an explosive charge that implants itself into enemies, "Flamberge", which emits a continuous wave of fire, "Aegis", which allows players to guard attacks using an incendiary shield, and five others. The Legion Arms provide players with even more freedom during combat encounters by introducing greater character customization to suit multiple playstyles.
Preorder bonuses
Eager fans can pre-order the title now to receive exclusive bonuses! Pre-orders for the digital standard edition come with the "Mischievous Puppet's Set" outfit, while the deluxe edition adds the "Great Venigni's Set" outfit, a unique mask, and grants players access to the game three days early. The physical version is presented in an exclusive SteelBook tome-inspired collector's box alongside a 92-page art book. Bonus digital items include the original soundtrack "The Great Venigni's Set" outfit and a unique mask to be worn to the festival. A physical standard edition is also available.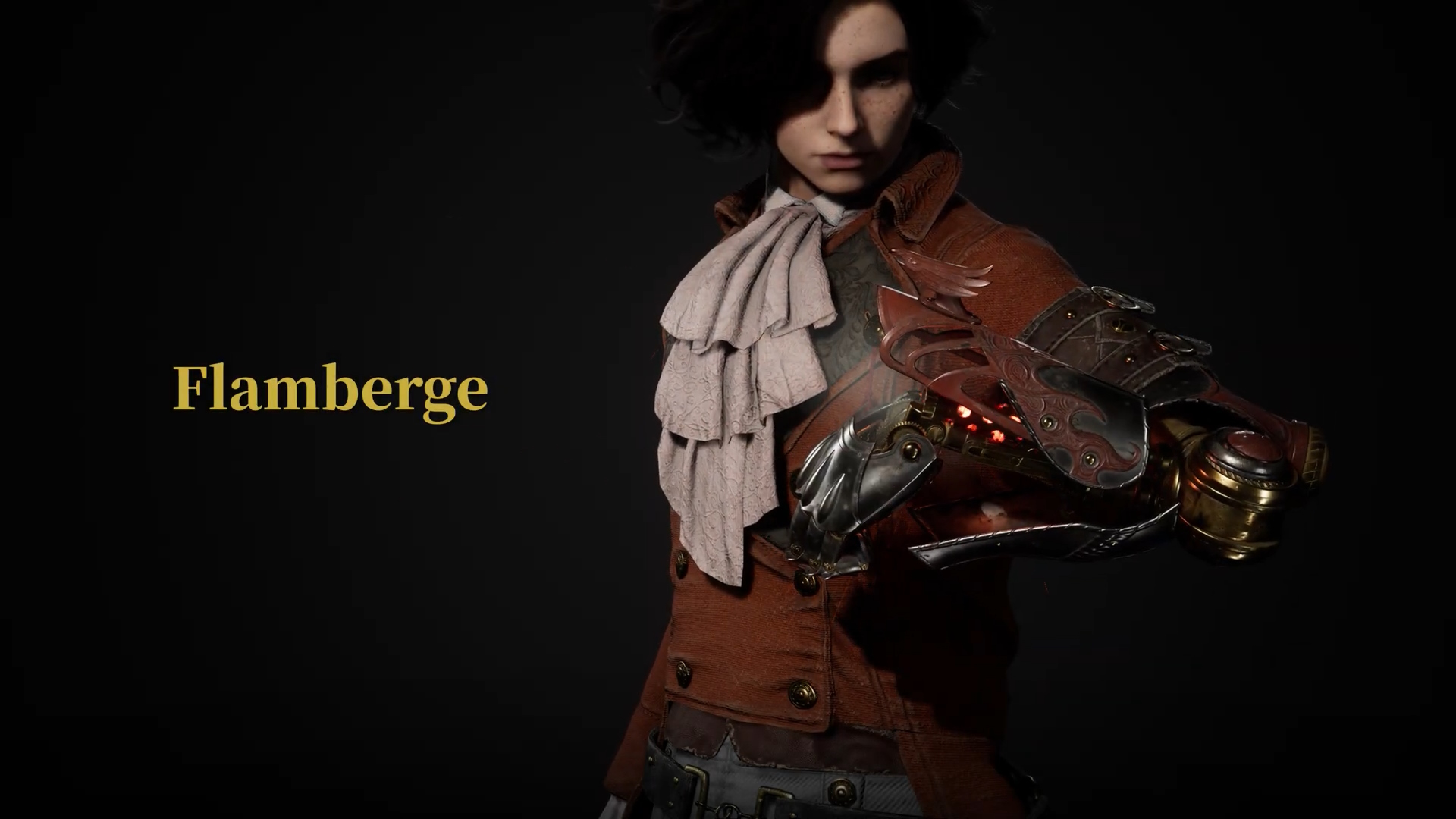 About Lies of P
Inspired by the familiar story of Pinocchio, Lies of P is an action Souls-like game set in the dark, Belle Époque-inspired city of Krat. Once a beautiful city, Krat has become a living nightmare as deadly puppets run amok and a plague sweeps the land. Play as P, a puppet who must fight his way through the city on his unrelenting journey to find Geppetto and finally become human. Lies of P presents an elegant world filled with tension, deep combat and character customization systems, and a gripping story with interesting narrative choices where the more lies told, the more human P becomes. Just remember: in a world filled with lies, no one can be trusted…
NEOWIZ will launch Lies of P on Sept. 19, 2023. The standard and deluxe editions are available for pre-order for $59.99 and $69.99 respectively, in digital or physical format on PlayStation 4, PlayStation 5, Xbox One, Xbox Series X|S, and PC via Steam and participating retailers. The standard edition of Lies of P will also be available via the Mac App Store for models with Apple silicon at launch for $59.99. Supported Mac systems and recommended specs to be announced soon. This game is rated "M" for Mature by the ESRB, PEGI 16, and USK 16.