Levelhead, the platformer sandbox from the DICE Award-nominated team at Butterscotch Shenanigans, announces plans to launch on Xbox and Nintendo Switch once it's Steam Early Access development is complete.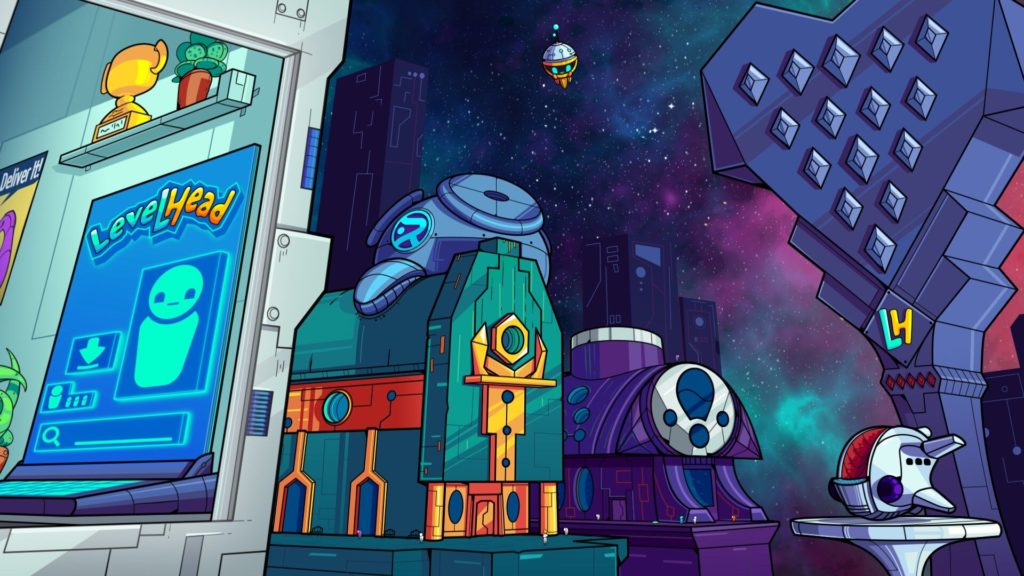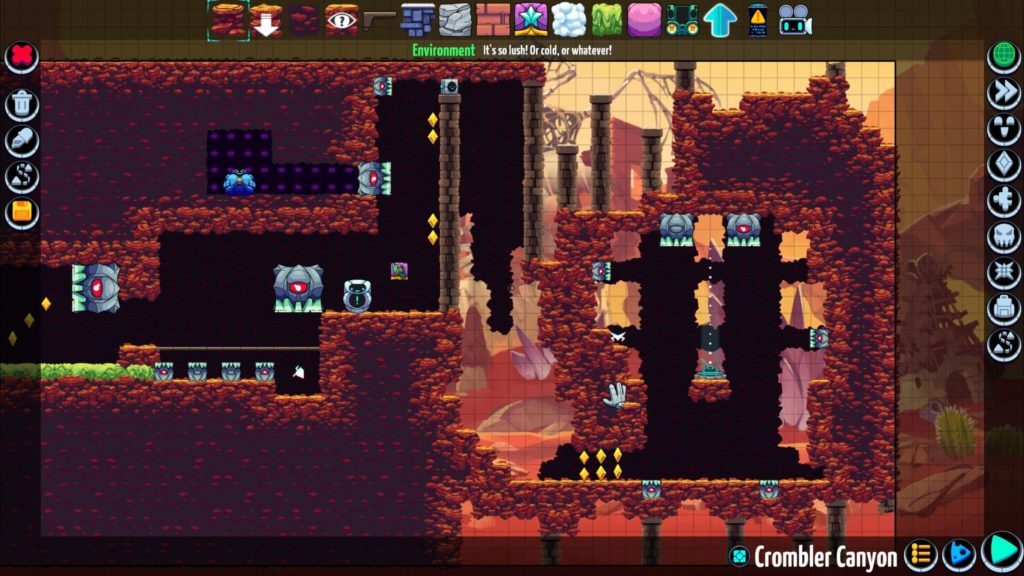 "This genre of game transforms players into designers and lets them experience the thrill of having a crowd of people play the things they make,"

"Levelhead's tools are powerful enough that people are making other games inside it, from metroidvanias to

Pokemon battles

. We've been blown away by the Early Access community's creativity so far, and we can't wait to see what the Xbox community does with the game at launch."

Sam Coster, co-founder of Butterscotch Shenanigans

Key Features:
Responsive, joyful platforming – Take control of GR-18, a delivery robot in-training, as you run, jump, and blast your way across a single-player campaign and an endless supply of player-generated levels.
Effortless, dynamic level building – Hop into the Workshop to create your own levels with more than 60 elements including enemies, hazards, paths, switches, secrets, power-ups, and even alternate game modes.
Couch Co-op Creativity – Levelhead lets you play with up to 4 friends on the same couch for some downright hilarious entertainment. And if you want to really reach for those relationship goals, hop into the Workshop with friends and build levels with everyone at once.
Build a following, play the world – Publish your Workshop levels to the Levelhub for the world to enjoy, and then fill up your own personalized feed by following creators whose content you love. With robust search and subscription, the Levelhub makes amassing a following and playing quality content from around the world a breeze.