Capcom Online Program: Monster Hunter Spotlight from TGS 2021 online revealed the next Monster Hunter Rise Collaboration with Ghosts 'n Goblins Resurrection and Sonic the Hedgehog (SEGA).
Capcom Collab 5 Event Quest "Ghosts 'n Goblins Resurrection" is coming on October 29th!
Try out this new collaboration Event Quest with the Ghosts 'n Goblins series, beloved by fans across the globe for its unique world and challenging gameplay!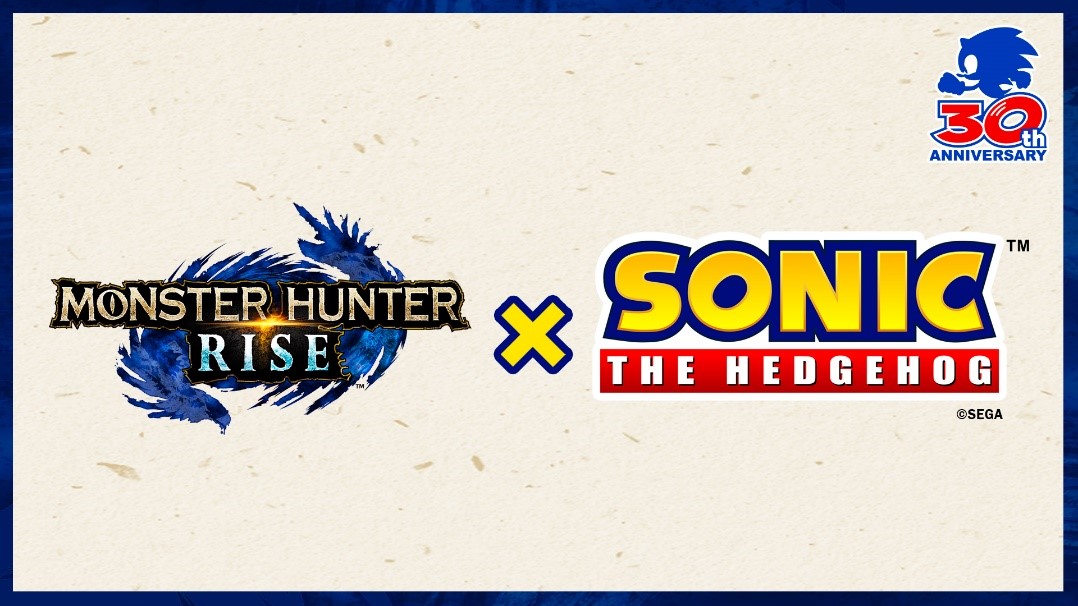 Monster Hunter Rise is teaming up with Sonic the Hedgehog (Sega Corporation) to celebrate the 30th anniversary! This Collab Event Quest will arrive in November.
Finally, they also revealed the new Monster Hunter Rise: Sunbreak flagship monster name "Malzeno" which appears in the trailer, and introduces one returning monster "Shogun Ceanataur"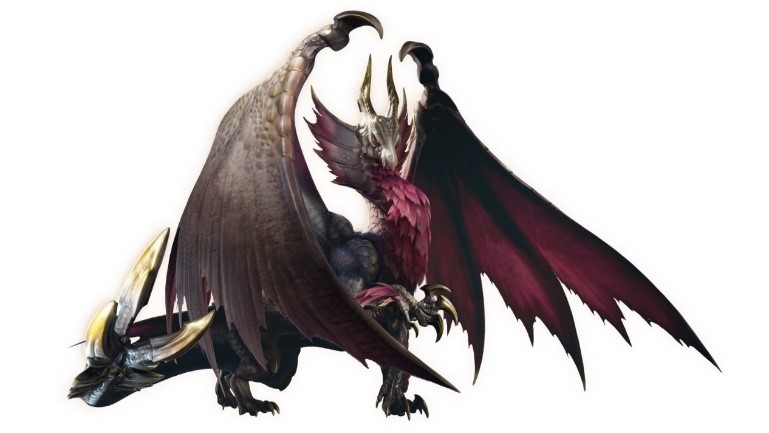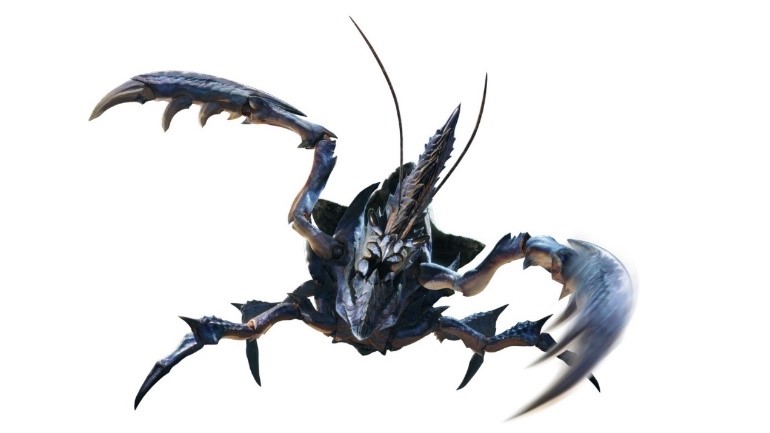 There will be several monsters from past games making their return in Sunbreak.
Gore Magala, please???